Create your dream outdoor living space with designer wicker furniture from Bay Gallery.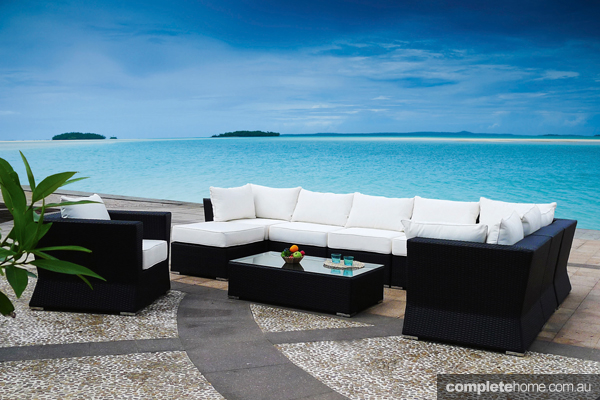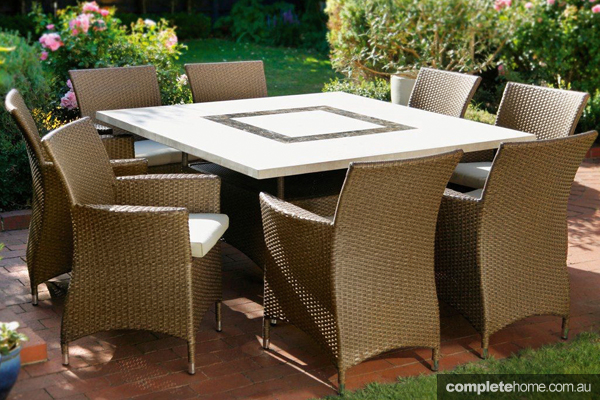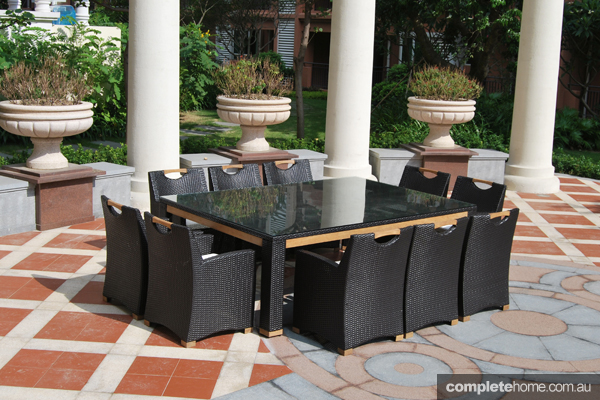 Outdoor wicker furniture is the perfect complement to any alfresco living space and Bay Gallery Furniture has one of the country's largest and most impressive ranges. Of modern, cutting-edge design, the furniture is available in a wide array of contemporary styles, ensuring there's something to suit every outdoor application.
Whether you need to furnish a compact courtyard or a spacious poolside entertaining area, Bay Gallery Furniture has a design to meet your needs. The range includes sumptuous outdoor wicker lounge suites, sun lounges, bar settings and dining settings to accommodate six, eight, 10 or 12 diners in complete comfort. The dining range is available in your choice of glass, stone or teak timber finish and includes the popular Caesar and Oasis dining settings.
Bay Gallery Furniture has been selling online since 2006 and the company prides itself not only on the quality of its furniture but also on its friendly and helpful staff. Its pricing and delivery policies are also second to none. At Bay Gallery Furniture, you receive designer furniture at wholesale prices delivered to your door Australia-wide.
You can enjoy the convenience of buying online or you can visit Bay Gallery Furniture's showroom in the Western Sydney suburb of Penrith. The showroom is open seven days a week and the staff will be happy to show you how you can have your dream outdoor entertaining area.
In addition to catering to the residential market, Bay Gallery Furniture is also an experienced supplier to the commercial market. The company welcomes large commercial OEM orders, can work closely with interior decorators and can supply furniture to sites with custom fit-outs. Volume discounts may apply.
If you want to create your perfect outdoor living space, visit Bay Gallery Furniture online today and save.
For more information
Bay Gallery Furniture Unit 77, 37–47 Borec Road, Penrith NSW 2750
Phone (02) 8071 4360
Email info@baygallery.com.au
Website baygallery.com.au
Originally from Outdoor Product Guide magazine, Volume 2