It might sound daunting, but knocking down and rebuilding your home can be an easy and enjoyable process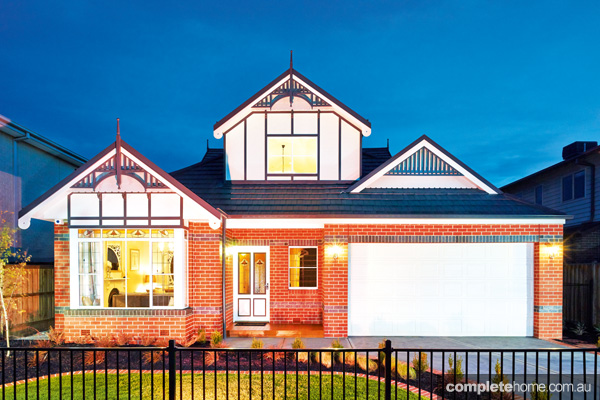 Knocking down your existing home and rebuilding is often thought to be a complicated and time-consuming process. However, if you work with a builder who has experience in this type of project, you are sure to change your mind. Romeo Homes makes home transformations a breeze with design consultants trained to specifically guide you through the entire process from start to finish, eliminating any distress you might have. With a commitment to building high-quality homes, the team prides itself on traditional customer service principles, offering the best quality for your money.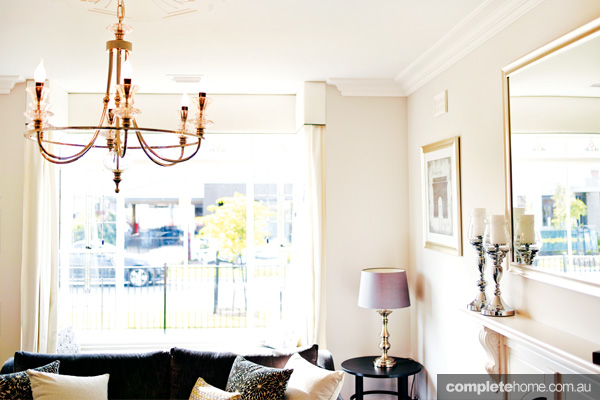 This is exactly what the owners of the featured home experienced when working with the Romeo team. A semi-retired couple, the owners wanted a new home with a modern twist all while remaining in their beloved area. Although the couple no longer have any children living in the home, they still wanted a space large enough to accommodate guests, especially visiting grandchildren.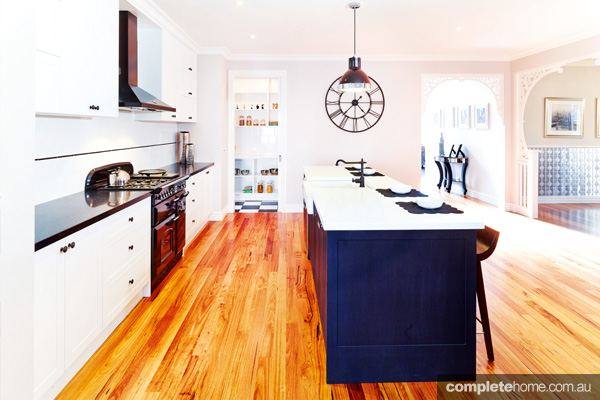 A federation-style home with a manicured front garden and plenty of modern functional elements now resides on the Hughesdale property. Touches of classic flair are sprinkled throughout the home with decorative archways leading out from the kitchen and dining area.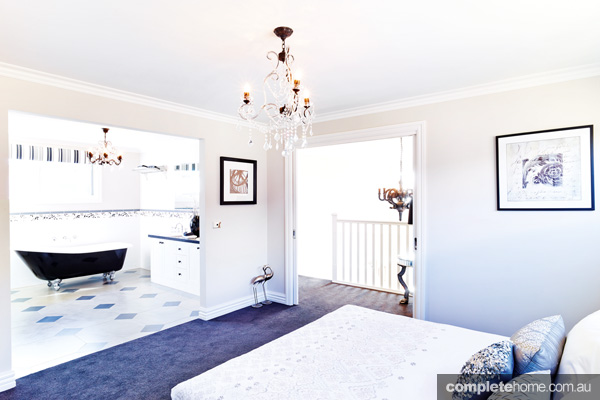 The home features elegant timber flooring throughout the ground-floor level and crisp white walls in the upstairs bedrooms. Attention to detail was paramount and is reflected in the decorative chandelier in the living room, patterned tiles in the bathroom and stained glass on the front windows.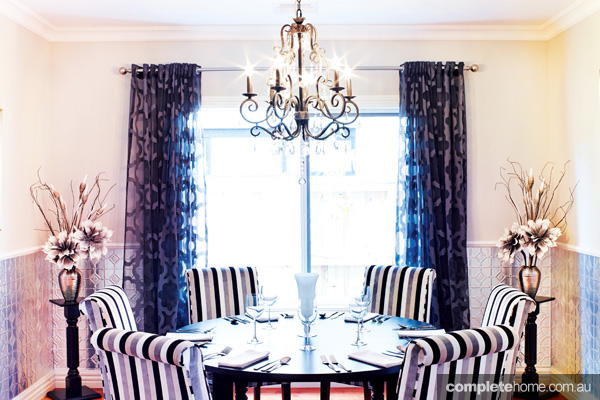 A pool is situated at the rear of the property adjacent to the alfresco area, adding an extra attraction for the couple's grandchildren as well providing a great space for entertaining guests.
At Romeo Homes, achieving the home you want without compromising on quality or elegant finishes is top priority and this home simply speaks for itself.
For more information
Romeo Homes
Address: PO Box 627, Beaconsfield 3807
Phone: 03 9707 5233
Email: info@tcbg.com.au
Website: romeohomes.com.au
Originally published in Build Home Victoria, Volume 46