Courtyards and outdoor spaces are growing in popularity in Australian backyards. Paving them is an important step in the process of creating a courtyard perfect for you.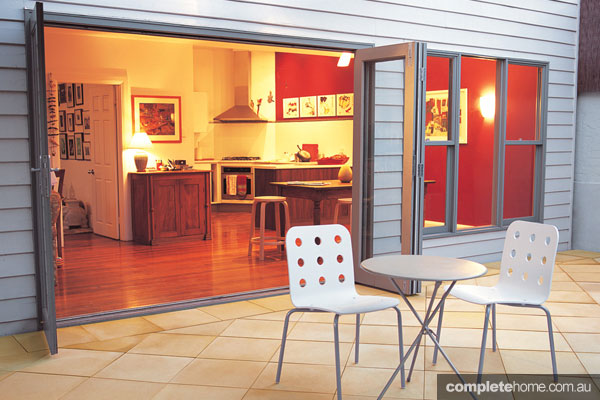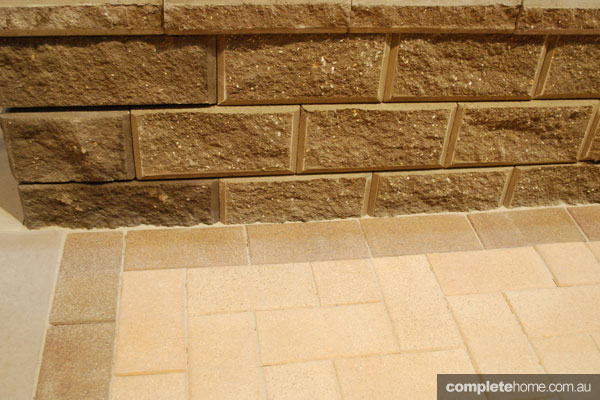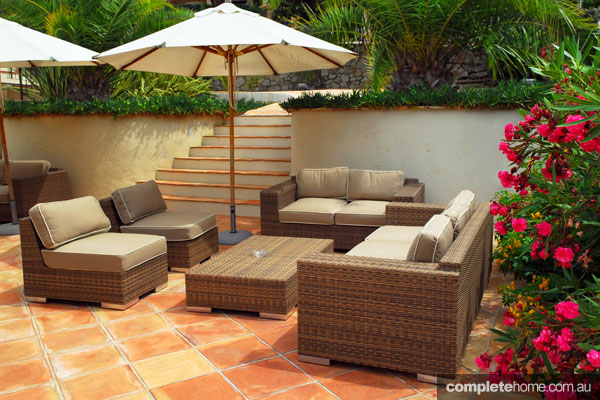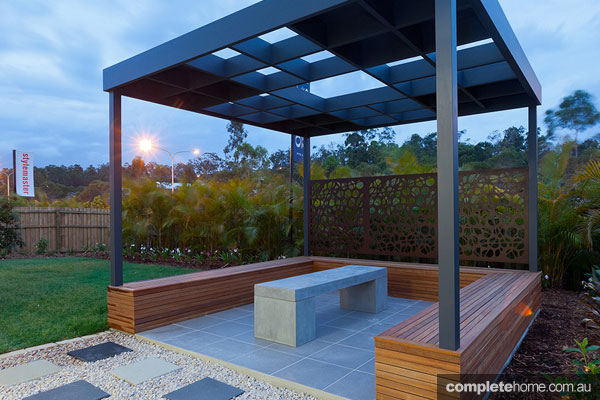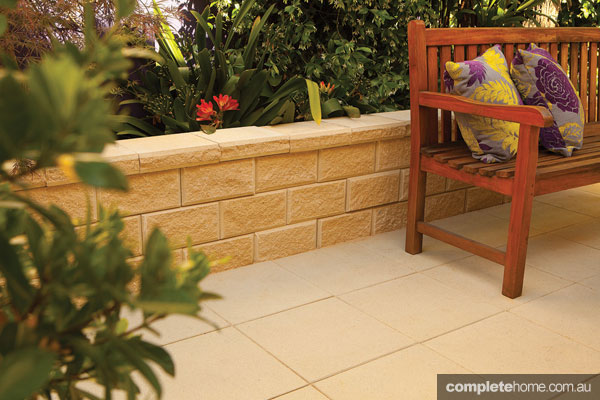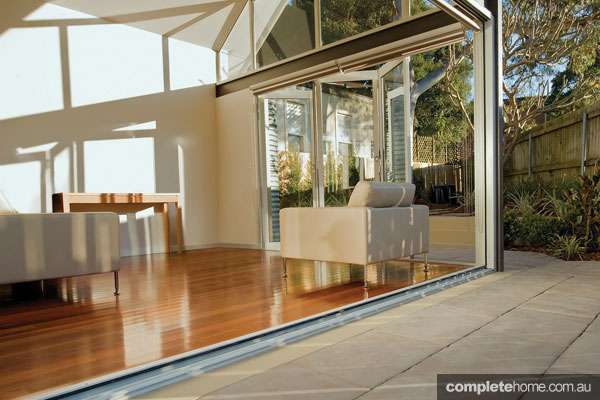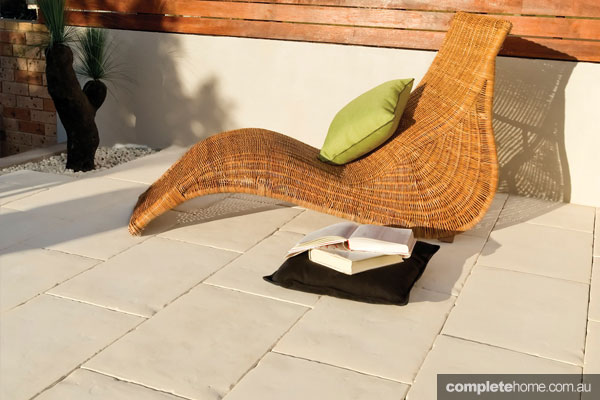 Courtyards have become integral to urban living, an intimate area to eat relax and entertain. Efficient use of space and thoughtful design can turn your outdoor courtyard area into an inviting oasis. Paving an outdoor area will minimise maintenance and bring a clean, fresh look to complement the adjoining home. The area can be dressed up with potted foliage and comfy furniture to complete the look.
Materials in the Raw offers a variety of pavers perfect for different courtyard needs. There's concrete, natural stone, and clay, all available in a variety of colours and styles. Check it out on their courtyard paving page.
If you're interested in paving your courtyard yourself, but not sure where to start, check out Materials in the Raw's DIY paving guide.
And if you're currently budgeting your outdoor project, check out the Materials in the Raw paving calculator.
All products are available for shipping for Sydney Metropolitan Area