Made from ultra-lightweight, concrete alternative, Handi Block is the ultimate in multi-purpose foundation material.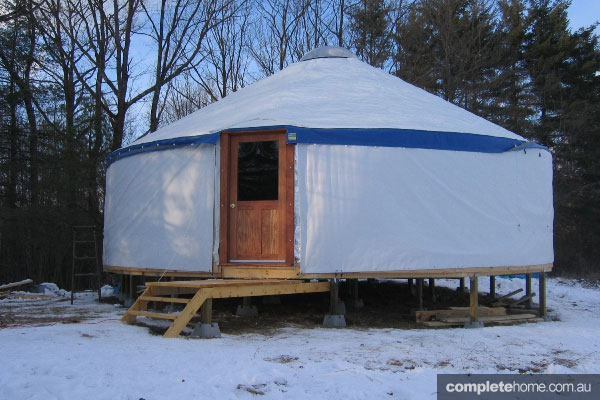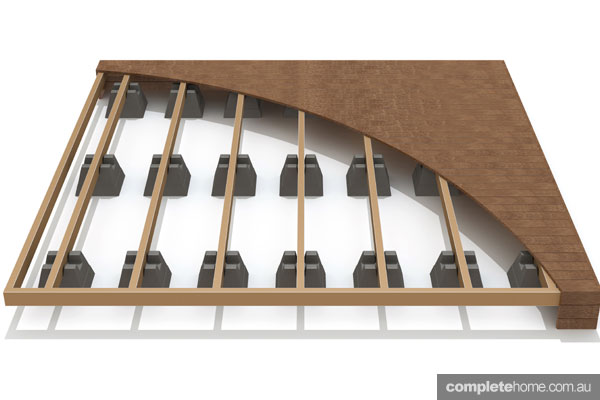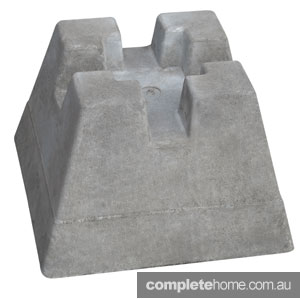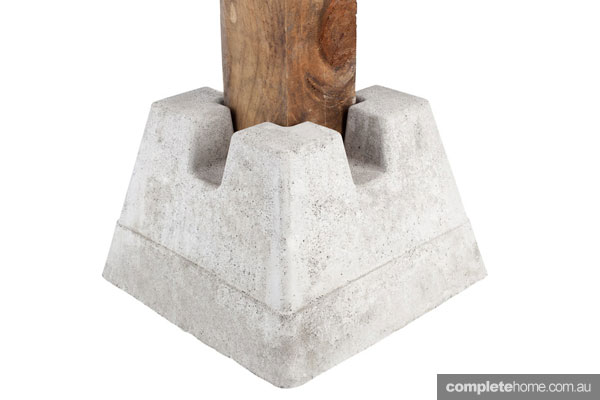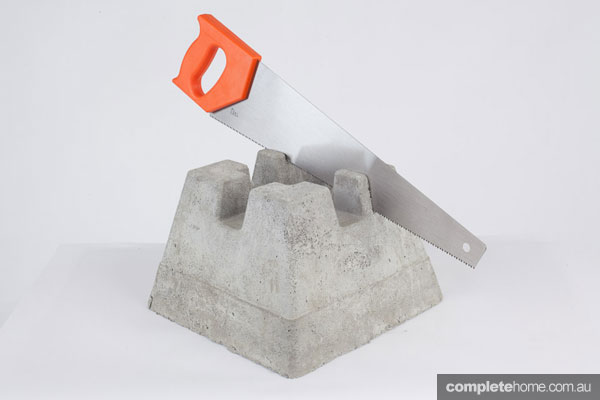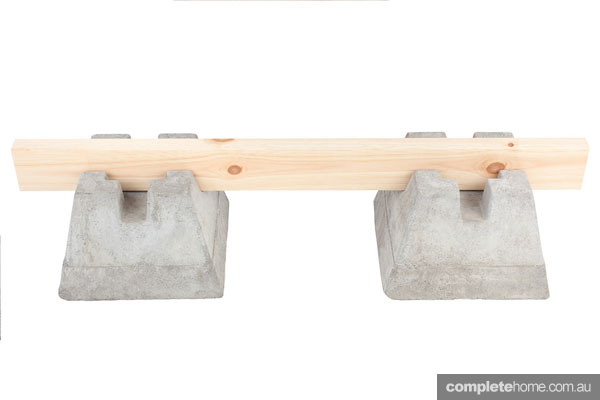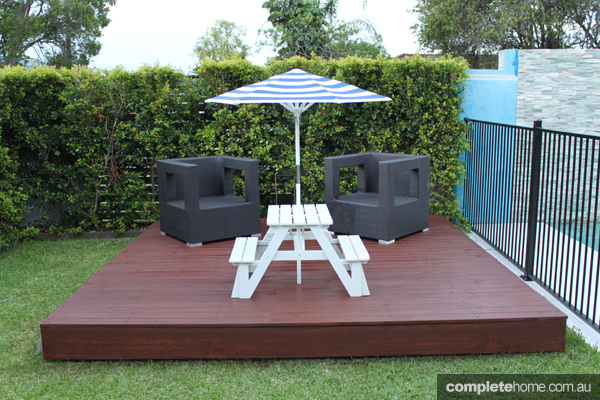 The Handi Block product is a perfect material and foundation for a range of home improvement projects including decks, garden sheds, landings, pathways, raised walkways, cubby houses, dog shelters and more.
Handi Blocks are Australian-made from Evo-Crete, an ultra-lightweight concrete alternative, with each block weighing approximately eight kilograms. They are three times lighter than standard concrete with a proprietary blend of fibre reinforcing, adding strength and durability. Deck blocks were introduced 25 years ago in the USA and since then instant foundation blocks have been embraced worldwide for creating strong and stable foundations for both professional and DIY projects.
Handi Blocks are an extremely popular and easy-to-use alternative to digging holes, mixing concrete and waiting for it to set.
As more than just a deck foundation, Handi Blocks are a versatile utility block and the options are endless. There are many ways to use Handi Block to ensure completing your project is a breeze.
Handi Block are available and sold through Bunnings nationally.
For more information, see their website.
About The Evolve Group
The Evolve Group is a privately owned strategic collective of several key business units which form a true end-to-end product innovation and commercialisation solutions provider.
To learn more see their website: www.evolvegrp.com