Freshen up your living room with Spring Savings at Plush.
Save 40% when you buy two or more items across a wide range of hand crafted sofas that are designed for comfort, built to last and backed by an amazing 10 Year Peace of Mind Warranty(tm).
Whether you prefer something sleek and stylish, or the simple and understated, at Plush, we've got the dream sofa that you'll just have to take home with you. Here are our top three picks:
Dante 3 Seater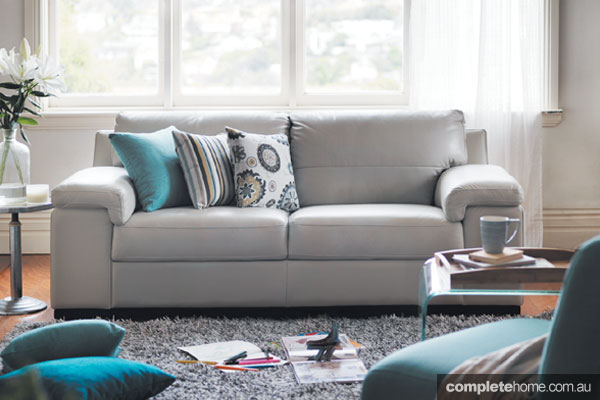 Refined and stately, yet comfy and relaxed – the Dante is the 'dress it up' or 'dress it down' sofa, perfect for any home, no matter your taste. The Dante features a classic design, with stained timber feet, elegant pillow arms and horizontal stitching on the back cushions and can be styled to match your living space. It's generous proportions offer great comfort for the whole family.
Featuring Smooth Leather in 'Cement'
$2,999 or $1,799 when you buy two or more items at the Plush Spring Savings
Quattro Modular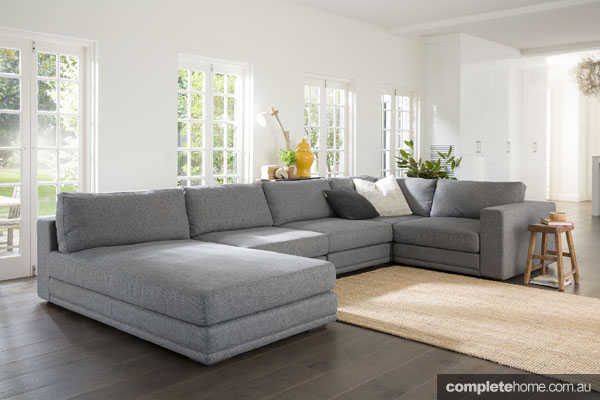 If you're looking for a sofa that's a stylish as it is comfortable, you can't go past the Quattro modular! This is comfort on a Grand Scale! The perfect sofa for relaxing, the Quattro is extremely roomy and versatile. Move and reposition the components to suit your living space.
Featuring Linea Fabric in 'Graphite'
$7,599 or $4,559 when you buy two or more items at the Plush Spring Savings
Oxford 3 Seater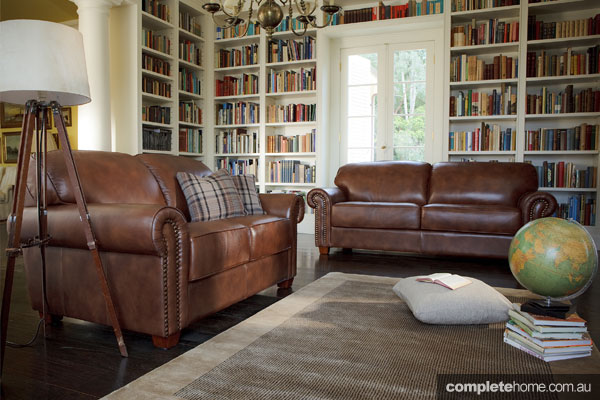 Or maybe you want something comfortable and classy! The Oxford 3 Seater features a beautifully detailed roll arm and deep seating, the Oxford will add a touch of class to your living room. Its supple leather and brass stud detail give an authentically traditional look.
Featuring Windsor Leather in 'Hazelnut'
$3,399 or $2,039 when you buy two or more items at the Plush Spring Savings
At Plush, we also understand that buying a new sofa is a big investment, but we want you to relax. Enjoy the confidence that our sofas are built to last and hand made, all with a comprehensive 10 Year Total Warranty.
For more information on any of sofas, you even to see if you'll form an animal attraction of your own, visit a store near you today. Visit www.plush.com.au for store locations and terms and conditions.