The Home Living Expo is exactly what it sounds like—a premiere lifestyle event showcasing the best products and services, expert advice, seminars and more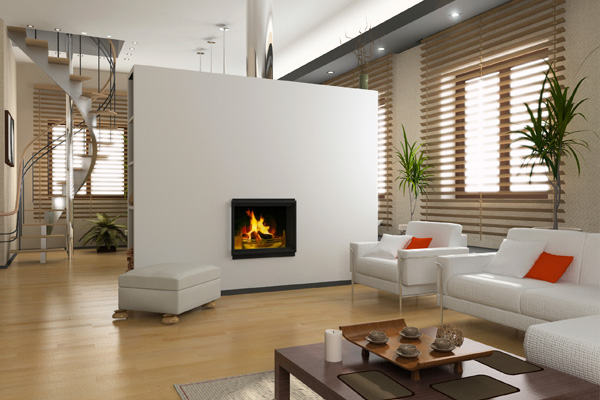 South Australia's premier lifestyle event The Home Living Expo is set to run over the Anzac Weekend from April 23 to 25 2016, providing a huge showcase of the latest products and services, expert advice, seminars, interactive demonstrations and family entertainment.
Presented within the Jubilee and Wayville Pavilions at the Adelaide Showground, the Expo is all about improving the way families enjoy their homes and surrounds.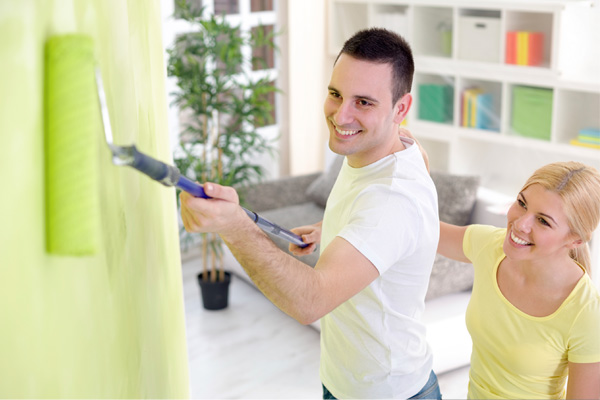 The perfect opportunity to compare products and prices, there will be an extensive range of indoor and outdoor products and ideas to enhance style and relaxation in the home environment.
Expo visitors will learn about emerging trends and concepts in furnishing and décor, wall colours and textures, kitchens and bathrooms, window dressings, lighting, home entertainment, automation, landscaping and garden design.
Homeowners will be able to make informed choices about their new building or renovation projects with industry experts on hand to assist visitors with their planning thanks to an extensive free seminar program and do-it-yourself demonstrations.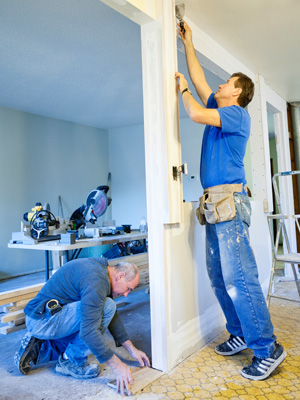 Other events planned include food, wine and cooking demonstrations and tastings, an Animal Expo with Better Homes & Gardens' Dr Harry Cooper and an April Gift & Craft Fair featuring an array of creative handmade and unique products.
Presented by Adelaide's most experienced home and lifestyle event organiser, Kym Jones Exhibitions, the focus of Expo is on assisting family members of all ages create indoor and outdoor living areas of individual style and character.
"The Home Living Expo with its associated lifestyle shows is one of Adelaide's most popular events, the Expo format has instant appeal for all family members, making for a great day out,"  Kym Jones said.
"It is a huge one-stop-shop extravaganza packed with products, ideas, entertainment and unique opportunities to engage directly with experts about lifestyle at home.
For more information
Adelaide Home Living Expo
Location: Adelaide Showground, Wayville, SA
Opening times April Sat 23 & Sun 24 10am to 5pm and Mon 25 midday to 6
Website: www.KJEX.com.au