The elevator which has been created to overcome many architectural barriers and the highly adaptable solution…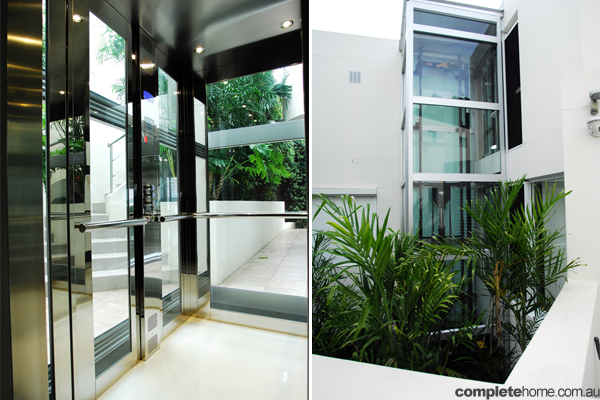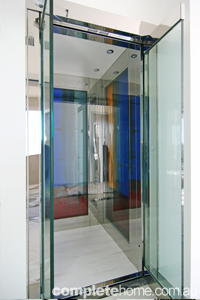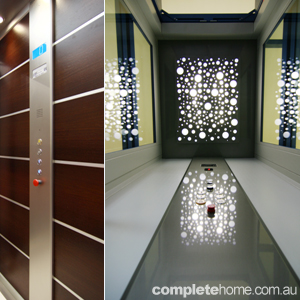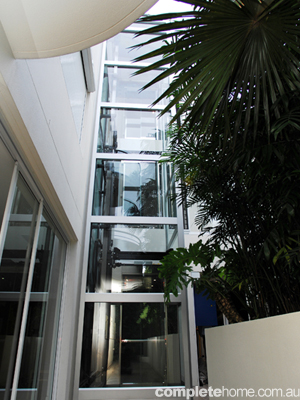 A compact hydraulic passenger lift for residential homes and smaller commercial applications with a minimum 100mm pit and 2400mm headroom which can be supplied with or without a supporting structure.
inDOMO is a passenger lift that has been researched and developed to set the standard for quality, reliability and presentation in private residences and smaller commercial applications. With an option of a supporting structure (suitable for indoor or outdoor applications) the inDOMO lift is designed to comply The Australian lift Code (AS1735.) It features a smooth ride, quiet operation and low maintenance costs.
Your inDOMO passenger lift is perfect for existing homes, where space is at a premium. The inDOMO is engineered to minimise overall shaft dimensions, whilst ensuring the maximum available space inside the lift car.
With a wide range of finishes and colours to compliment your existing home PLUS a choice of car and landing doors. Everything you would expect from an Italian-made product.
Don't be afraid to be daring with colour and textures. Choose inDOMO for quality, performance and affordability that will add value and enjoyment to your home
inDOMO – The lift that offers the ideal solution.