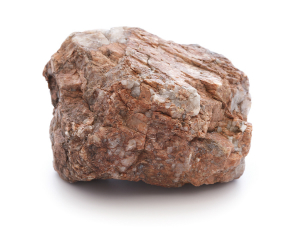 Natural stone solutions from one of Australia's leading paving and walling specialists
Over the last decade, UrbanStone's commercial division has been one of the pre-eminent forces in providing innovative, imaginative and ultra-premium paving solutions to Australia's design and construction community.
With its recent acquisitions and expansion as part of the growing Schaffer Building Products Group, UrbanStone now has the capacity to supply a wide range of natural stone paving, walling and other specialist products through the sister companies of Archistone and Limestone Resources.
Some of the granite and sandstone is imported but all the limestone is quarried and precision-cut in the group's world-class Australian operations.
The range now on offer for paving and walling includes granite, quartzite, sandstone and limestone, both in natural form through Limestone Resources, and also as reconstituted, engineered stone through Archistone and UrbanStone.
As with all UrbanStone products the natural stone options are suitable for a wide range of applications including pool surrounds, interior and exterior living areas as well as for wall cladding and solid walling projects.
URBANSTONE
Website: www.urbanstonecentral.com.au
Website: www.urbanstone.com.au
Website: www.archistone.com.au
Website: www.limestone-resources.com.au