If your backyard is looking a bit tired and lackluster, here are three steps to giving it a new lease on life
Update the paving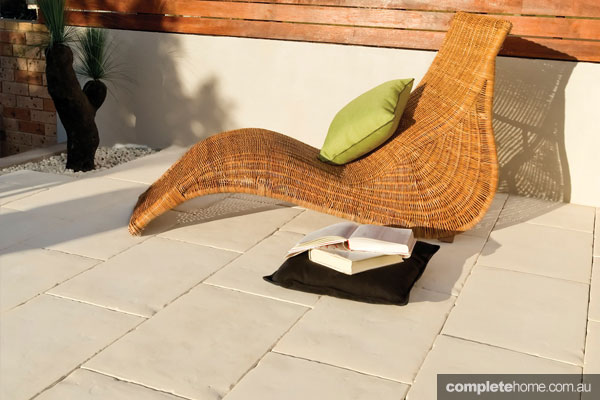 In an old backyard, tired or worn out paving is a key problem. Even worse are cracked and broken pavers, which not only look bad but also can be hazardous. So when you're looking at updating your outdoor area, you want to get the foundation right. Paving an outdoor area can also help in minimising maintenance and giving your backyard a clean and simple look.
For more help on paving, and if you're interested in paving your courtyard yourself, but not sure where to start, check out this DIY paving guide.
And if you're currently budgeting your outdoor project, check out the paving calculator.
Look skywards: Vertical gardens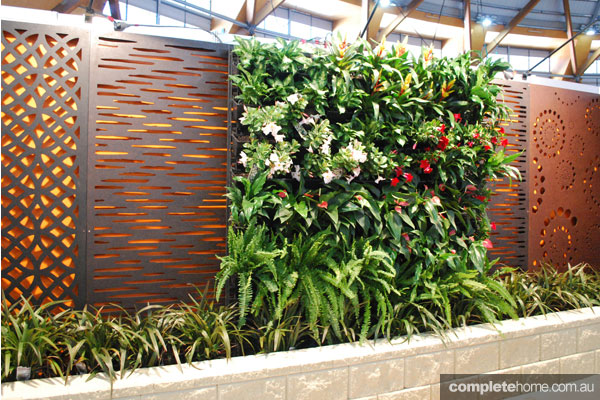 If you're low on space but have plenty of gardening enthusiasm, a vertical garden might be a the best option to refresh your backyard. Vertical gardens are space efficient, eco-friendly and the perfect way to dress up an old fence or wall. They're also a great way of planting herbs and edible plants for a small inner city backyard or courtyard.
There are plenty of products to help create your vertical garden – see more here.
Decorative screens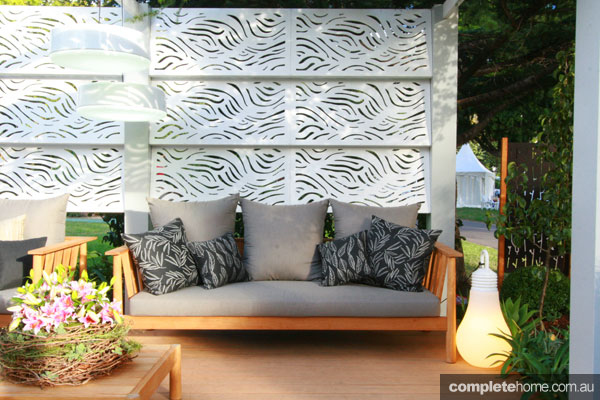 The next step in refreshing your backyard is decorative items – outdoor furniture, shades, and decorative screens. These metal screens come in all styles, patterns and are perfect for decorating outdoors. They are also extremely useful in creating outdoor rooms, including kitchens and alfresco bathing areas. They're also effective as pure aesthetic – decorating walls and pool areas.
See more on outdoor screens.
Written by Lauren Farquhar