We've got the cure for boring bathrooms! Check out our picks of the latest weird and wonderful European bath and basin designs.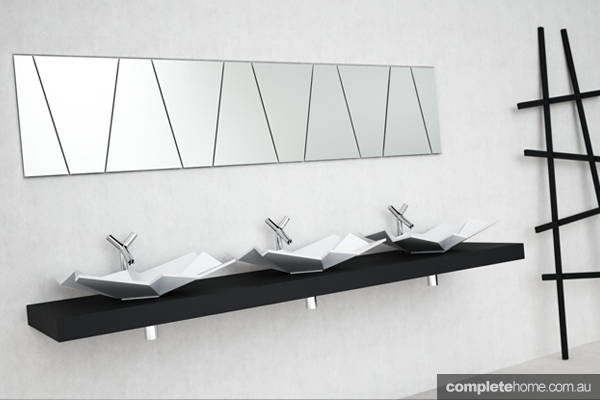 1. Origami washbasin from Eumar, designed by Gabriele Särkijärvi of We Think. washbasinfactory.com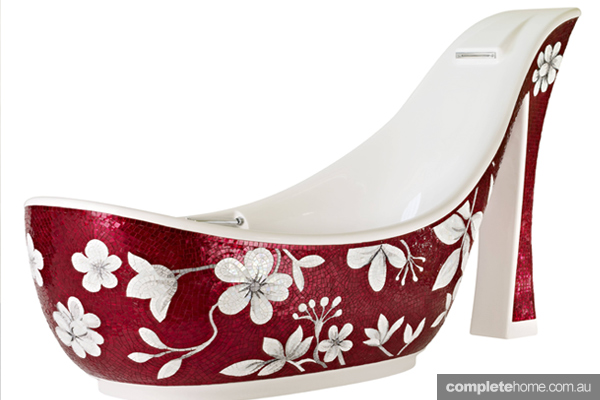 2. The Audreyette bath from Italian mosaic company Sicis, designed by Massimiliano della Monaca. sicis.com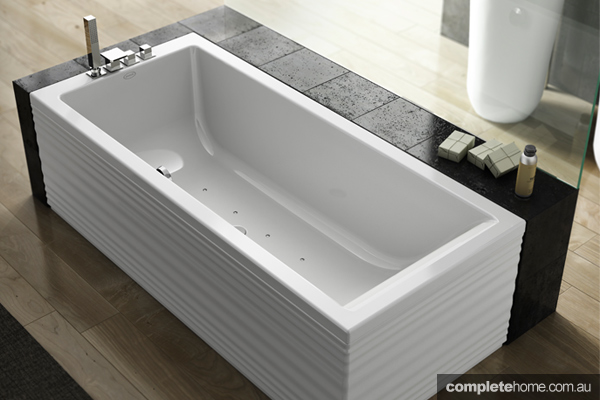 3. Moove Blower bath from Jacuzzi, designed by Marco Piva. jacuzzi.eu
TIP: Don't be afraid to take the plunge with a unique bath or basin, but do keep the rest of your bathroom neutral so that you don't overwhelm the space.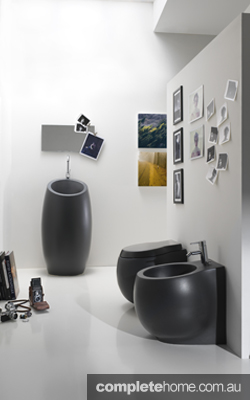 4. The Planet range from Scarabeo, available in black or white. scarabeoceramica.com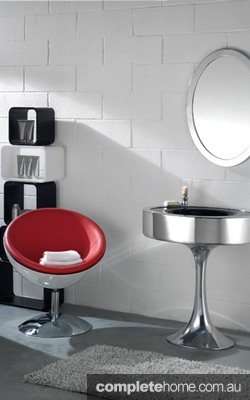 5. Fontana Palace collection from Terme Firenze created from molten aluminium and hand-polished. termefirenze.it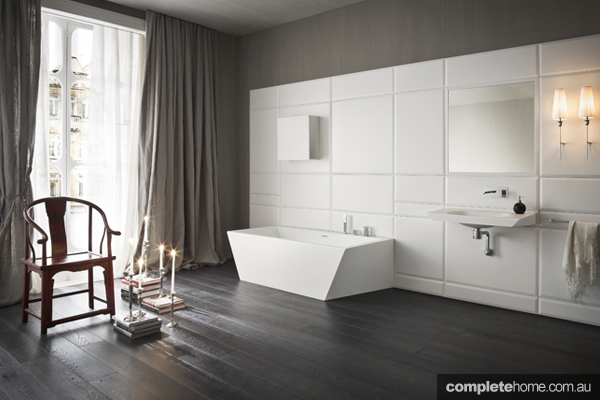 6. The Warp bath from Rexa Design, designed by Carlo Dal Bianco. rexadesign.it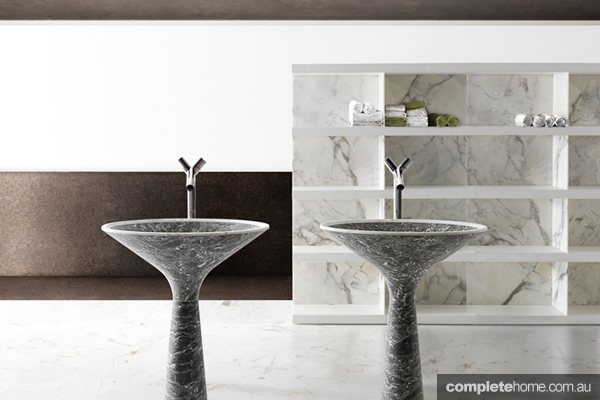 7. Dry basins from Kreoo, designed by Enzo Berti. kreoo.com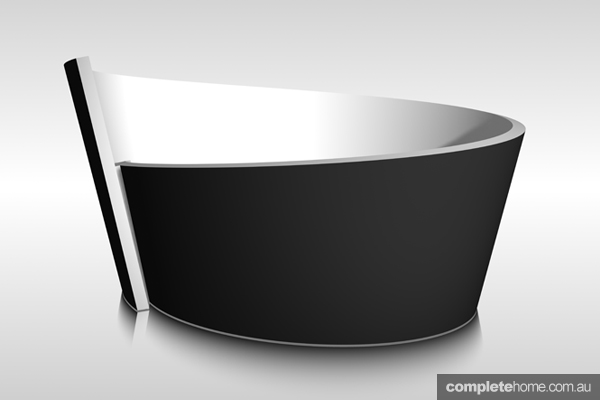 8. Anahita freestanding bathtub from Mastella Design, designed by architect Marco Baxadonne. mastelladesign.it
From Grand Designs Australia magazine Vol. 1 No. 3