The family owned and operated Colonial Building Company specialises in designing and building traditional Queenslanders and Colonial style homes.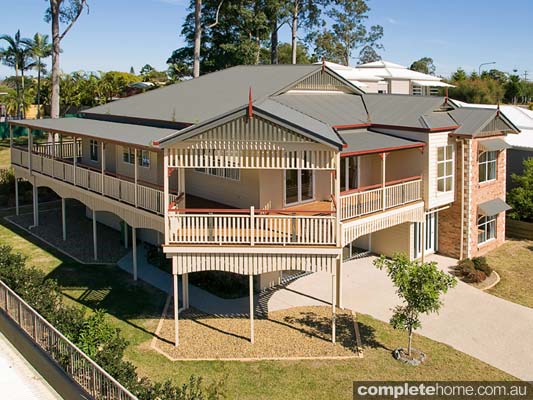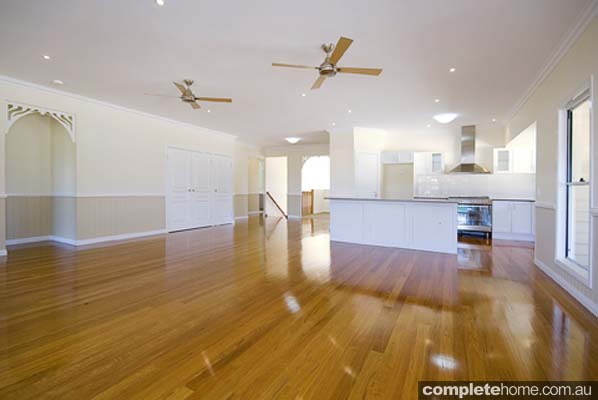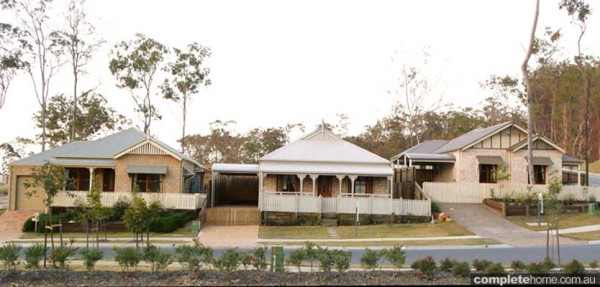 Since 1994 Colonial Building Company have successfully recreated the style and grace of yesteryear, with the modern technology and comforts of today. Custom built or selected from their large range of unique Queenslander and Colonial style house plans, one can easily find a home design that is suitable for your climate, budget and lifestyle.
Colonial Building Company's Queenslanders and Colonial homes encapsulate an era that has been long forgotten by modern architecture. They specialise in design and building individual homes and most importantly they tailor your home to your needs.
Their traditional homes are distinctive in design and perfect for the Queensland climate. By incorporating shady verandahs and authentic rooflines, they successfully recreate the Colonial style with the modern touches. Their homes are built either elevated off the ground, ideal for sloping blocks, or slab on ground style for inner city and large acreage sites.
If you already have a drafted plan, Colonial Building Company can quote this for you based upon the Colonial inclusions. They build in the major areas of South East Queensland, Northern New South Wales and surrounding areas, with an extensive portfolio of designs.
Colonial Building Company demand a high standard of finish from all their tradespeople and suppliers, and construct to a benchmark that many other builders would find formidable. Included in their services is a free colour consultation with an experienced and knowledgeable consultant who is conversant in all facets of design.  This allows clients to turn their house into a home.
Classic Small Lot Designs
The company has designs suitable for small 7-10 metre frontage blocks, ideal for the inner city. They are elevated to accommodate for additional living underneath with car accommodation, or a single carport or garage to the side. The designs incorporate all the major features of Queenlanders such as polished timber floors, high ceilings, cedar French doors and double hung windows, along with many other features that are in keeping with the traditional Queenslander designs. Development Applications are applicable on many inner city small lots, which Colonial Building Company specialising in obtaining on behalf of their clients.
For more information
Colonial Building Company
Phone (Head Office) (07) 5528 2667
Phone (Display Home) (07) 3341 0988
Website www.colonialbuildingcompany.com.au
"Traditional Service and Style" from Build Home magazine Vol.20 No.1