We talk to Thomas Coward of Omvivo, who won the Residential Category of the 2011 Staron Design Awards for his mesmerising Motif basin.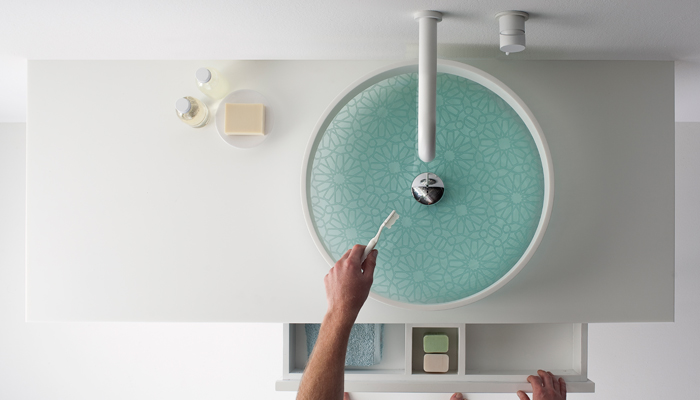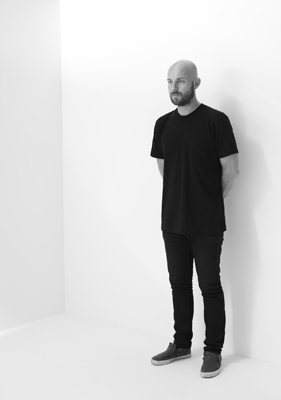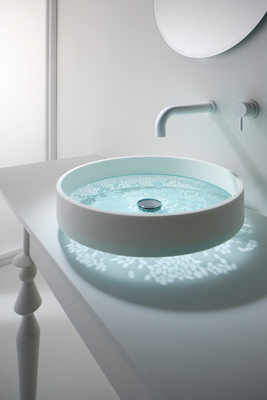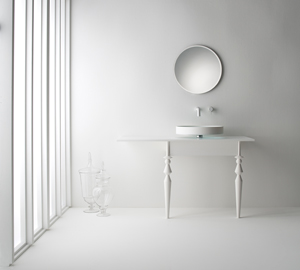 What inspires your design concepts?
I'm inspired by form, social ideas, human behaviour and manufacturing. I learn about these things by keeping my eyes and ears open to new ideas.
Have there been any influential role models in your design journey thus far and, if so, what do you love about their work?
Bryan Ingham, a significant British artist with whom I worked when I was younger. He taught me the value of tenacity and being patient with my work. His advice still inspires my approach to design.
Also Barber Osgerby, the British design duo, who were my tutors at Design school. Their use of form is so understated but just perfect every time.
Who do you see purchasing this product and for what sort of home?
It was designed for a global market and so far it has done very well in Europe. The three pattern options give scope to it suiting most homes.
Do you think that the traditional bathroom has a place in the current bathroom design world?
Of course, as long as it is energy efficient. Water consumption should be a major consideration with all bathrooms, old or new.
Is your design sustainable in any way? If so, how?
It's locally made to very high standards using responsible materials. It should last a lifetime if properly cared for. This minimises the need to renovate and discard.
What do you see as the key colours and materials for kitchen design in 2012?
Longer-lasting materials: solid surface, stone, timber, glass and the natural colours associated with them.
Bio:
Originally a UK native, Thomas is currently based in Melbourne as the Principal Designer at Omvivo. As well as designing for production, he has worked on products for private residences and large commercial projects across the world. His internationally awarded work is informed by the premise that the design process is not solely about solving physical problems but exploring the ongoing relationships between products and people in the hope of eliciting an emotional response and creating unique outcomes.
Motif is available in three hand-etched glass patterns. For more information visit www.austaron.com.au and www.omvivo.com.au
From Kitchens & Bathrooms Quarterly magazine Vol. 19 No. 3