Choosing the right basin and tapware for your bathroom is not an easy decision, but these examples should get you feeling inspired.
1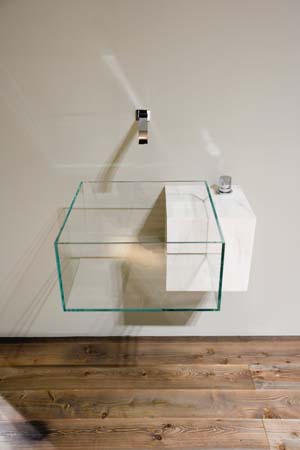 2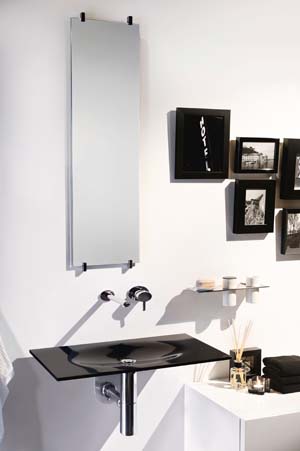 Choosing the right basin and taps can have huge impact on the functionality of your bathroom as a whole and as the such, making a decision might not be as easy as you first thought. 
You need to consider the type of basin you have, usage design and supply conditions. Your water system will ultimately influence the performance of your tap so it is imperative to establish the compatibility of your tap with your current water system. The last thing you want to be stuck with is a tap that just "dribbles" water when you turn it on. And then there are the endless design and style options to consider! We've put together a small collection of our current favs to get you started:
1.   Victor Vasilev's KUB Basin was created for the 2010 Antonio Lupi Dressed Stone Contest, the purpose of which was to identify new ways of looking at water using white Carrara marble and glass. Vasilev wanted to highlight the material peculiarities of the marble and glass components in his contrary design. For more information, go to: www.fabioluciani.com
2.   With its revolutionary design, The Puddle from Minosa (www.minosa.com.au) has the ability to drastically reduce your water consumption. Handcrafted from premium quality Corian™ by Dupont™, it seamlessly blends outstanding stain and mildew resistance qualities and incredible durability with contemporary style.
3.   An amalgamation of Art Deco style and contemporary design, the Jazz Console 91 from Parisi Bathware (www.parisi.com.au) will bring an element of modern refinement to your bathroom.
4.   This Provençal-inspired tap from Perrin & Rowe (available from www.cassbothers.com.au) will bring some French character to your home.
5.   Rogerseller's (www.rogerseller.com.au) architecturally inspired Logic range offers a contemporary design aesthetic and if you opt for the wall-mounted assembly, you will be guaranteed to have a clutter-free bathroom.
6.   Named for its sweet, smooth design, the Dolce collection, available from Rogerseller (www.rogerseller.com.au) is an elegant range of tapware that combines practical and modern features, such as its large body, the rounded lines and the flat lever.
3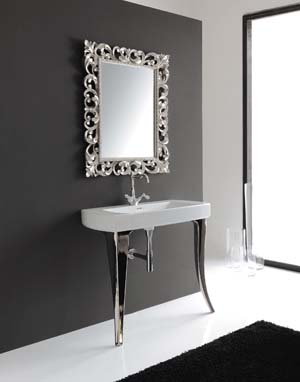 4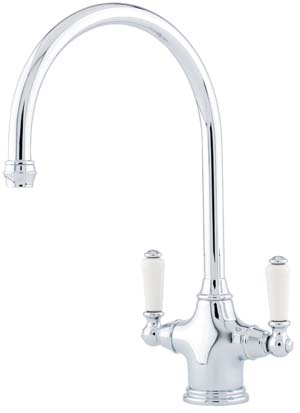 5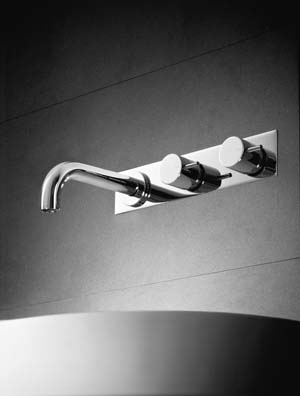 6