On-trend high quality European style. Caroma's new inspiring range will make the basin the focal point for any residential or commercial bathroom space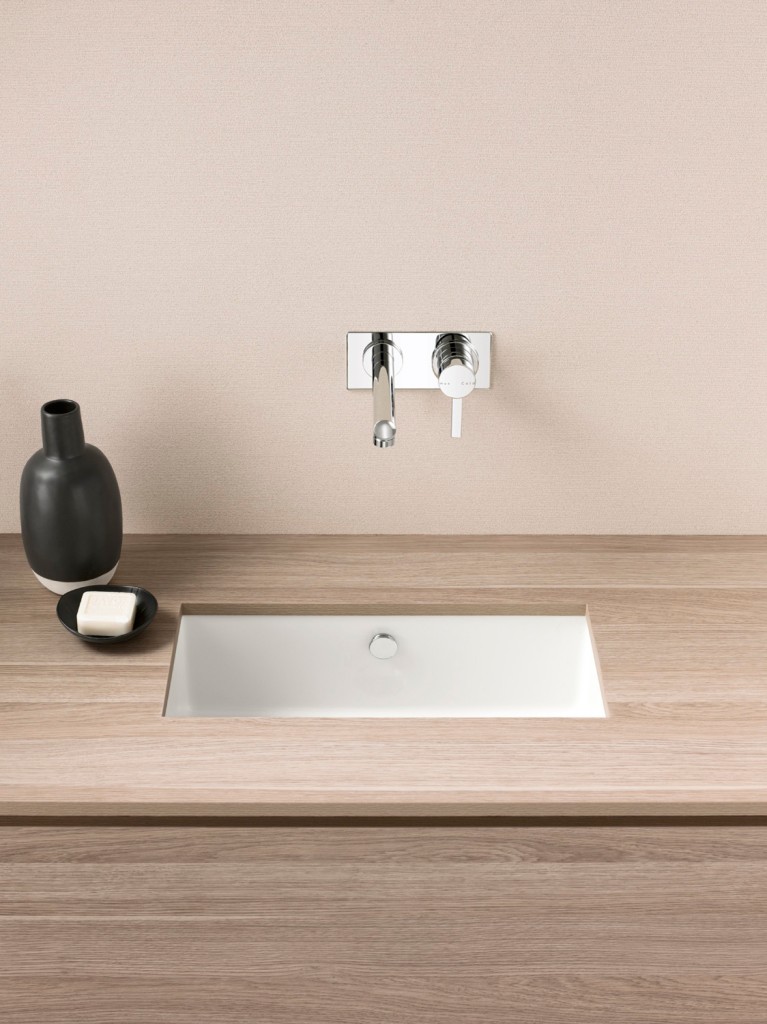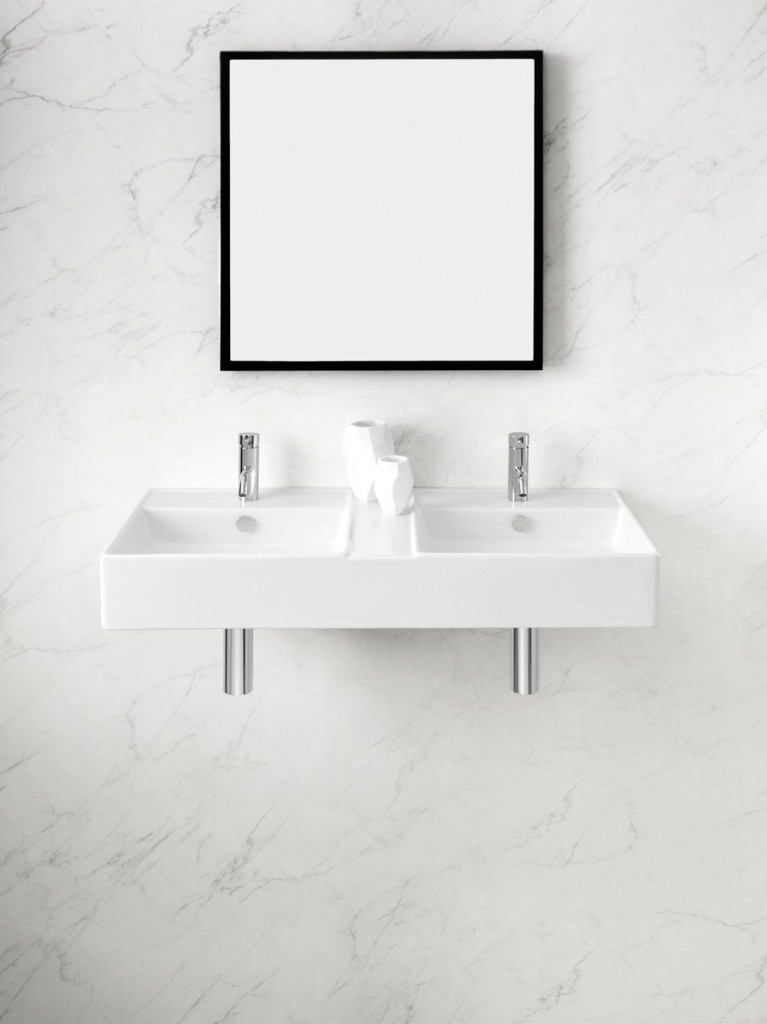 Introducing the Caroma Teo Wall Basin range. Impressive, clean straight lines in a variety of sizes, Teo provides an inspiring on trend solution for all residential and commercial bathroom spaces. Suited to a wide range of contemporary bathroom styles, the series of six wall hung basins are designed for those who favour sharp lines and square styling.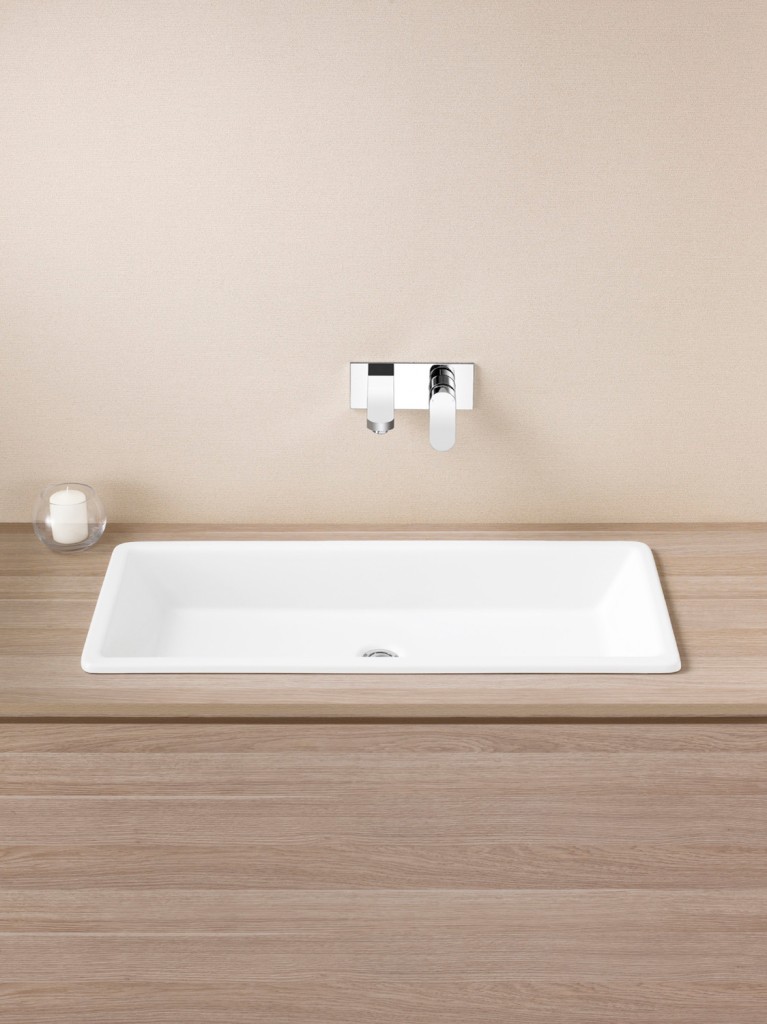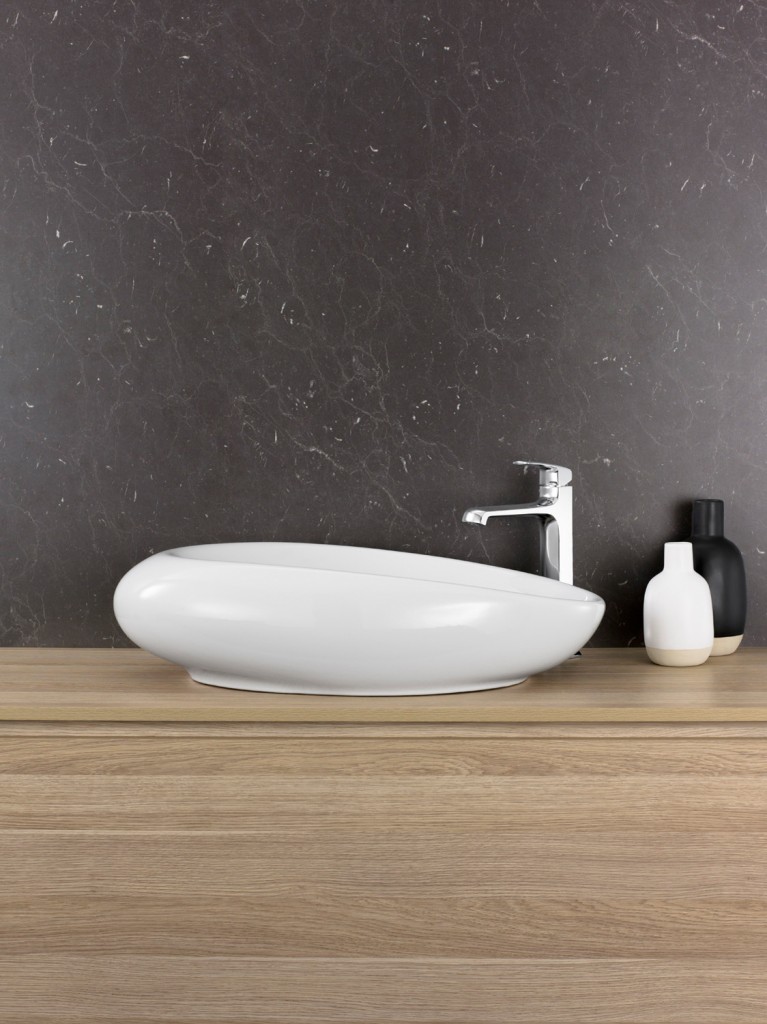 Stylish, beautiful and totally indulgent, the Caroma Muze Freestanding and Above Counter Basins provide a major statement in any bathroom space. Creating soft, simple sophisticated lines, the Caroma Muze is a showcase of form and functionality.
The best of both worlds, Caroma Grace & Quinn basins offer clean and minimal style with generous bowl size. The stylish rectangle basins with low profile, are available in two sizes to suit any bathroom space.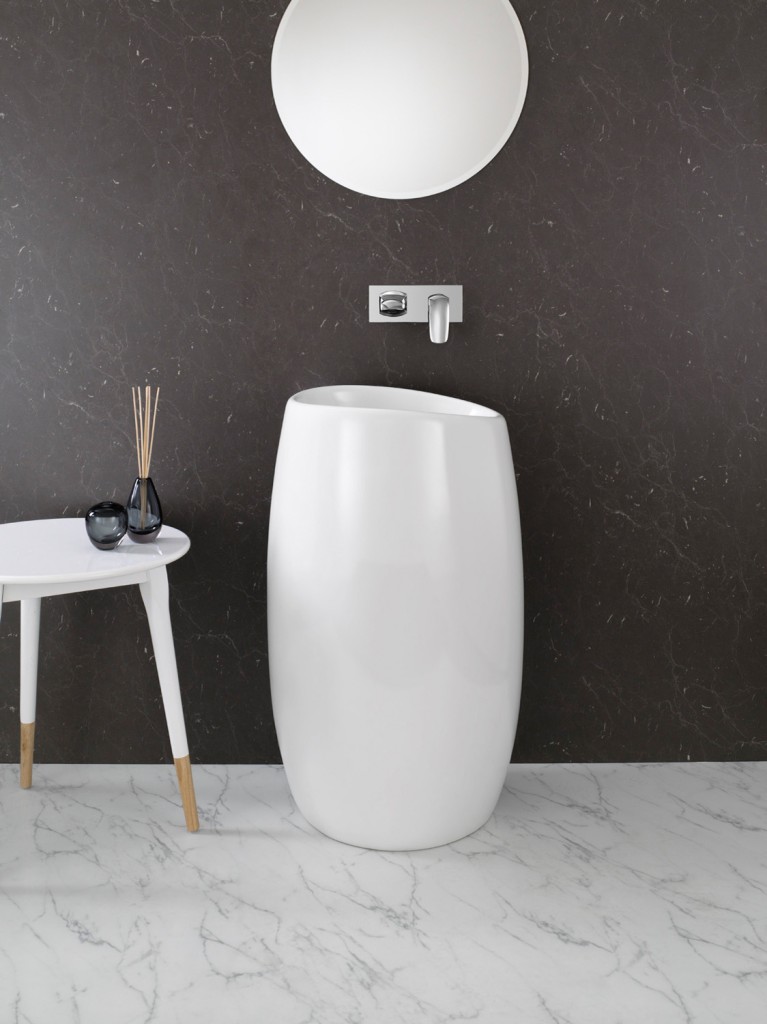 Discover more at specify.caroma.com.au, Caroma's one stop destination for all specification needs. The site features a number of great tools for industry professionals; these include a unique specification tool, complete BIM model library and all the latest product information.