We take a look at the latest and most beautiful products Caroma has to offer for your new bathroom
On trend: Contura Collection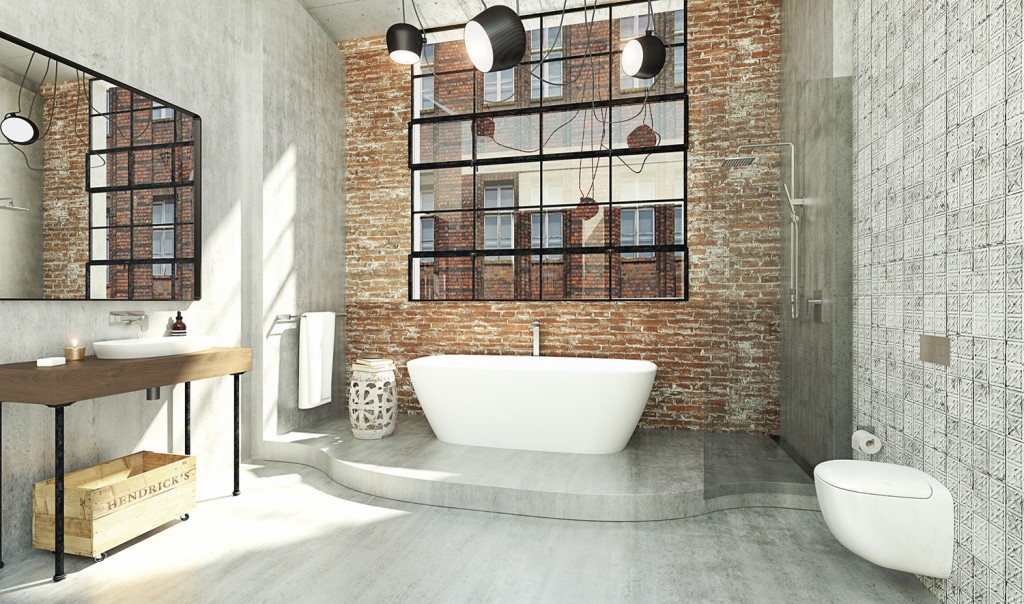 Introducing the Caroma Contura Collection – Imbued with clean, curvaceous lines and timeless organic forms that seamlessly meld into the wall and floor. Each piece in the collection breathes refined simplicity and a timeless beauty, with their soft shapes and flowing lines blending harmoniously with a wide range of bathroom styles.
Inspiring basins from Caroma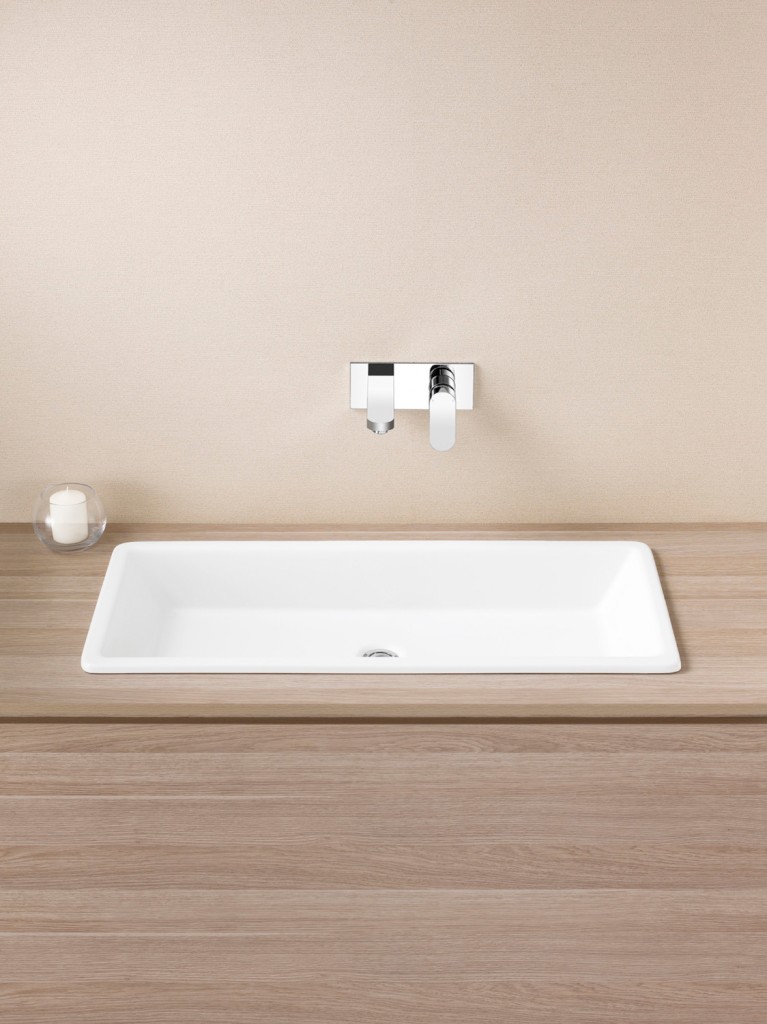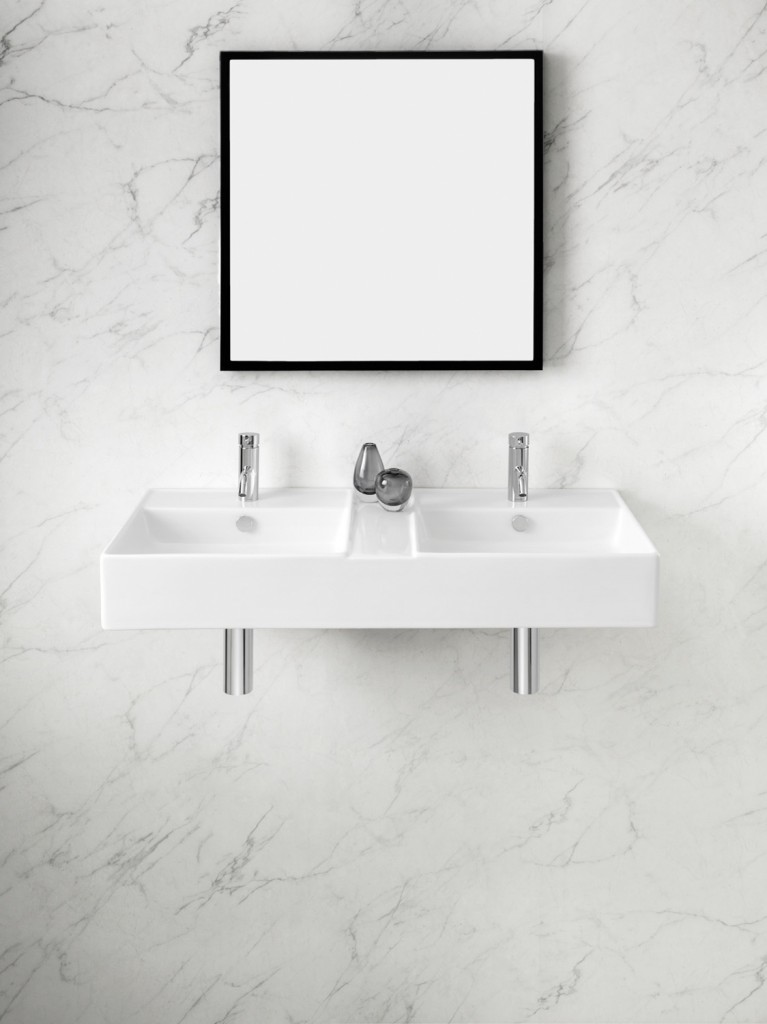 The new basins from Caroma – are inspired, designed and made in Italy. Caroma's new range is made up of Muze, Teo, Quinn and Grace, making the basin the focal point for any residential or commercial bathroom space.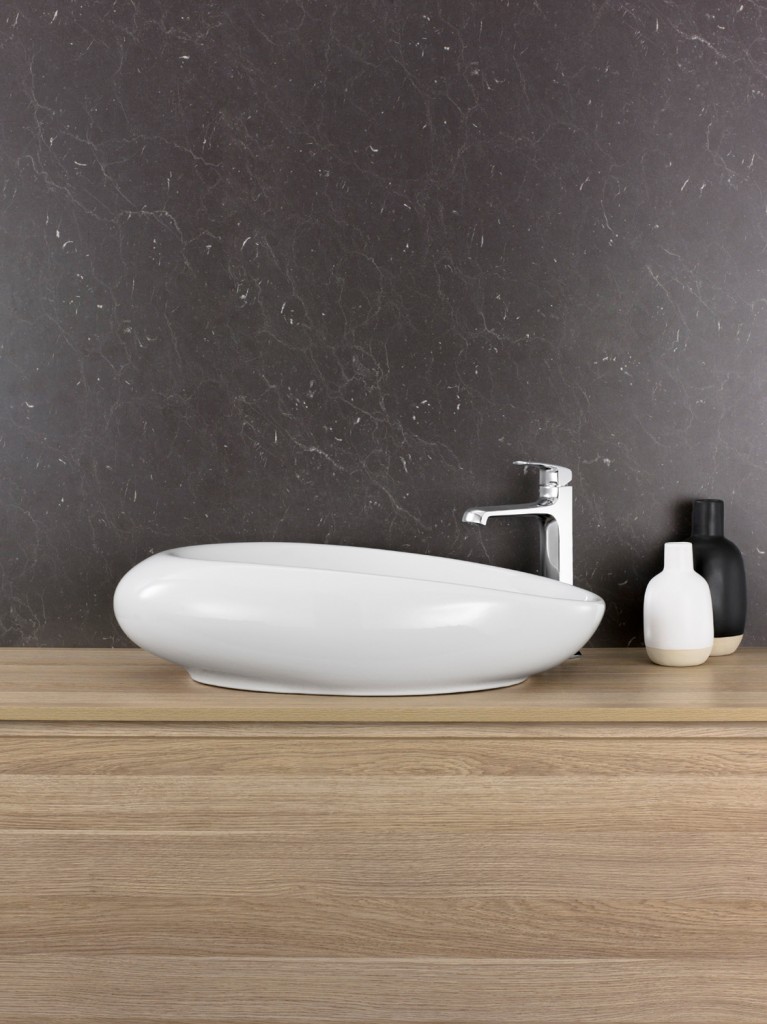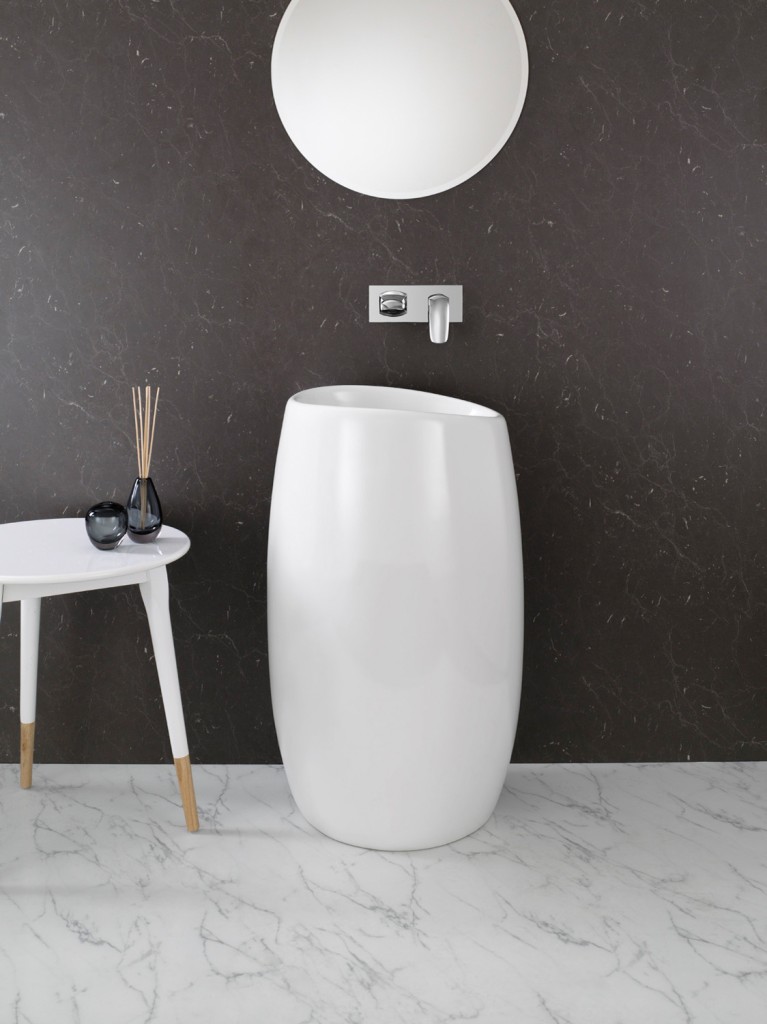 The Caroma Urbane Collection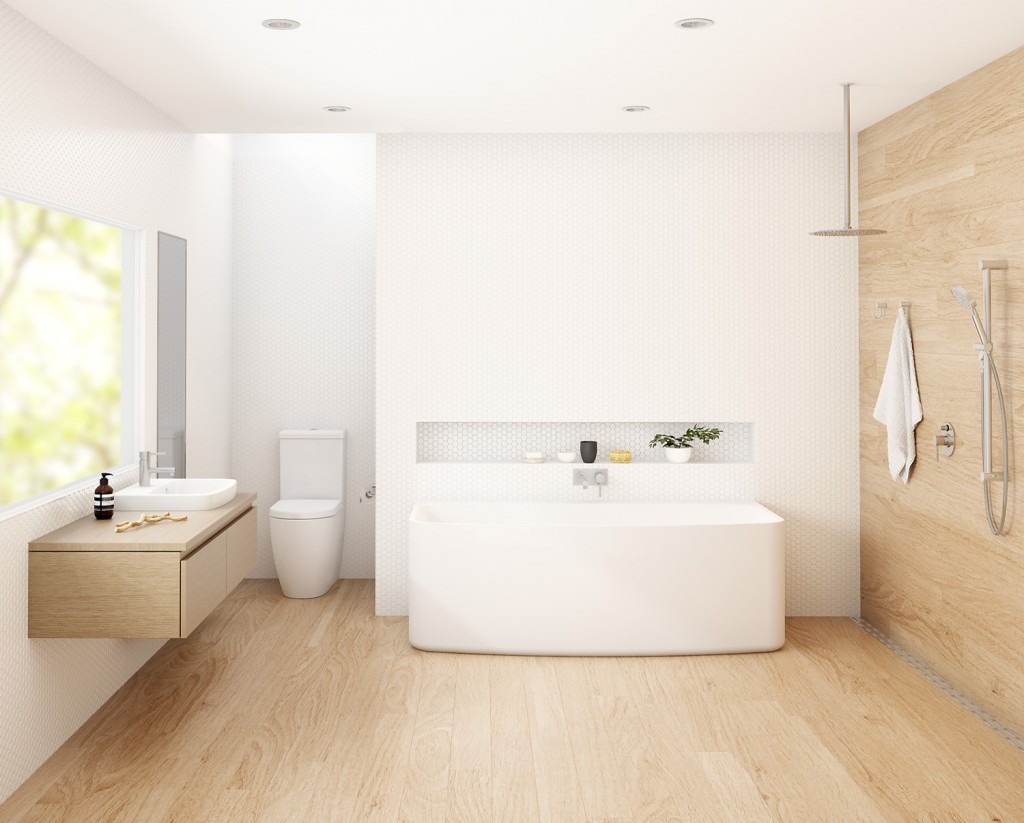 A combination of functionality and design unity, ideal for a range of tastes. This versatile collection embodies classic contemporary style with smooth curves and subtle accents. Clever craftsmanship ensures minimal maintenance, combined with optimal hygiene control.
Discover more at specify.caroma.com.au, Caroma's one stop destination for all specification needs. The site features a number of tools for industry professionals; these include a specification tool, complete BIM model library and all the latest product information.
Visit Caroma Website: http://specify.caroma.com.au/