Luxury, functionality and style come together with this new range of shower fittings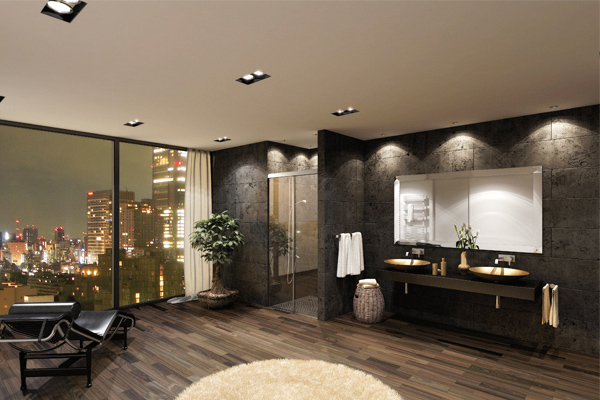 These days, a bathroom should be nothing short of an oasis of wellbeing and relaxation. The use of colours and high-quality materials is exceptionally important when it comes to meeting the requirements of functionality
and design for a luxurious bathroom.
The premier solution for all-glass showers, EKU Banio 40 shower fittings from Häfele are as luxurious as they are functional. Not only does the innovative sliding door technology leave plenty of space for creativity, it uses clean aluminium lines to emphasise the timeless elegance of the shower cubicle.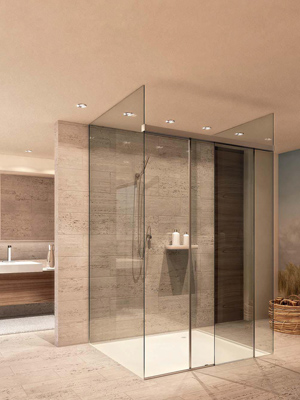 EKU Banio 40 shower fittings move glass doors weighing up to 40kg and accommodate wall-to-wall, wall-to-glass and glass-to-glass installations. Expertly crafted to allow for minimal glass processing, it's also fast and easy to install.
So if you are looking for shower fittings that are light, simple and luxurious, look no further than Häfele EKU Banio 40.
For more information
Website hafele.com.au
Phone 1300 659 728
Email info@hafele.com.au
Originally from Kitchens and Bathrooms Quarterly magazine, Volume 22 Issue 4