This engineered coloured MDF wood board range by Porta Mouldings is UV and light resistant, with a range of MDF colours to suit any design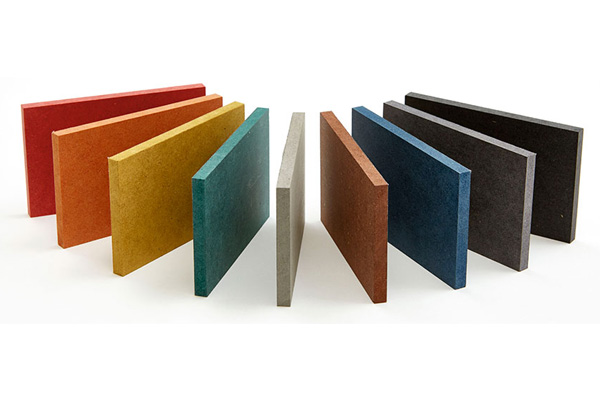 FORESCOLOR is Porta's impressive new range of coloured and textured medium-density fibreboards. Organic pigment is integrated directly into its wood fibres, creating a consistent colour distributed throughout the entire board — resulting in a powerful look sure to suit any space, be it an indoor or outdoor room.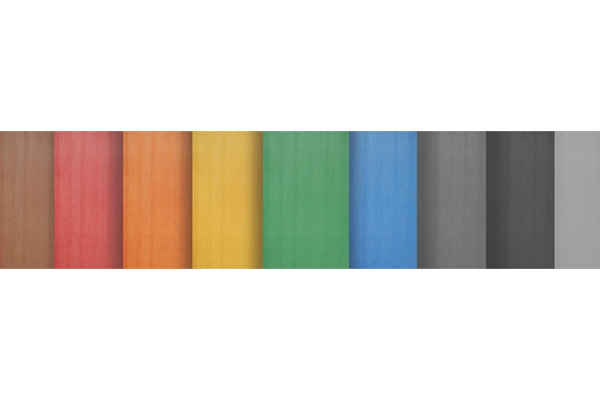 This also enhances durability and ensures its appearance is maintained in tough environments where laminated and painted surfaces would show scratches and chips. Apply a high gloss or matt coat to the board and you'll have a dramatic effect sure to impress guests. It is best used with window and door joinery, in kitchens and bathrooms, signs and screens, furniture and interior fit-outs.
Key features of the FORESCOLOR Coloured MDF boards include:
Available in plain and embossed styles
Colour stability
Hard and urable
Easy maintenance
Moisture and fire resistant
Non-toxic
Leave plain (uncoated) or coat with a gloss/enamel for a more vibrant, brilliant finish
Perfect for various interior applications
Its application is only limited by your imagination.

(Examples of Coloured MDF boards that has been routed/CNC machined)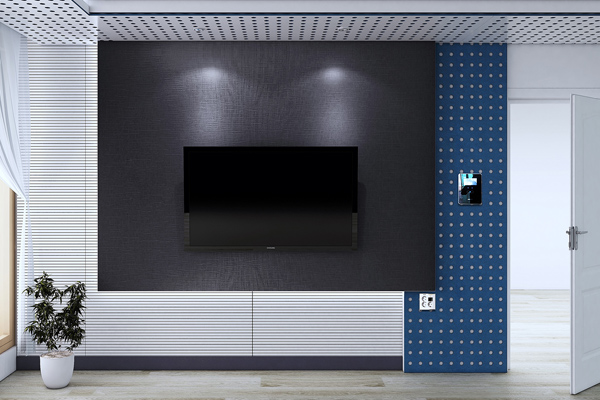 With a rich history spanning more than 60 years, Porta is widely regarded as Australasia's leading supplier, innovator and specialist of timber mouldings and products to DIY home improvement, building, trade and commercial sectors.
Product range includes: Architraves and skirting, decorative wall trim, general purpose mouldings, Dowels, Window & Door profiles, Outdoor trim, picture framing, as well as custom moulding services and solid coloured MDF.
Porta is committed to sustainable and renewable operations sourcing timbers from only certified sources. Backed by a team that is passionate about timber providing you with the expertise to meet your needs.
Porta… the people who know and love timber!
For more information
Porta
Address: 224-256 Heidelberg Rd Fairfield VIC 3078
Phone: 1300 650 787
Email: sales@porta.com.au
Website: www.porta.com.au