If you're looking for stylish designer bathroomware, expert advice and excellent customer service, look no further than The Source.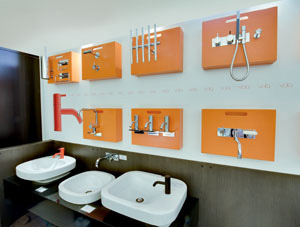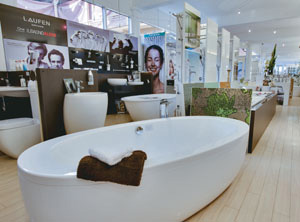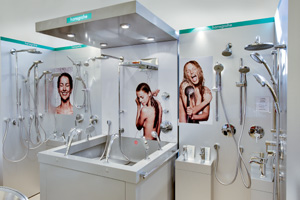 Fresh out of ideas for your bathroom makeover project? It sounds like a trip to The Source is in order.
Established in 1997, The Source is a leading supplier of luxurious bathroomware and homewares, with a handy design and home consultation service also available for those who need assistance making their dream bathroom a reality.
When you enter the company's stylish Norwood showroom, you're bound to be inspired by the wide array of designer products The Source has on display. Offering the very best in bathroomware, The Source boasts a comprehensive range of both Australian and international brands, including Villeroy & Boch, Duravit, Grohe, Parisi, Kaldewei, Hansgrohe, Zucchetti, and Laufen and Vola. A stunning selection of tiles and stone is also available at The Source, making its showroom a convenient one-stop shop for customers.
And for those who face challenges due to the shape and size of their bathroom, or simply want special one-off bathroom furniture for their private sanctuary, the company's talented team can also design, construct and install vanities and cabinets custom-made to their clients' specifications.
With a team of highly trained staff — most of whom have more than 20 years' experience in the interior design, architecture and plumbing industries — it's clear the company is dedicated to offering valuable advice and satisfying the individual requirements of its clients. This leaves customers with the peace of mind knowing they've selected the perfect products to suit their needs and bathroom style.
Offering superior professional service, extensive product knowledge and the best brands in one location, The Source is a must-visit destination for anyone who is thinking of renovating their bathroom.