As well as ensuring that your wine is stored in optimum condition, the ever-growing range of wine cellar designs has the potential to add unique flair to your home
Here are just four of our favourite wine cellar designs, all with their own individual characteristics that make them the perfect addition to any space and a great conversation starter when entertaining guests.
These stackable wine racks look great, whether in your kitchen or living space. With a modular design, they also offer the ultimate opportunity for a custom fit-out.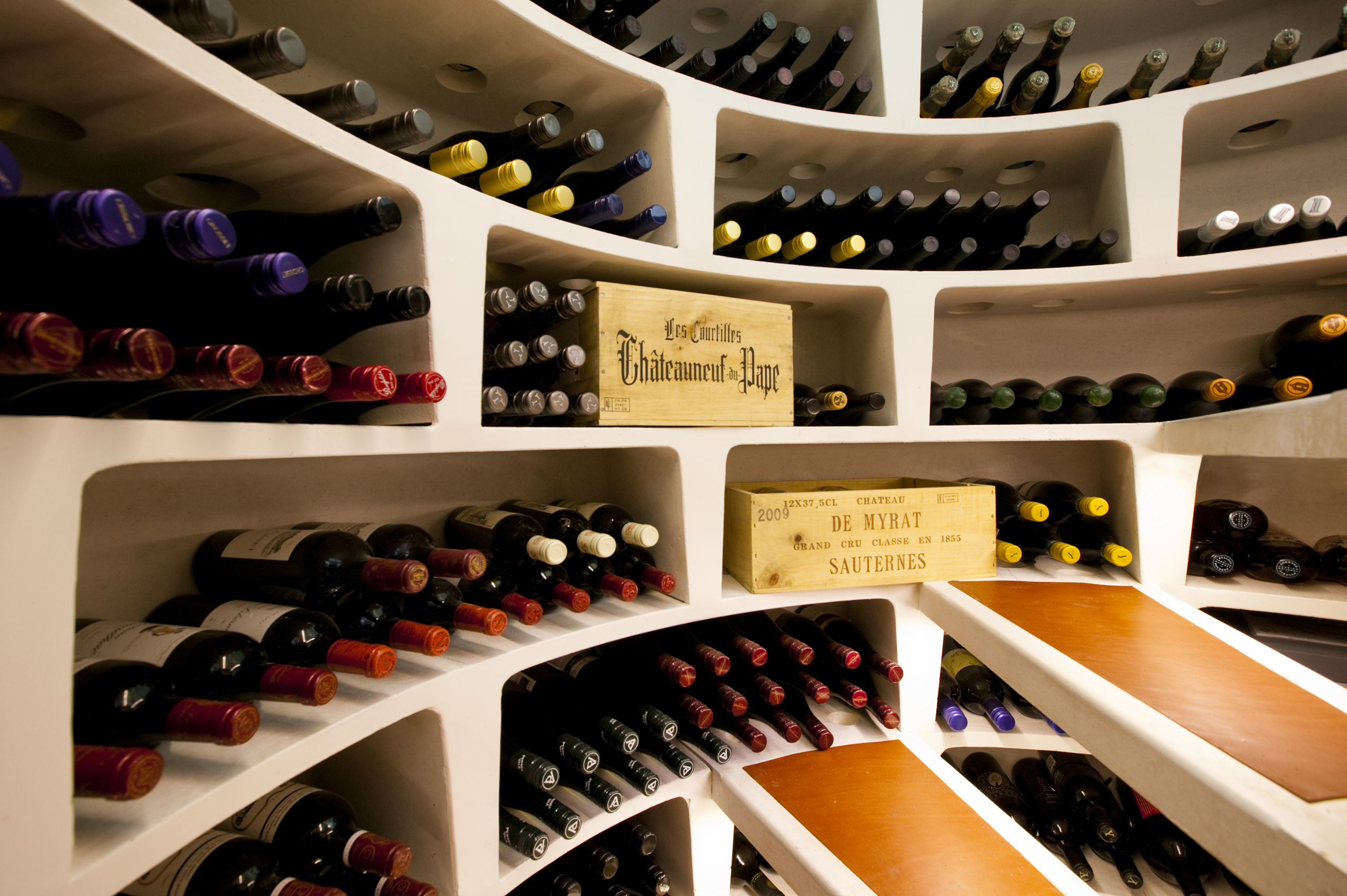 If you&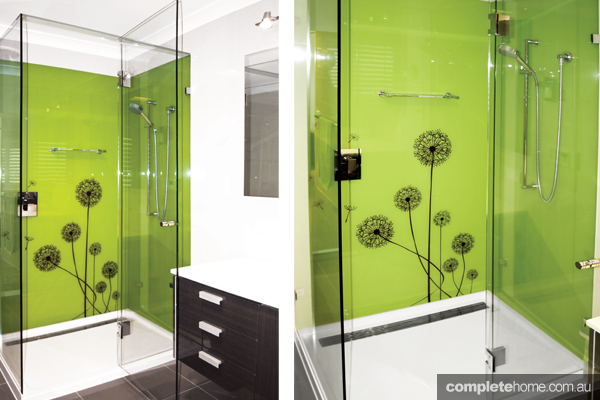 ;ve got a sizeable wine collection, you may be more drawn to traditional wine cellar designs that use the earth to keep wine cool. This style of built-in cellar is the perfect example.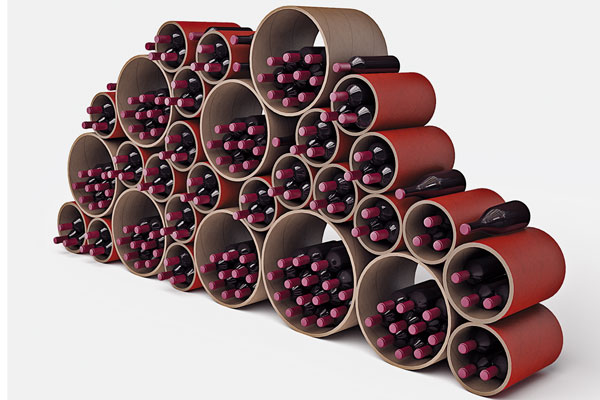 Wine racks and appliances for the kitchen come in a range of shapes and sizes &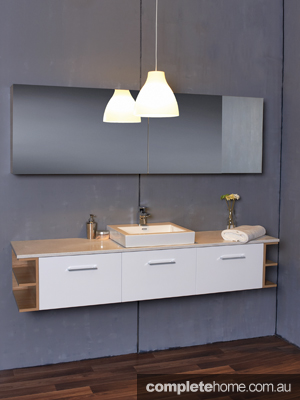 ; and with this run down from Kitchens & Bathrooms Quarterly&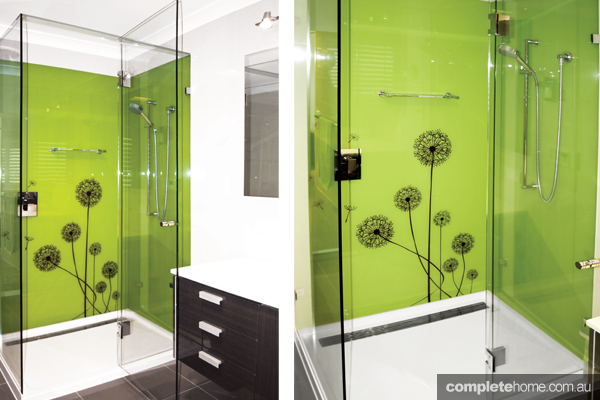 ;s Amy Norris, you&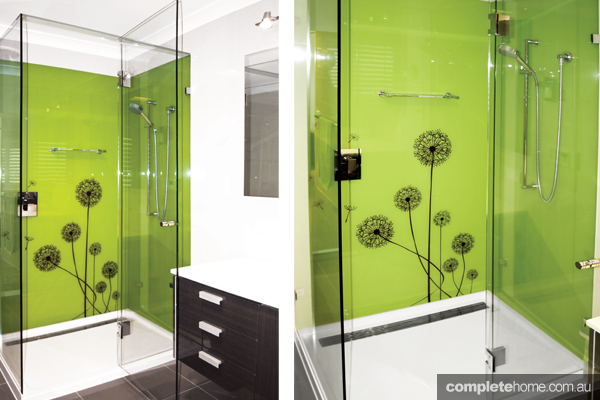 ;re sure to find a design to suit your space.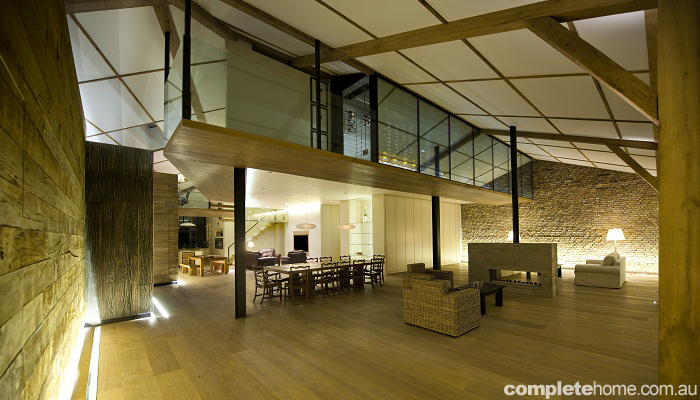 This award-winning renovation in London includes a special testament to the client&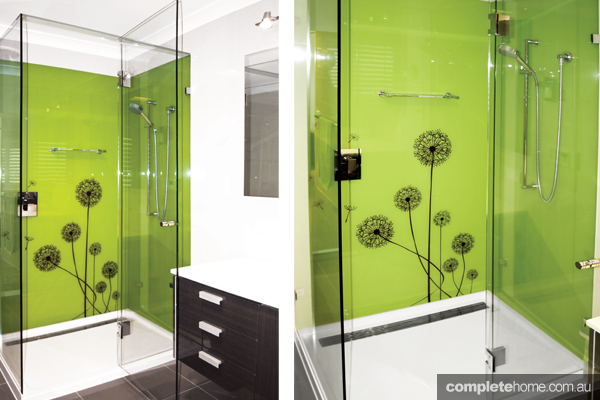 ;s love of wine &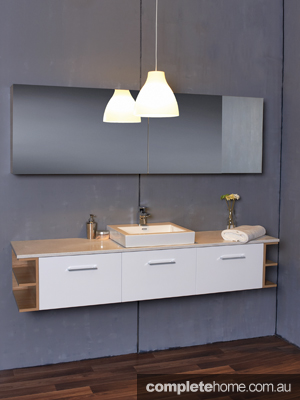 ; a floating wine cellar that has become a centrepiece of the home in its own way.