Colour therapy is in the cards for 2017
We were fortunate enough to attend Sydney Design Festival's Colours and Trends Forecast 2017 event recently, during which Dulux revealed their colour trends for the upcoming year.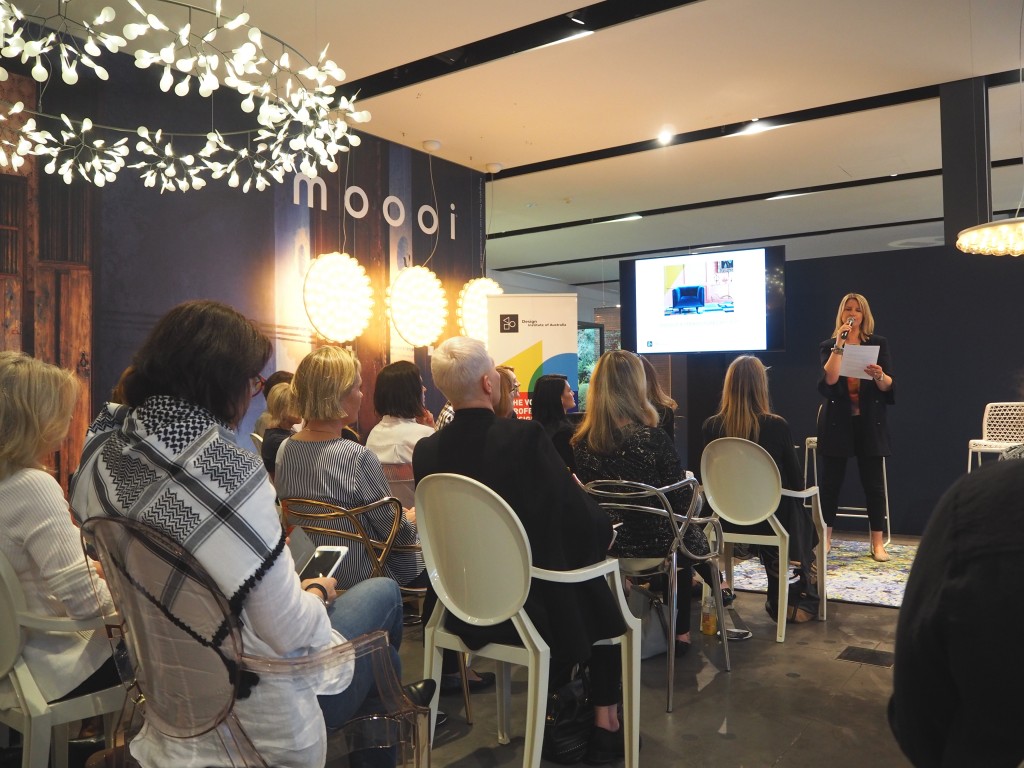 While Dulux colour palettes are always spectacular, these are particularly intriguing in that they are designed as an antidote to the pressures of modern life.
Sentience:  a tactile remedy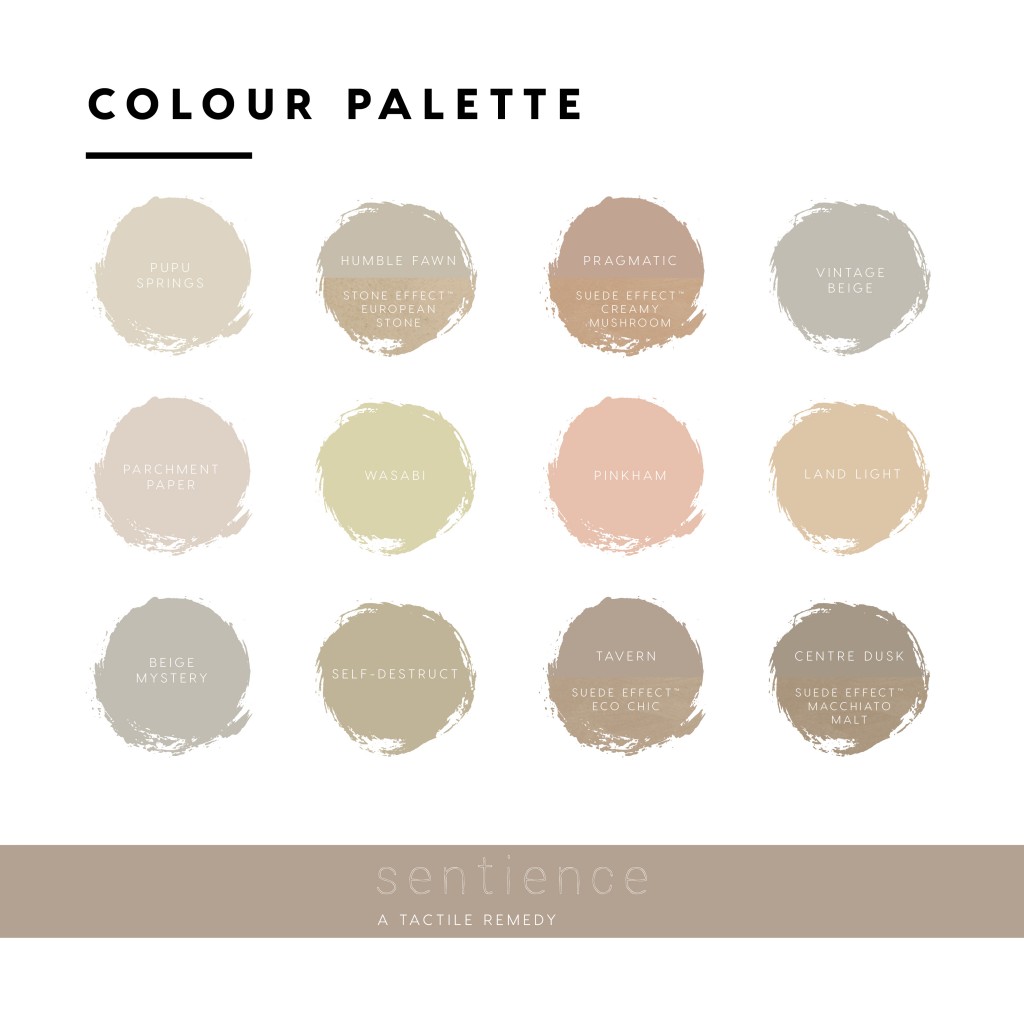 Sentience takes into account the fact that we live in a society with the ever-present glow of screens, due to which texture has become a remedy for our senses.
Influences: textures and effects created by clay, minerals, stone and wood.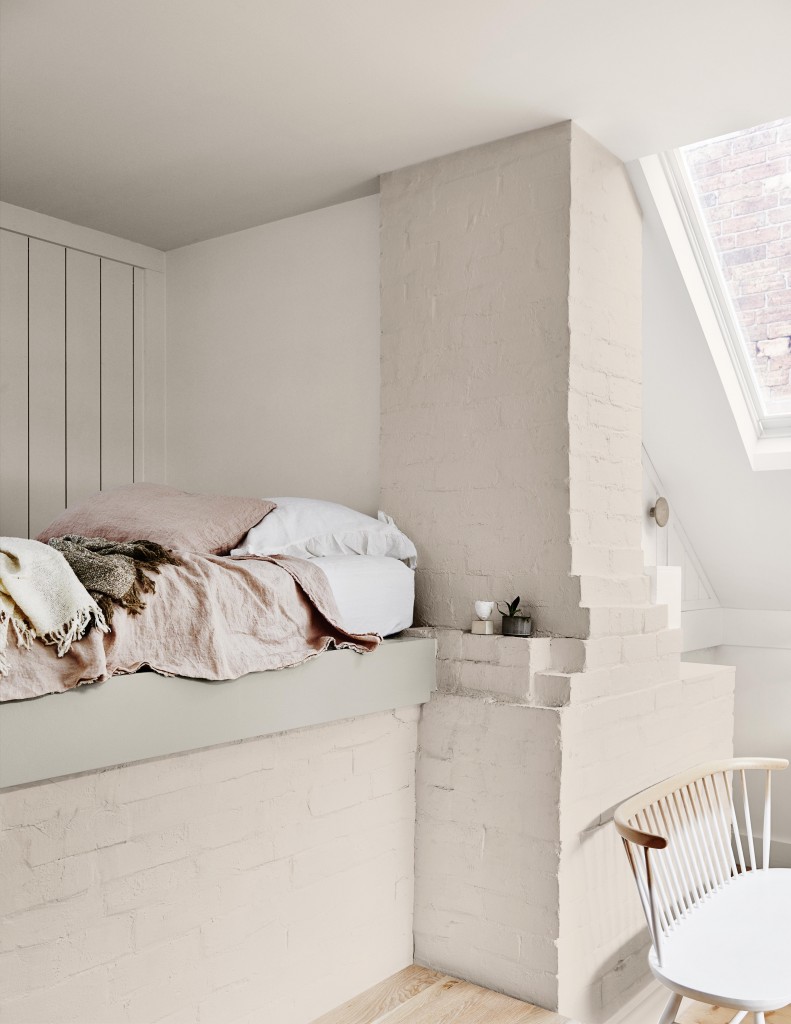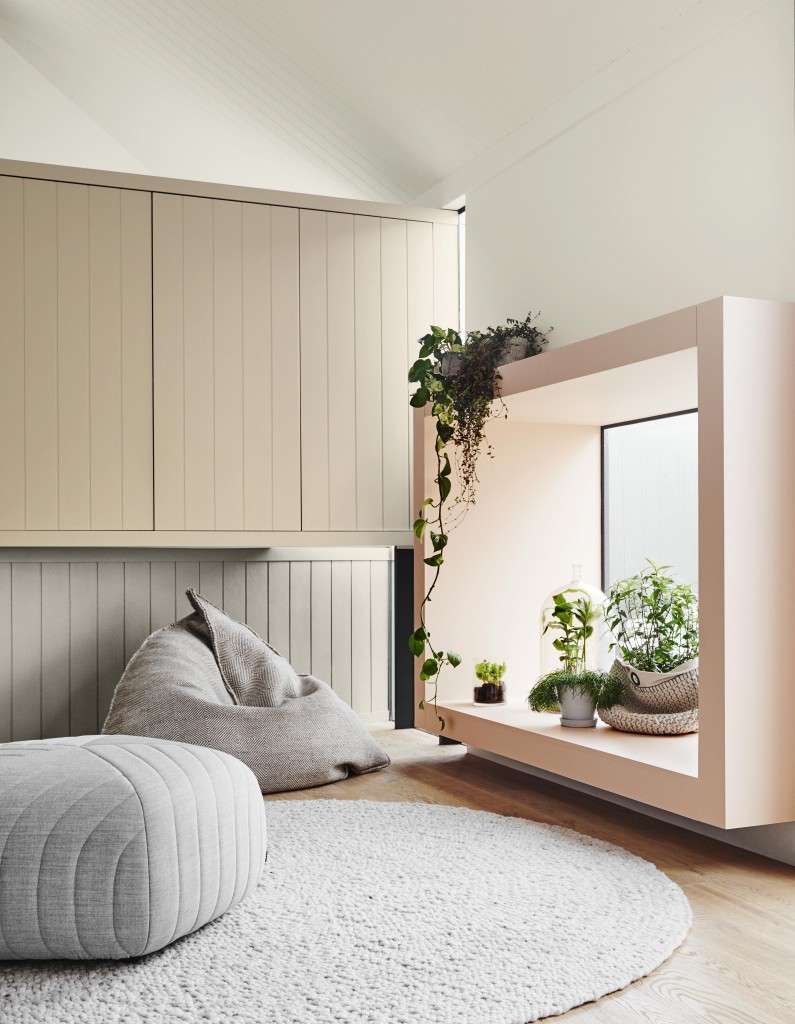 Chroma: a graphic view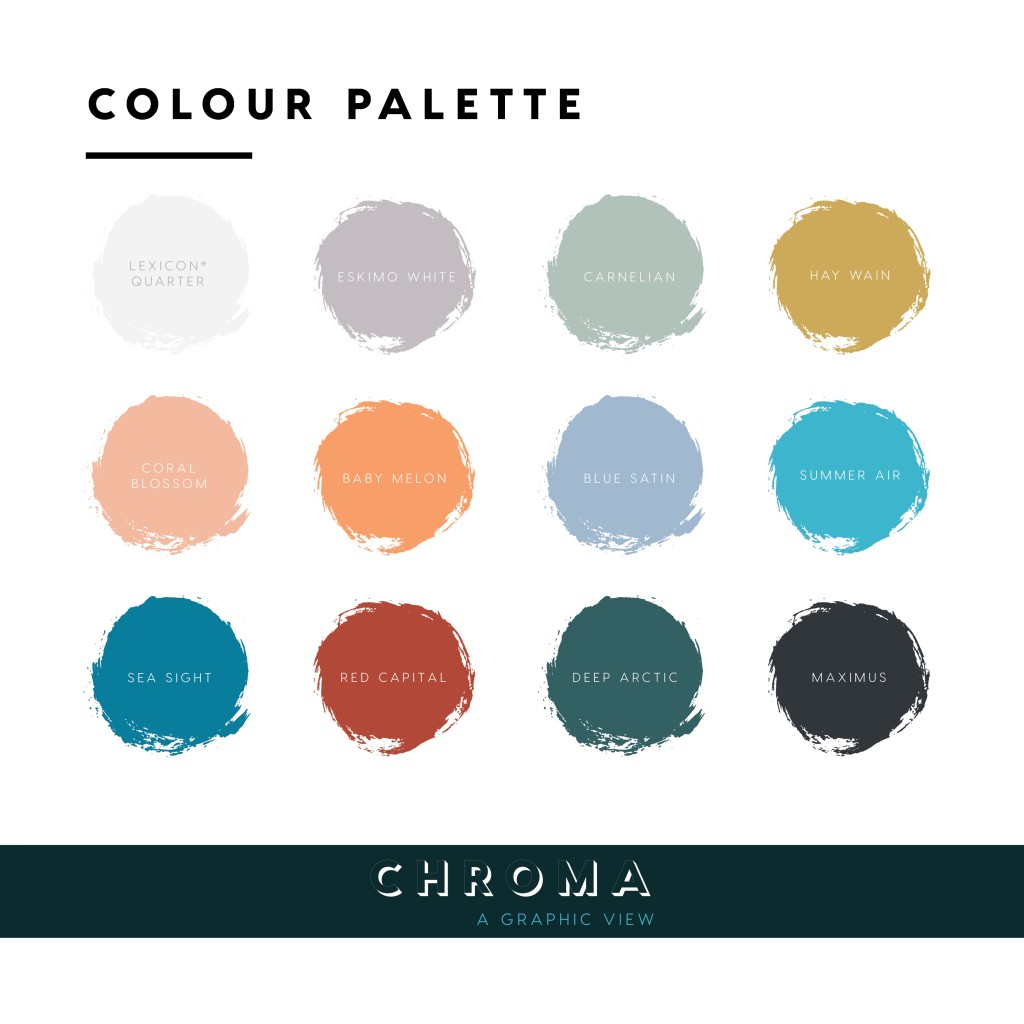 Chroma is distinctly modern yet includes subtle retro influences. It is filled with bold schemes which create an accessible and contemporary look, with intriguing combinations and graphic elements.
Influences: Memphis to Bauhaus movements, Salvador Dali's work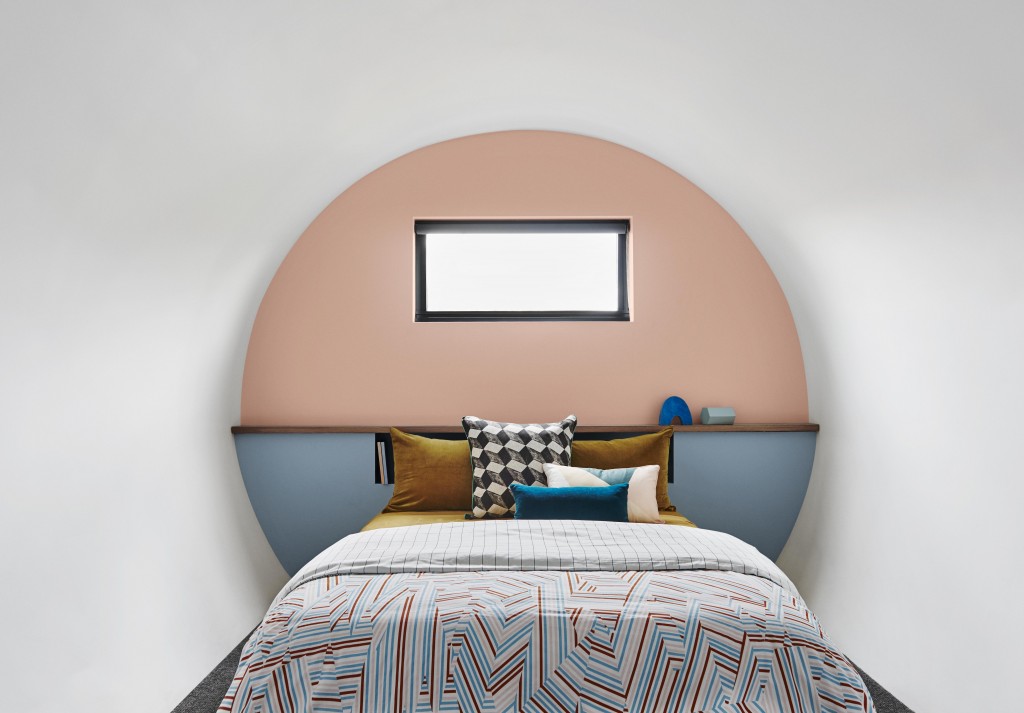 Entwine: a colourful weave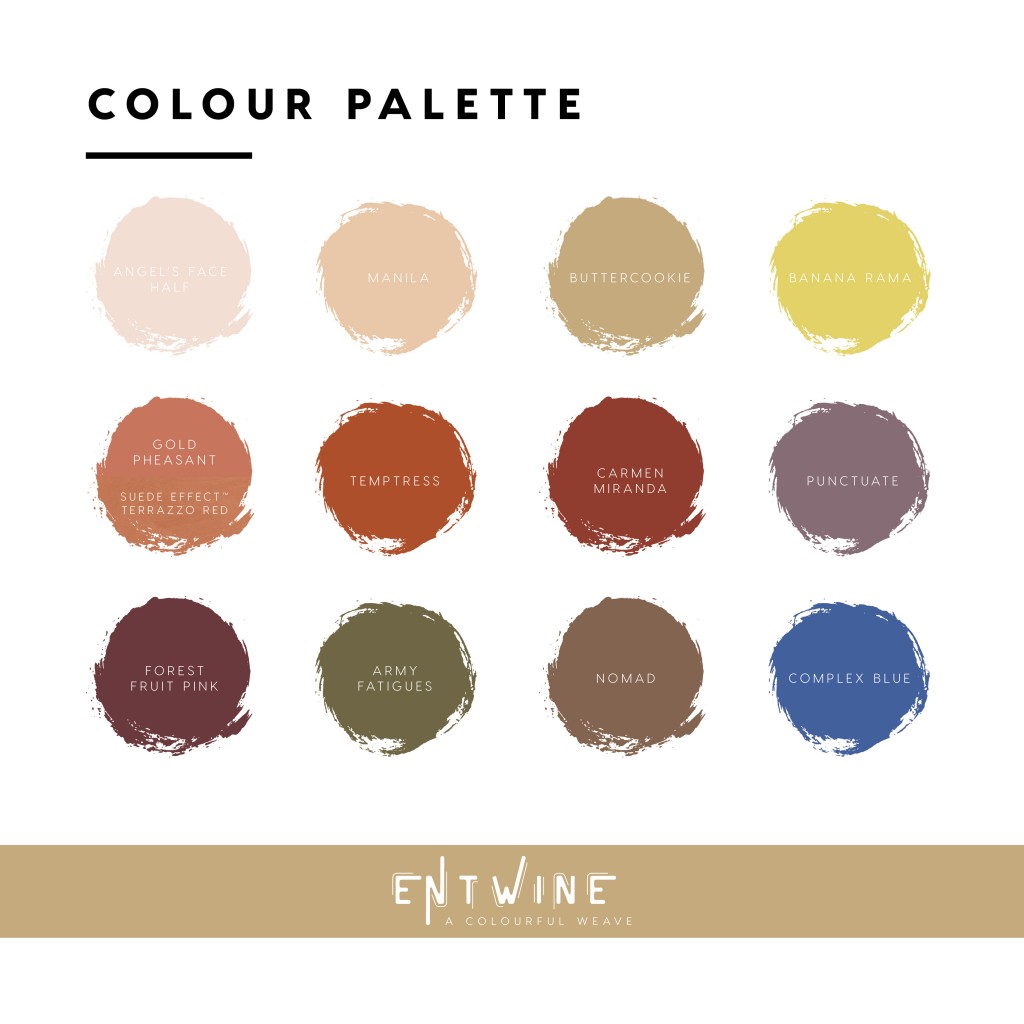 Entwine affirms the fact that we need to embrace a global view that extends beyond our backyard. The colours entwine modernity with tradition, and richness with warmth.
Influences: landscapes from South America to the Middle East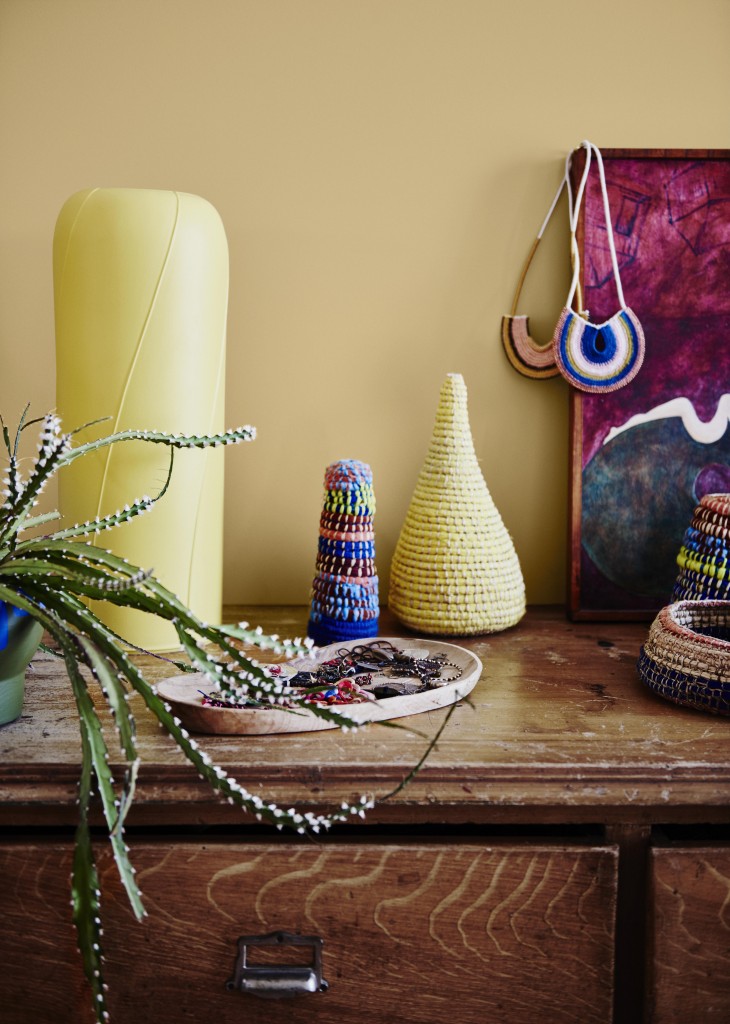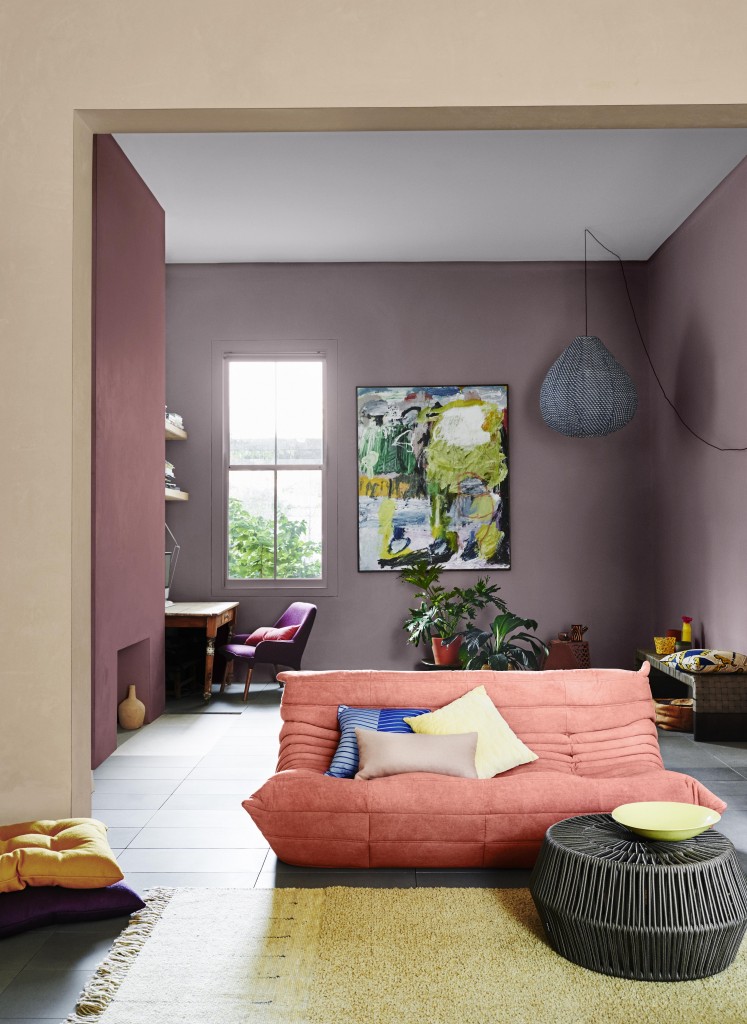 Construct: a luxe foundation
Construct is genuine, raw and beautiful; it embraces the fact that our lives shouldn't be homogenous, by pairing subtle greys and neutrals with exquisite textures.
Influences:  Brutalism, geometric shapes of the Bauhaus period, tarnished metals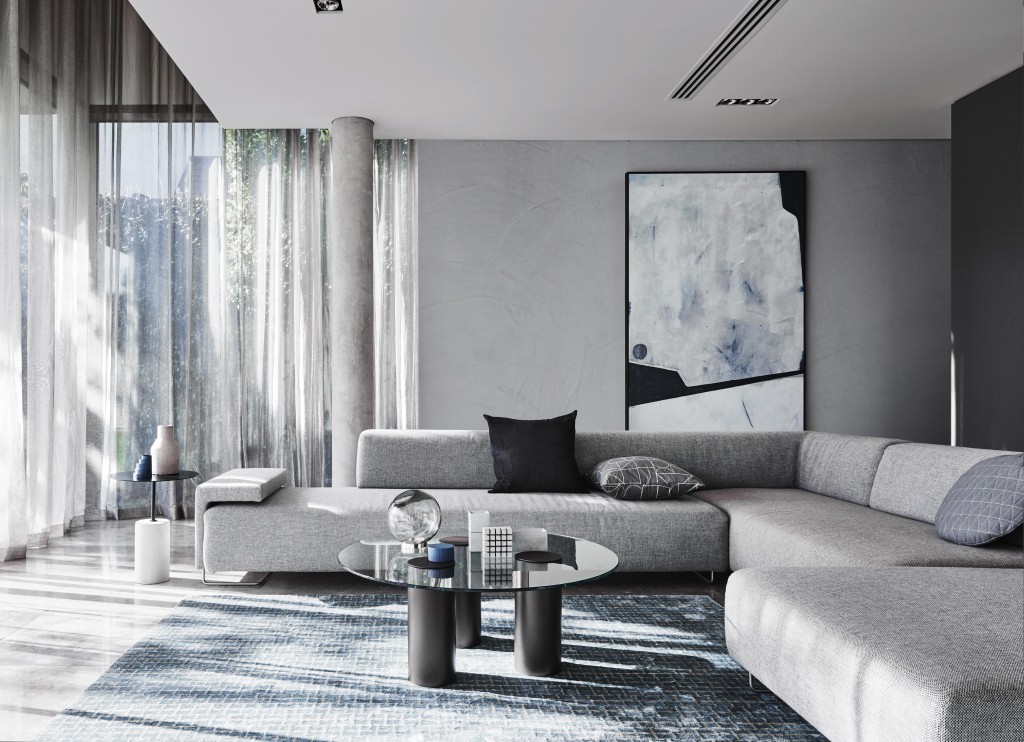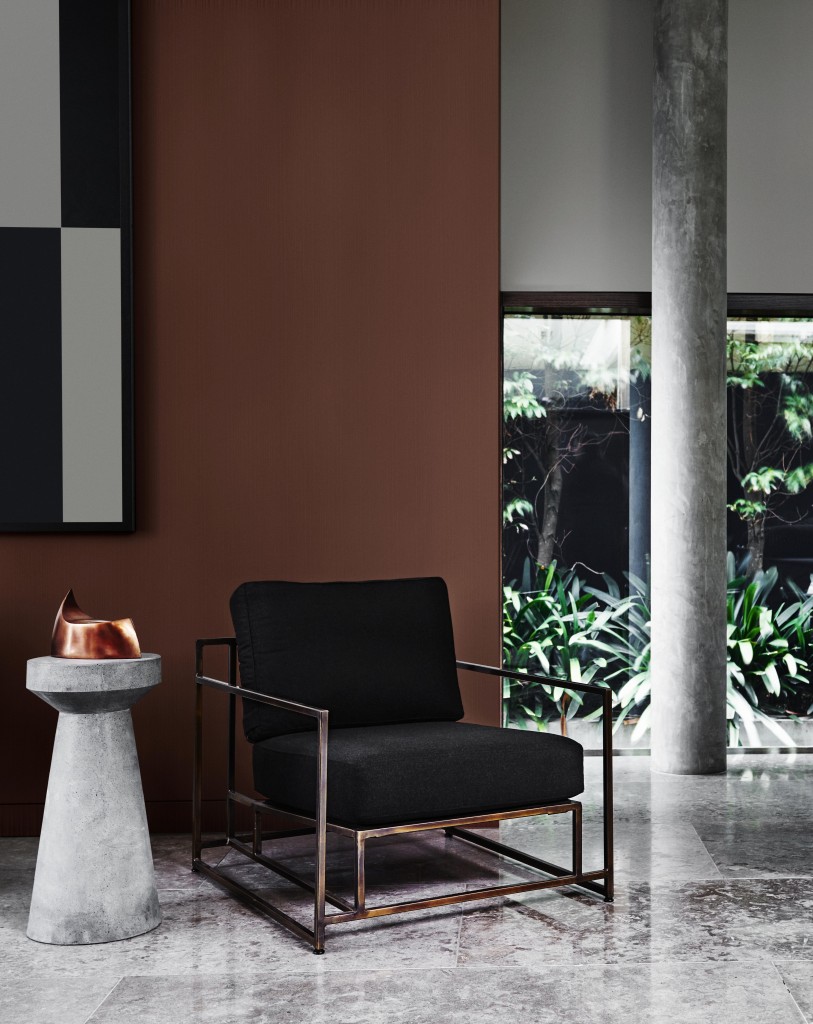 For more information: dulux.com.au