Bring some style to your bedroom with these stunning furniture pieces
We take a look at some of the incredible bedroom furniture Urban Appliances and Furniture has on offer — and present our favourite pieces: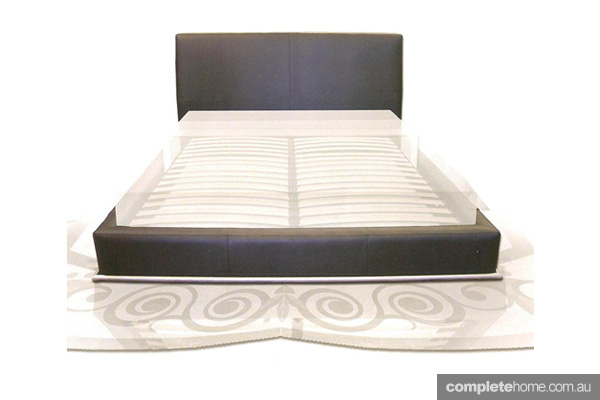 Starting with the obvious; the bed—the most important furniture of all! We love Urban Appliances' range of beds—not only are they 100% Australian made but also lovingly handcrafted. The Valenciano is made of Australian cow leather and comes with a minimum 15 year guarantee.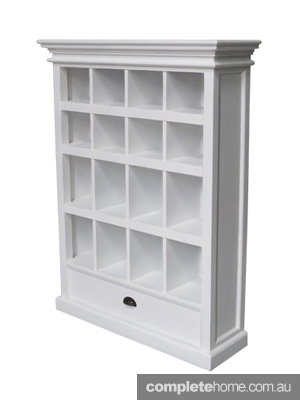 This entertainment storage unit can be used for a variety of purposes, be it to store DVDs, video games or books. Made of Mahogany kiln dried mahogany timber with a painted finish in satin white, we love the slight distressed/aged look. This unit it will look great in any bedroom—particular if you have a TV!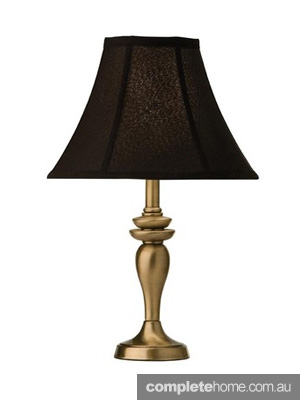 This is a classic bedside table lamp that will bring class to any bedroom. Finished in antique brass finish with quality waisted shade in black, the Atef lamp is also available in spice, wheat, beige & off white.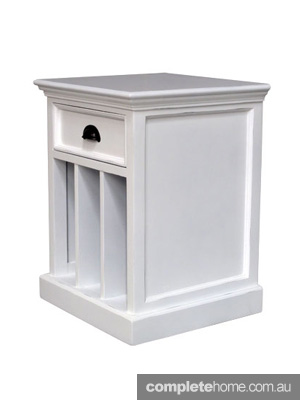 No bedroom is truly complete without a bedside table. This simple but stylish bedside table is made of Mahogany kiln dried timber with a painted finish in satin white.
For more information
Urban Appliances and Furniture
Website: http://urbanfurnituresuperstore.com.au/
Email: urbaness@tpg.com.au
Address: 13-15 Puckle Street, Moonee Ponds VIC 3039, Australia
Phone: (03) 9370 5115