Updating your kitchen or bathroom can cause you to ask yourself a multitude of questions regarding the durability of different materials. If you're planning on introducing marble to your home, here are all of the main questions answered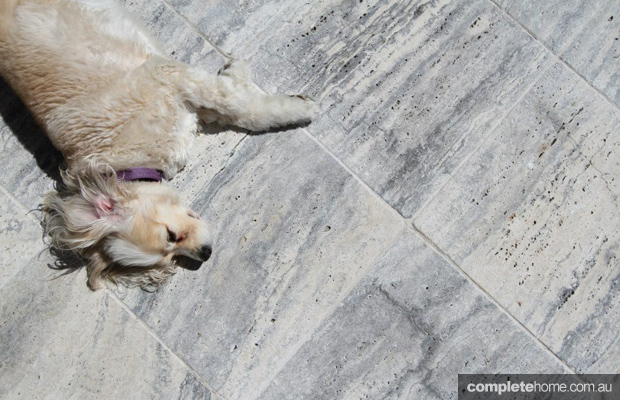 Does my tiler need special skills to lay a natural stone product?
No. A fully qualified tiler can lay a natural stone product.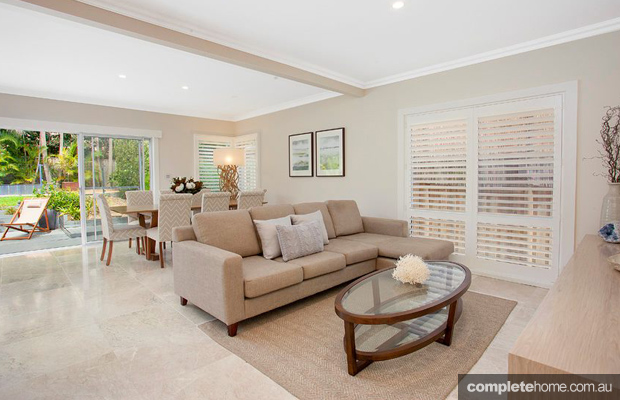 "Don't use marble — it will stain!" Is this true?
Once a natural stone product has been sealed, it will become almost stain proof. Be aware though of products that contain acid (red wine, lemon juice, coffee, etc) as the acid is often strong enough to penetrate the sealer. Always remember to wipe up any spill immediately.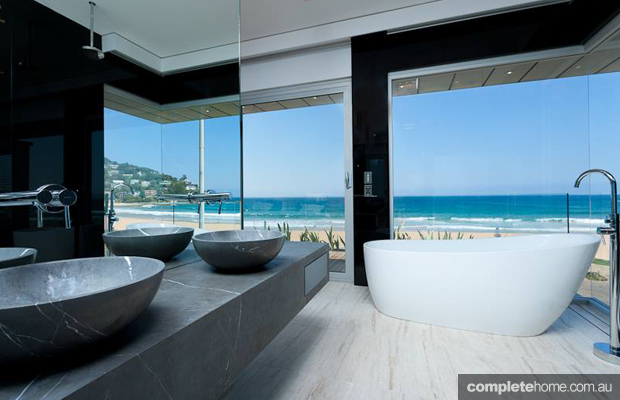 How often does the sealer need to be reapplied?
If applied according to the manufacturer's instructions, a sealer will last for 10–15 years. Different natural stones require different sealant applications and for a perfect result it is essential that they are applied correctly.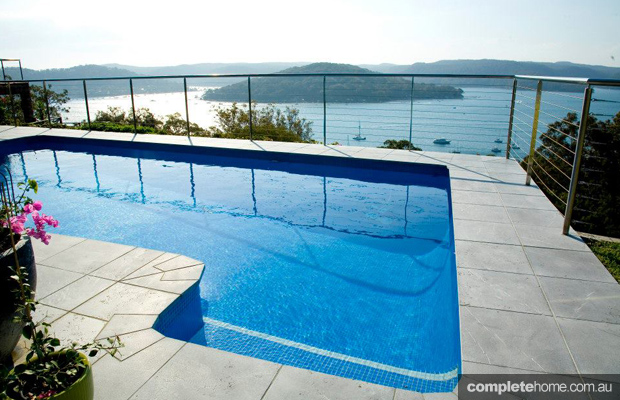 Can I use a travertine/natural stone around a swimming pool?
Yes! Natural stone in a tumbled or honed finish is perfect for a swimming pool surround. Make sure the raw product is unfilled (it is then filled on site with the grout) so that it adds to the non- slip aspect of the stone. Consider also either a hammered or brushed finish for outdoor and pool areas.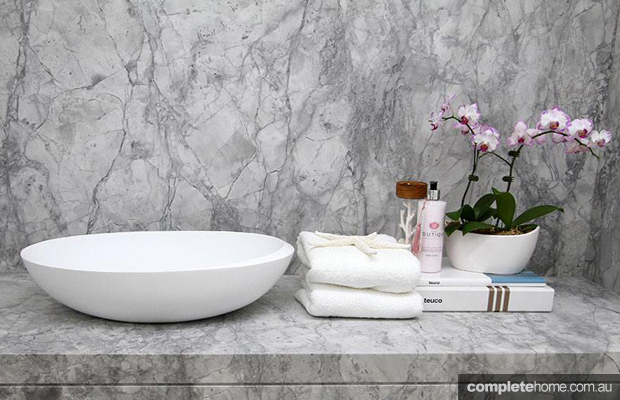 I have installed a polished limestone floor tile and I want to change the look. Is there anything I can do?
Yes there is. All stone surfaces can be repolished. So you could choose to repolish your stone or change the finish to a honed surface.
For more information