Marble can look great in the home but like any other material it can become unclean, blemishing an otherwise beautiful surface. Marble & Ceramic carries a wide range of stone and tile cleaning maintenance and sealing products. From them we present to you a guide to maintaining marble in the home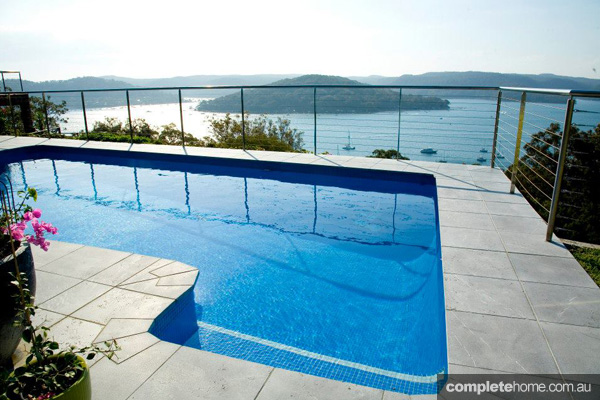 1. SEALING
All natural stone needs to be sealed. There are two ways to seal:
1. seal, lay, grout, clean and seal again,
2. lay, clean and seal, grout, clean and seal again.
The latest sealers on the market last usually 10-15 years. Depending on the usage we usually recommend you re-seal every 5 years.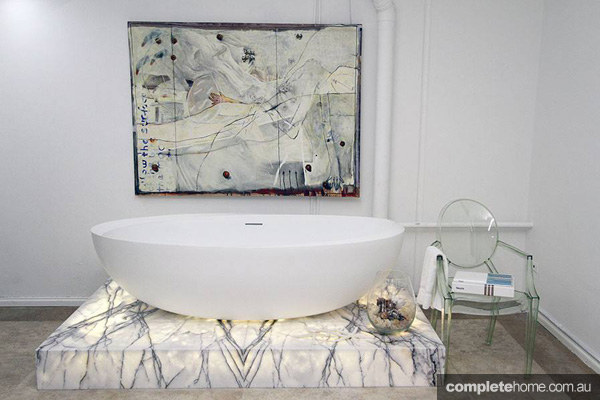 2. ACIDS AND NATURAL STONES
Products such as wine, fruit and fruit juice, milk (lactic acid), coffee and teas,household cleaners, dishwasher powder, laundry powders ALL contain either natural acids or harsh chemicals that will eat away at natural stone AND the sealers that are used to protect them. Whenever spills occur – wipe them up immediately. If any product that contains acid or harsh chemicals is left on a sealed natural stone it will eventually eat away at the sealer and affect the stone.
Always use coasters under glasses to prevent unseen spills from remaining on the stone. As long as you follow these simple steps your natural stone will stay looking beautiful for years.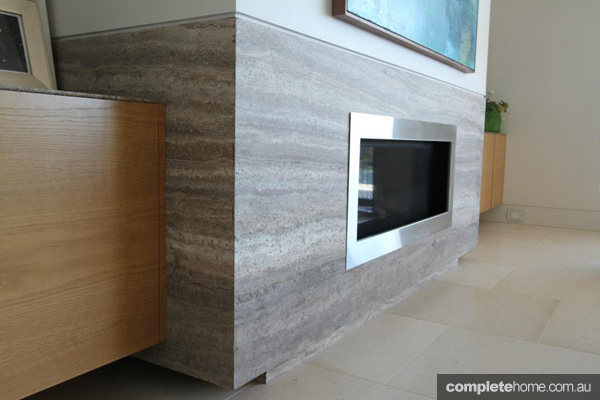 3. PROTECTING FROM HEAT
Never place a hot dish directly from oven onto the natural stone – always use protective mats or trivets. This also protects the stone from chipping that could occur.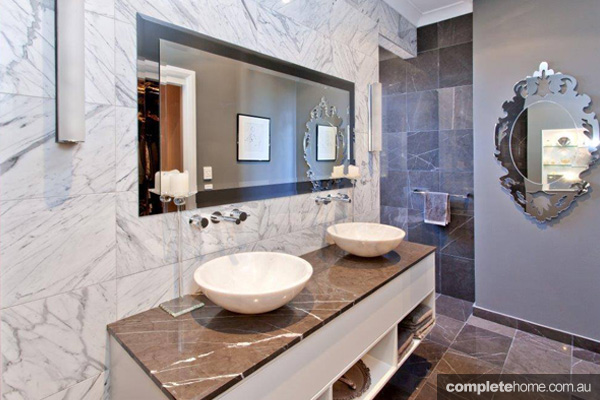 4. STAIN REMOVAL
For stain removal obviously the first step is to identify the stain. Here are some handy do's and don'ts:
DO wipe up spill immediately
DO try to identify what caused the stain
DO use a mild detergent or soap first to try and remove the stain
DO call for professional advice if you are not sure what to do
DON'T Use vinegar, lemon juice or other acid based cleaners on natural stone. Be aware of "Natural" and "Organic" products – always read the labels.
DON'T Use cleaners that contain acid. Read product labels carefully of any bathroom or grout cleaners
DON'T Use abrasive cleaners or scourer pads or household grade steel
DON'T Ever mix chemicals together. Some combinations such as bleach and ammonia will create a toxic and lethal gas.
For more information