Marble and Ceramic have opened a new showroom in Melbourne, dedicated to bringing you the best in surfaces and stone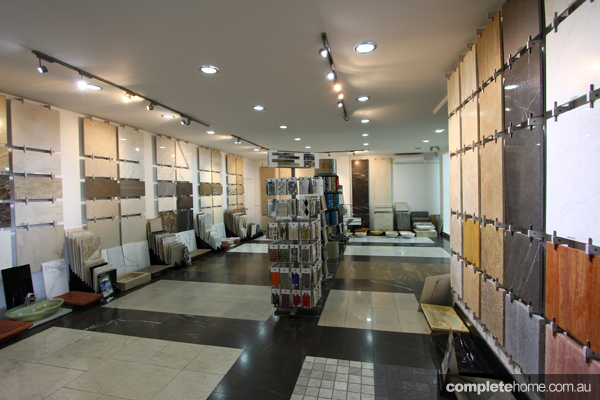 As the market leader for the supply of quality Travertine, Marble, Limestone & Granite materials, and the widest range of stone, Marble and Ceramic can offer the best product for your new home.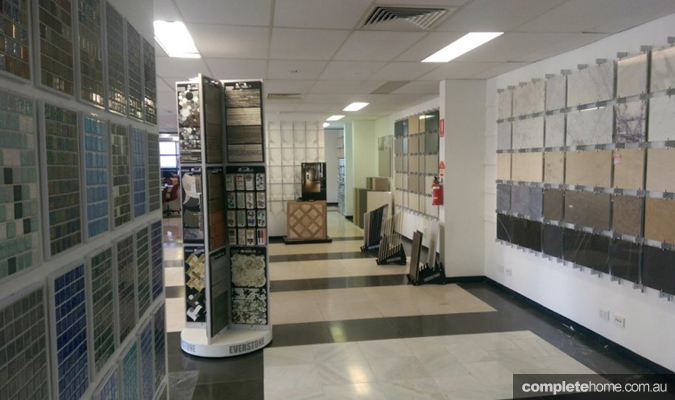 At the new showroom, there's the opportunity to browse new exclusive lines of products, find out the latest trends in surfaces, and speak to the industry experts. Marble and Ceramic offer exceptional customer service, with design consultation and in-house interior designers and architects.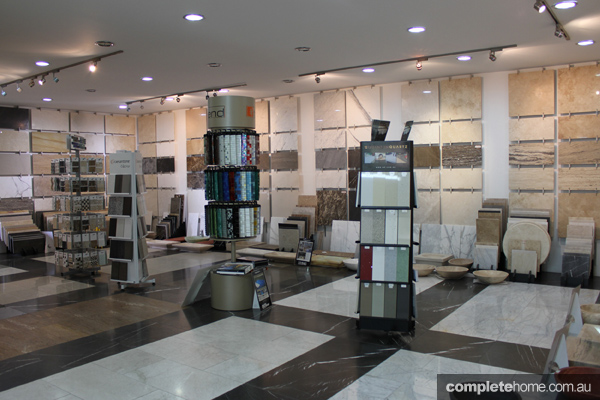 Marble and Ceramic offer the complete solution – from different class types, to format, finishes and sizing.
Visit the new Marble and Ceramic showroom today in Springvale, to find the best surface for your home project.
For more information