The single life might have its ups and downs, but one of the best things about living on your own is the freedom to decorate your space as you see fit.
1.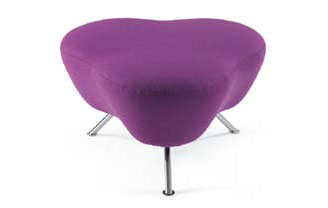 2.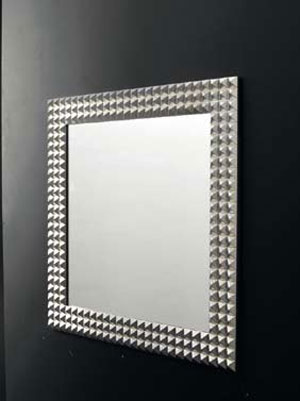 3.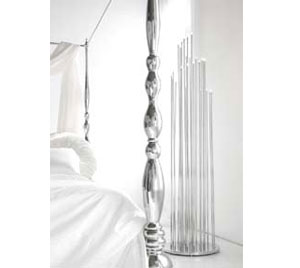 4.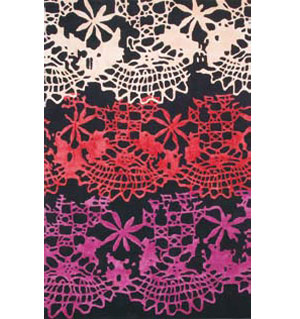 5.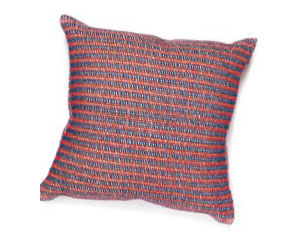 6.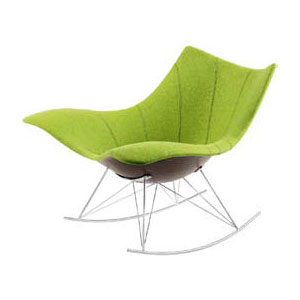 7.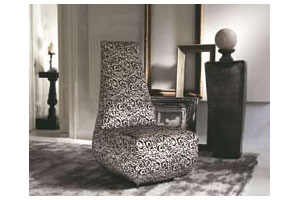 8.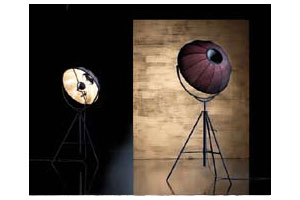 As a single girl you don't have to worry about getting the seal of approval from someone else or compromising your style; you are free to live amongst your things and indulge your inner interior decorator's every whim. Forget the distressed leather and bold lines associated with the bachelor pad, bachelorette styling is all about soft shapes and metallic tones. Bask in your independence and indulge in this selection of super luxe pieces.
Multe A33 Pouf by Fjords (Available from www.dest3000.com): A pouf in the bedroom? This is not the time to err on the side of caution. If you want a soft, organically shaped pouf in the corner of your bedroom, why shouldn't you? It'd be great beside a bay window. You could sit, bathed in natural light, watching the world go by or reading a book. Not to mention how handy it would be for tossing your clothes on at the end of the day when you can't be bothered to fold them up and put them away.
Egypt Mirror by Leonardo Dainelli (Available from www.milanofurniture.com.au): No self-respecting bachelorette's bedroom would be without a mirror (where else would you do all your primping and preening before a night out with the girls?). This gilt-edged mirror hits all the right notes.
Blizzard Floor Lamp by Noir (Available from www.milanofurniture.com.au): With its chrome steel frame and Swarovski crystals, this floor lamp is the height of luxury.
Grandma's Closet Rug by Bella Vista (Available from: www.designerrugs.com.au): Lace-inspired designed? Check. Ombre? Check. This gorgeous rug couldn't possibly be more on trend. It would be perfect for a girly bachelorette's bedroom.
Dewi cushion by Country Road (www.countryroad.com.au): Men just don't get throw pillows. Well, you officially have permission to pile throw pillows on you bed to your heart's content. Be as OTT as you possibly can.
Stingray Rocking Chair by Thomas Pederson (Available from www.greatdanefurniture.com.au): Just try and tell us this wouldn't be the perfect place to curl up for an afternoon nap. This almost futuristic-looking chair was actually inspired by a shell. The organic shape is incredibly beautiful.
Charlotte Armchair by Noir (Available from www.milanofurnture.com.au): Another armchair! There's just too many to choose from but this one simply couldn't be left out. Its shape is extremely elegant and the delicate pattern is just gorgeous.
Fotuny Lamp by Mario Fortuny (Available from www.fanuli.com.au): This style of lamp, which is traditionally used for photographic lighting, would make a bold statement. Why not go all out and use it as a bedside lamp?