Trend alert! Customise your home by adding some character with these Egyptian-inspired pieces.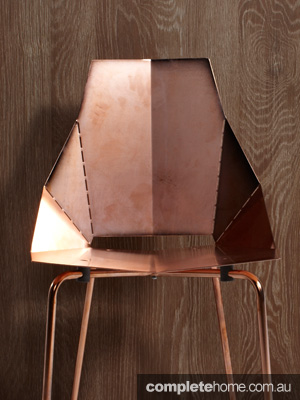 1. The Real Good Chair from Blu Dot is constructed in a copper-plated finish, which will age beautifully and uniquely. bludot.com.au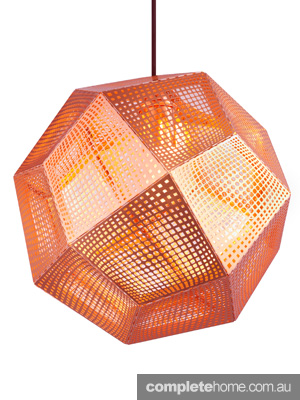 2. Cutting stunning shapes across the room, the Etch shade in copper, by Tom Dixon, is sure to brighten any space. dedece.com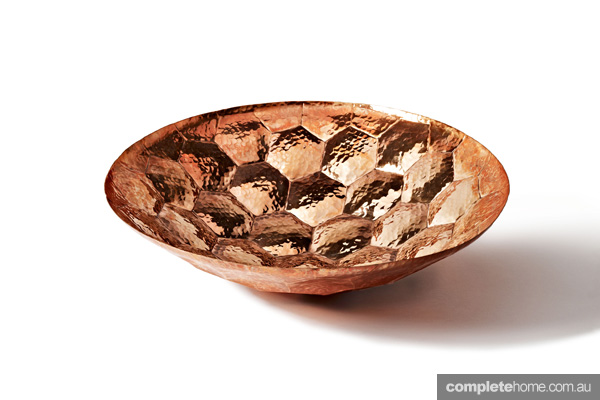 3. The large Hex bowl is part of the latest Eclectic collection from Tom Dixon and is perfect for adding pizzazz to any space. Available from dedece+. dedeceplus.com
TIP: Vintage pieces can also work well with an Egyptian theme. They carry a sense of age that makes you wonder if they might have been unearthed from an ancient tomb.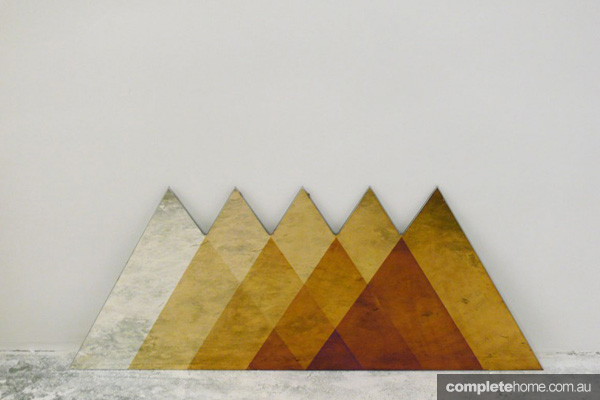 4. The complex colour system of the Transience mirror (Triangles) showcases the beauty of the fascinating natural oxidation process that occurs when silver reacts with sulphur. davidderksen.nl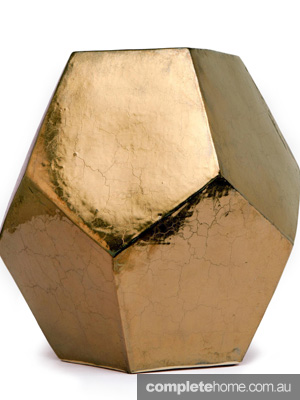 5. The Nugget stool — perfect as a side table or seat from Coco Republic — is a ceramic stool with a cracked gold finish. cocorepublic.com.au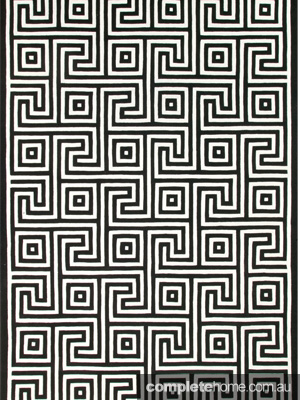 6. Collaborating with Designer Rugs, Greg Natale presents the Corfu rug, a beautifully mesmerising piece which is made to bring the floor to life. 200cm x 300cm. designerrugs.com.au Find more about Designer Rugs right here.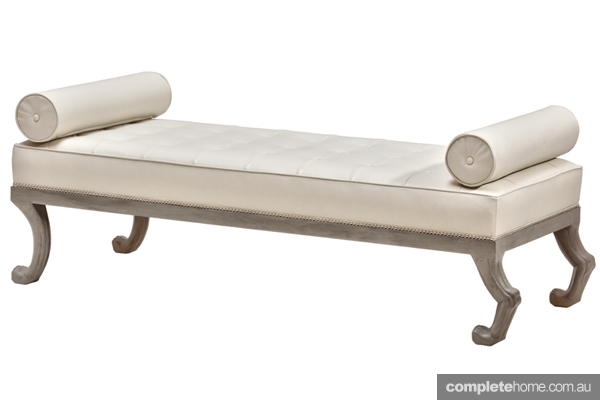 7. With a hand-carved hardwood frame and a choice of different upholstery options available, you can customise your daybed to suit your space. cocorepublic.com.au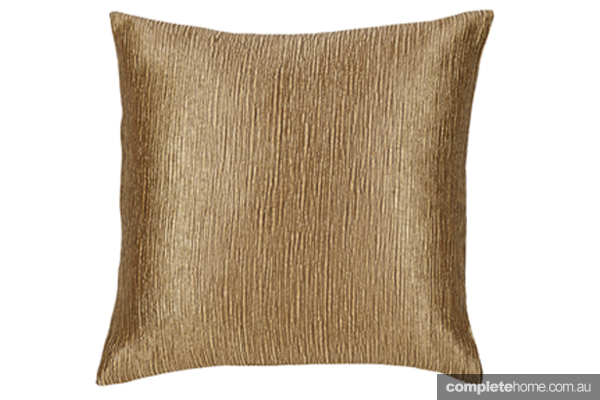 8. The Rhiannon cushion from Kush Living adds a golden dash to the room and creates the perfect finishing touch. kushliving.com.au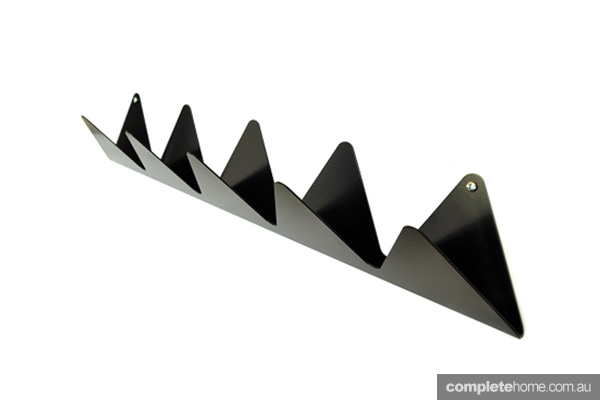 9. Triangulate in black from INADESIGNERHOME is a five-pronged coat rack; perfect for hats, coats, keys or whatever works best for you. inadesignerhome.com.au
Edited by Alexandra Longstaff
From Home Design magazine Vol. 16 No. 2