6 common questions on buying custom timber furniture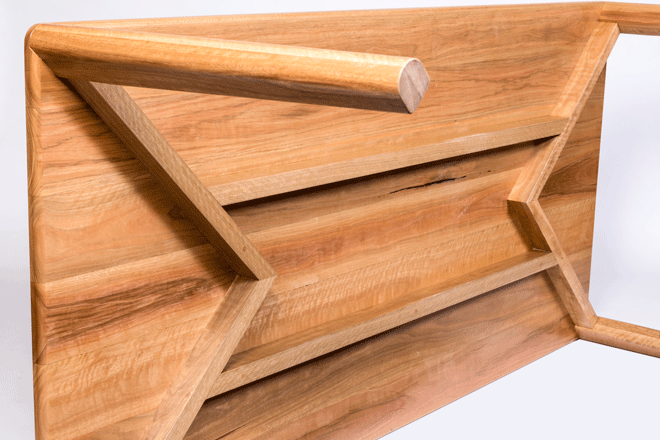 MORE FROM Buywood Furniture:
The furniture in your home plays an integral role in creating a stylish and functional atmosphere. While…
Custom Furniture in Australia: Your FAQs Answered Buywood Furniture is a Brisbane-based business with over 40 years' experience handcrafting…
You May Also Like
Whether renovating or decorating, lighting is an essential component. Some lighting has a practical role to play, such as lighting a kitchen workbench or security lighting around the perimeter of your ...