6 common questions on buying custom timber furniture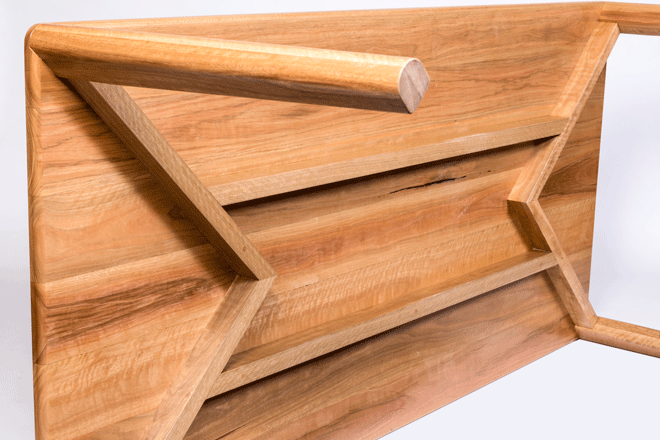 MORE FROM Buywood Furniture:
The furniture in your home plays an integral role in creating a stylish and functional atmosphere. While…
Custom Furniture in Australia: Your FAQs Answered Buywood Furniture is a Brisbane-based business with over 40 years' experience handcrafting…
You May Also Like
Two remarkable interior designers, Mark Gacesa and Linda Delaney, share their words of wisdom about fireplaces in a home's interior
If you have been researching new flooring for your home lately you may have come across the relatively new product called "Hybrid Flooring". Here's five reasons why it's worth checking out
Feature walls are a great way to personalise a home, but there is more to creating features than just adding paint or paper.
6 homewares for the nearest and dearest If useful Christmas gift are what you're after and you don't…
Sparks fly when materials from different worlds meet to create all things unique, contemporary and positively special