6 common questions on buying custom timber furniture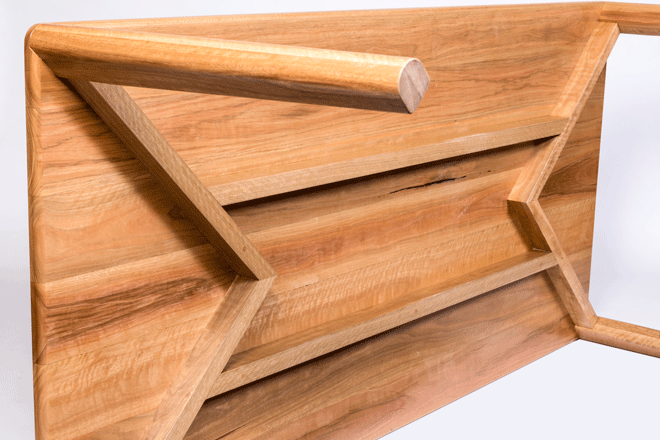 MORE FROM Buywood Furniture:
The furniture in your home plays an integral role in creating a stylish and functional atmosphere. While…
Custom Furniture in Australia: Your FAQs Answered Buywood Furniture is a Brisbane-based business with over 40 years' experience handcrafting…
You May Also Like
Design is one of those fields which requires a combination of passion, persistence and dedication. Enter James Treble.…
Dulux has just unveiled their colour trends for 2018—Balance, a compilation of palettes which reflect the world we live in and our deepest desires.
Explore the natural beauty of neutrals.
Turn bland walls into features with textured wall coverings and fun artworks.
Is your interior lacking a little zest? Dare to be bold with furniture and accessories in vivacious tangerine.