United Artworks has collaborated with artists for a truly unique collection of artwork
United Artworks has collaborated with artists from around the world for a print collection that sees pieces encompassing every style, from nature inspired scenes, colourful abstracts to minimalist figures.
There's something for everyone in this collection, be it a colourful portrait of flowers in bloom to liven up your lounge room, a cloudy abstract piece to add a dreamy ambiance to your home or stunningly life-like close-ups of a leopard for the animal lover in all of us. You'll certainly leave a lasting impression with guests when they see a collection of minimalist figures or breath-taking depiction of the sea in a landscape painting.
This collection of artworks are strictly limited reproductions of original designs supplied by collaborating artists under exclusive license, so if you like what you see be sure to pick them up quickly!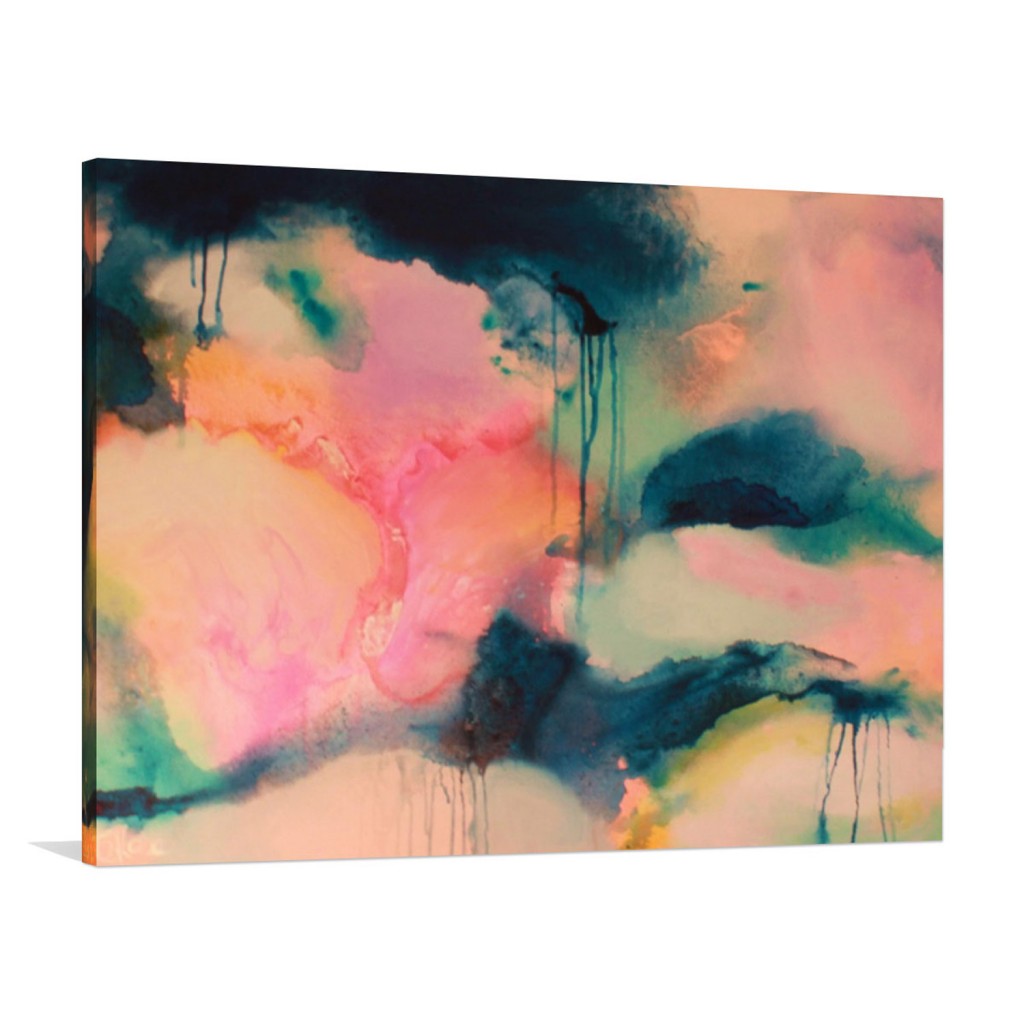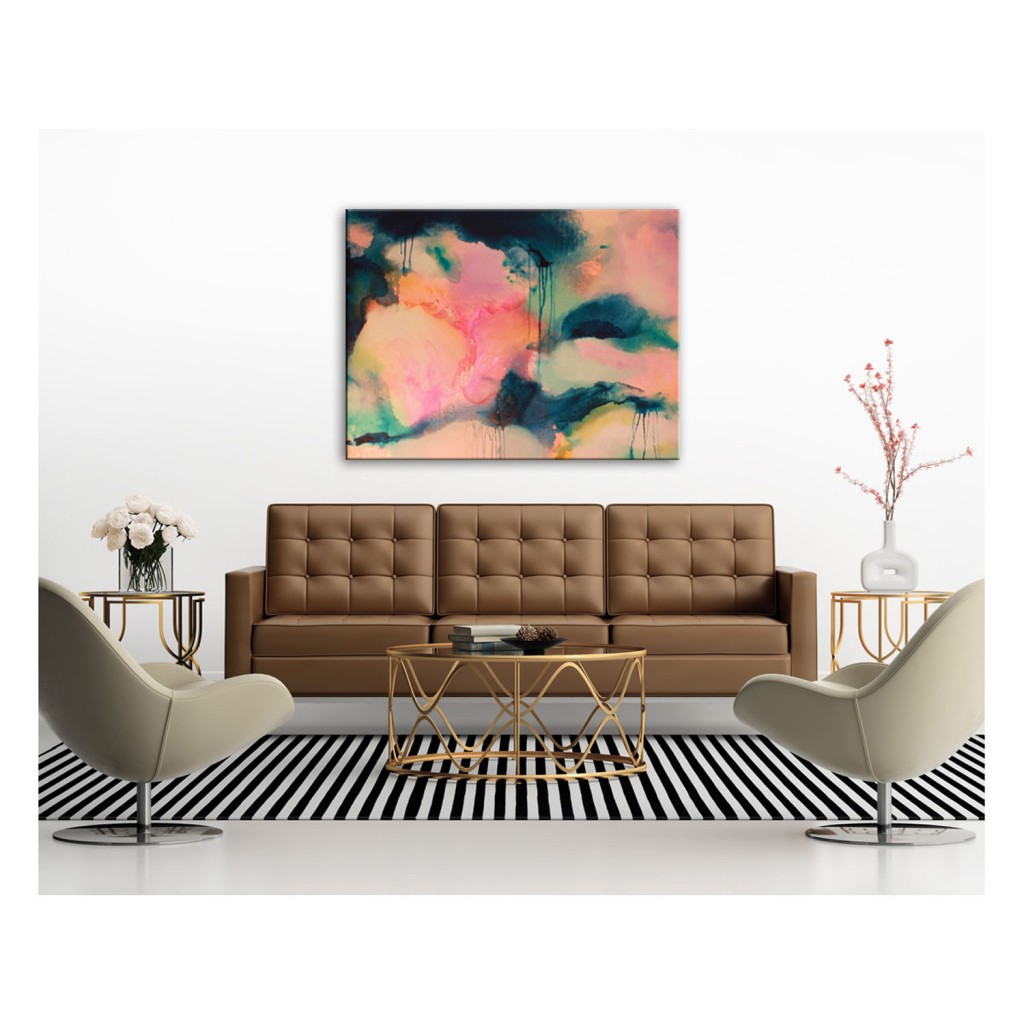 For more information
United Artworks
Phone: 1800 880 877
Email: sales@unitedartworks.net
Website: www.unitedartworks.net