We took a coastal walk amidst award-winning outdoor sculptures, and came back feeling decidedly inspired
While visiting this annual outdoor exhibition always makes for an enjoyable springtime day out, it is also a great way of determining which colours, materials, designs and styles of artwork catch your eye and suit your home's style and character.
We paid a visit to Bondi recently, for this very reason. Here are 12 of our favourite sculptures from this year's exhibition:
Many Many III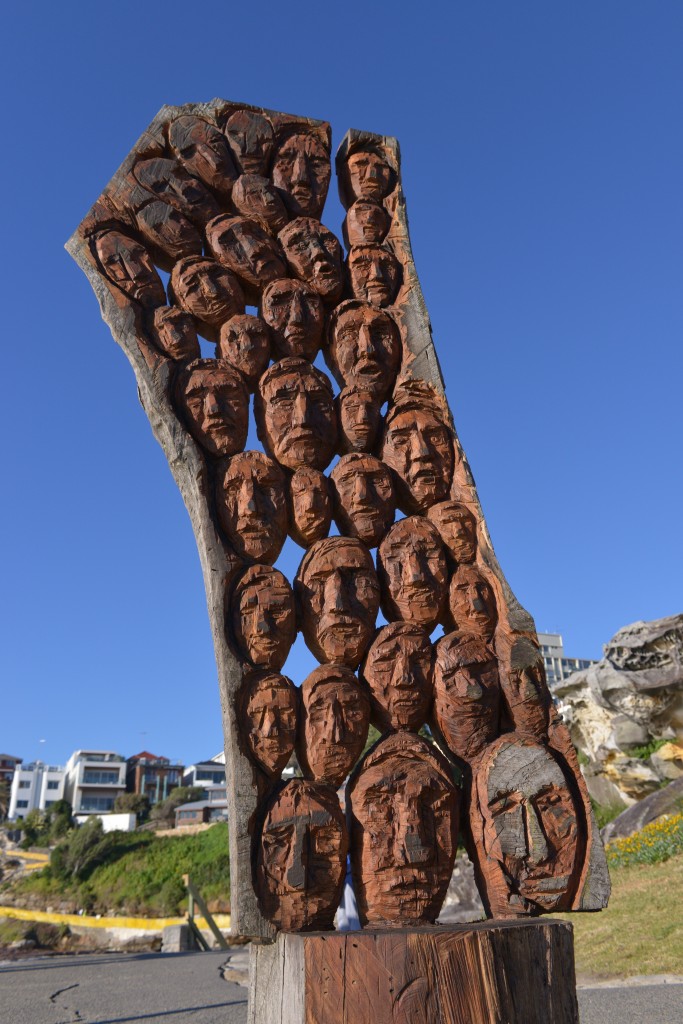 Sculptor:  Stephen King
Materials used: stringy bark
2. In Awe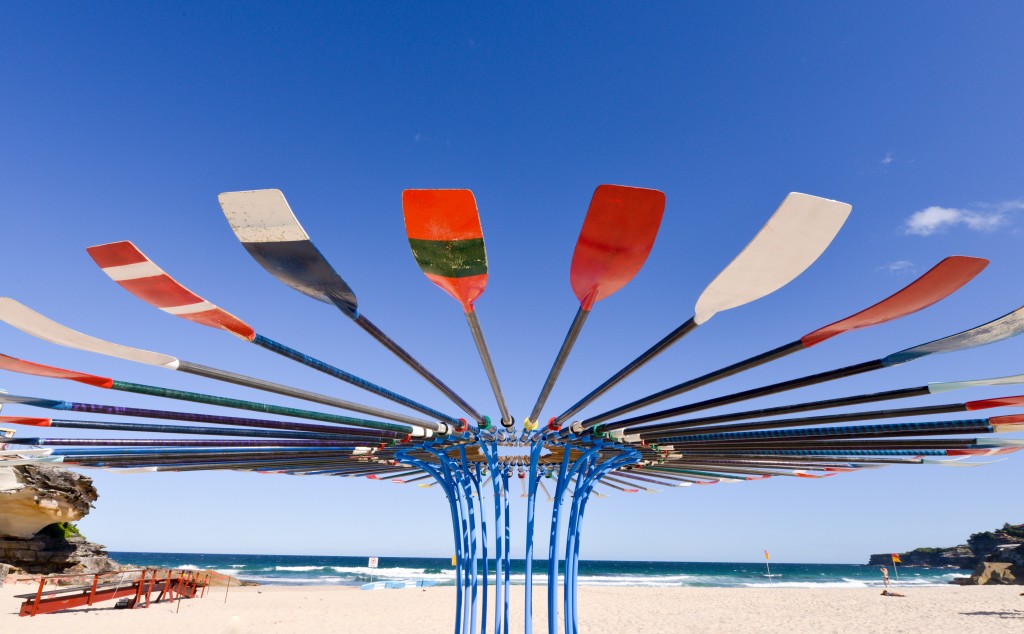 Sculptor: Rebecca Rose
Materials used: galvanised steel pipe and plate, carbon fibre, wood
3. Celestial Rings I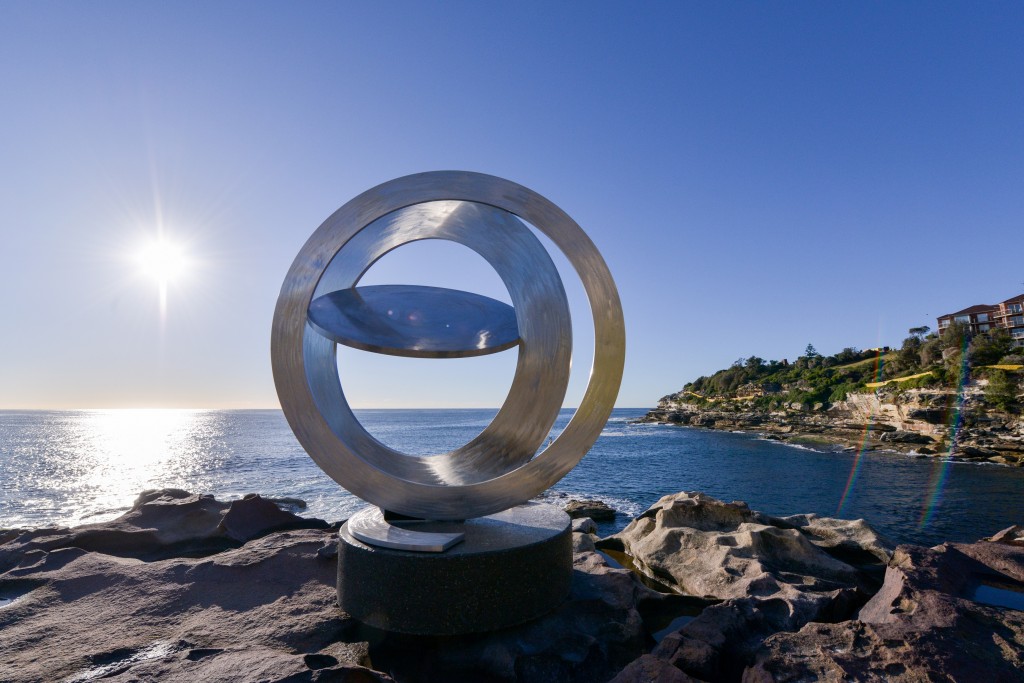 Sculptor: Inge King AM (1915 – 2016)
Materials used: stainless steel
4. Mountains Air – Circles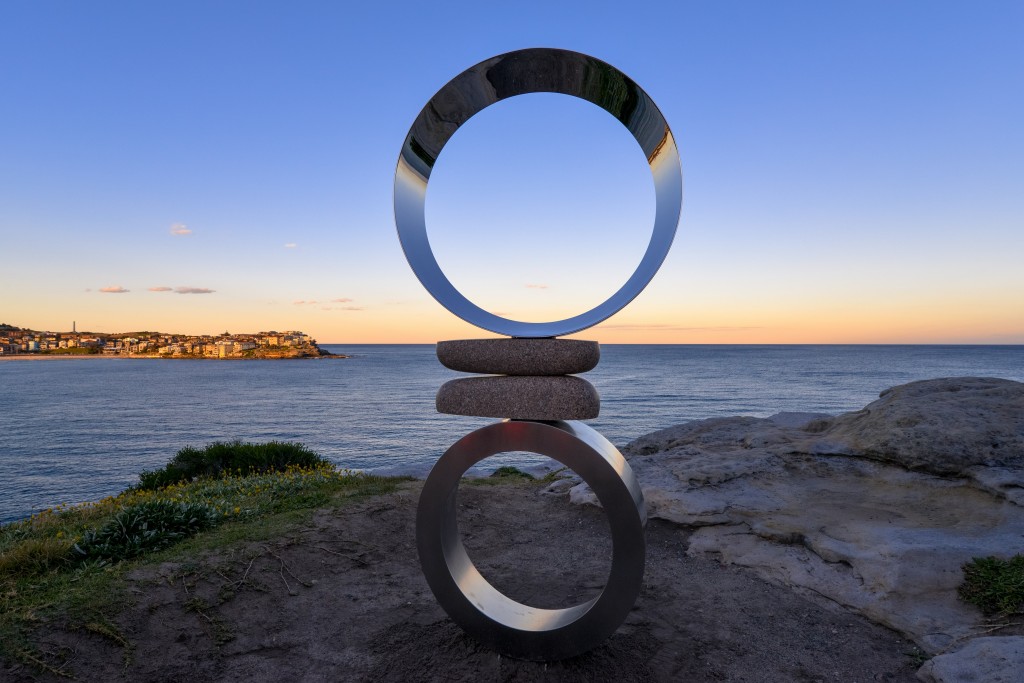 Sculptor: Koichi Ishino
Materials used: stainless steel, granite
5. Dynamics in Impermanence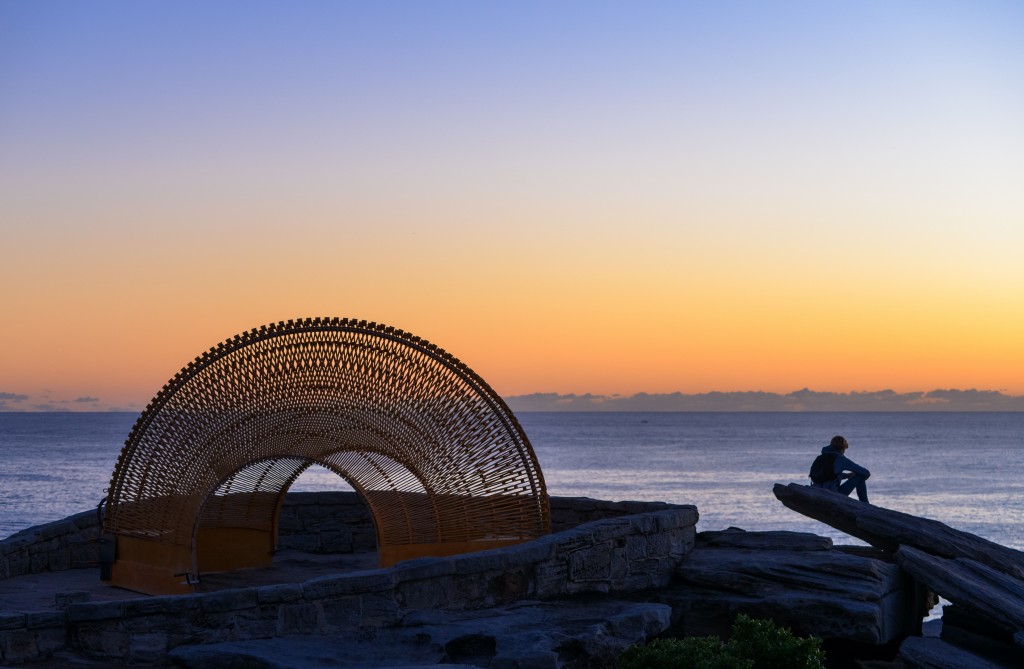 Sculptor: Nicole Larkin
Materials used: birch plywood
6. Swing in the Air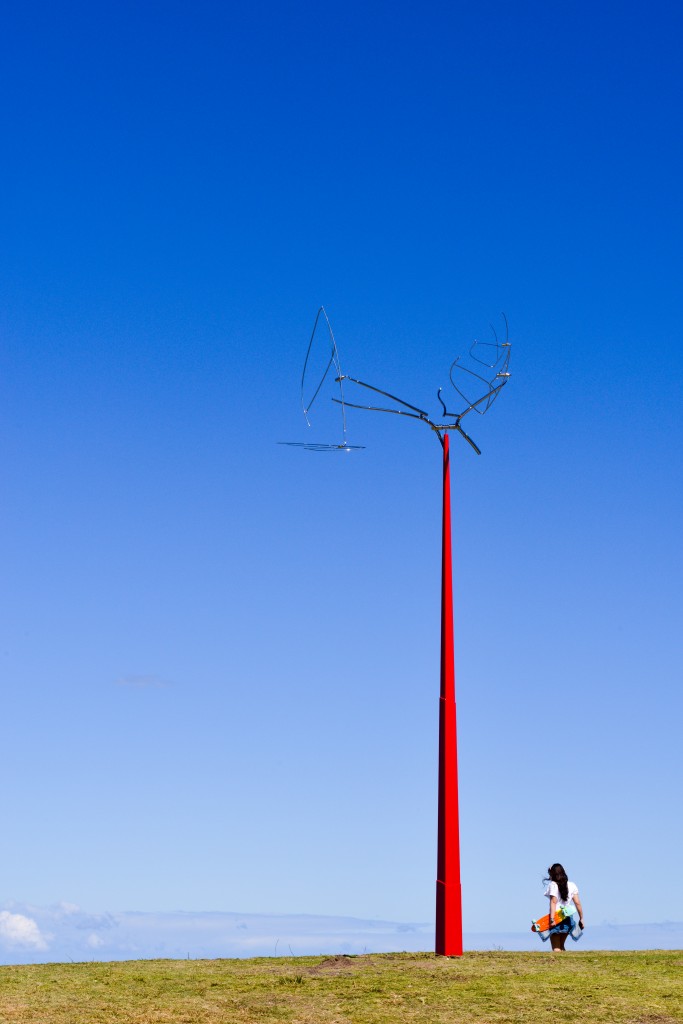 Sculptor: Kozo Nishino
Materials used: titanium alloy, stainless steel and paint
7. Place of our Dreams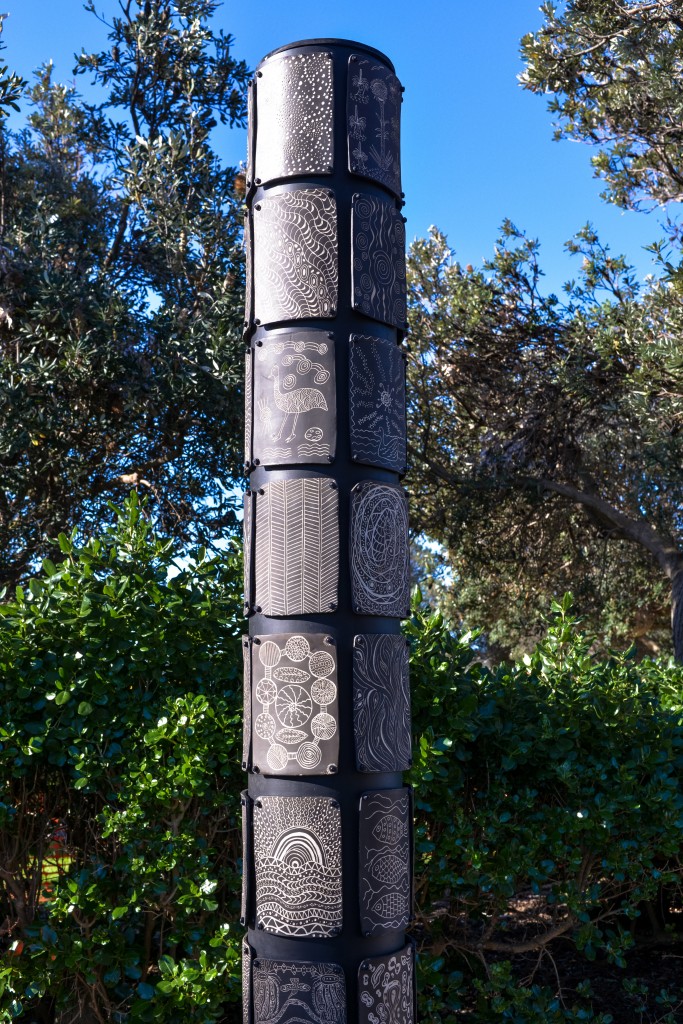 Sculptors: The Bankstown Koori Elders Group INC.
Materials used: pvc pipes, ceramic tiles, black rubber washers, black screws
8. Embrace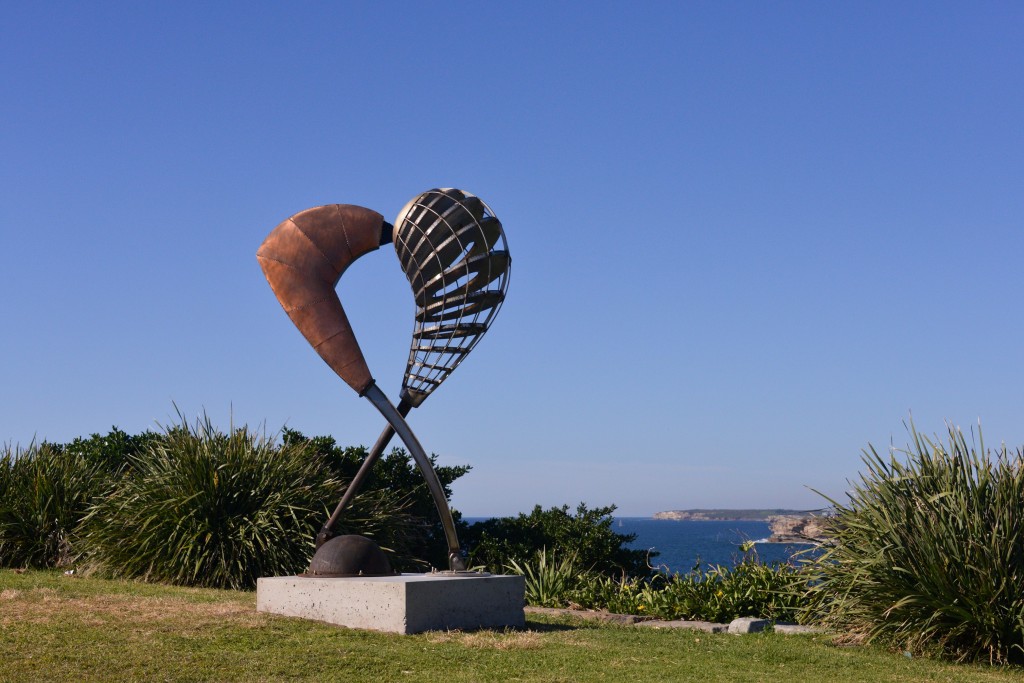 Sculptor: Geoffrey Bartlett
Materials used: copper, steel and stainless steel
9. M.151201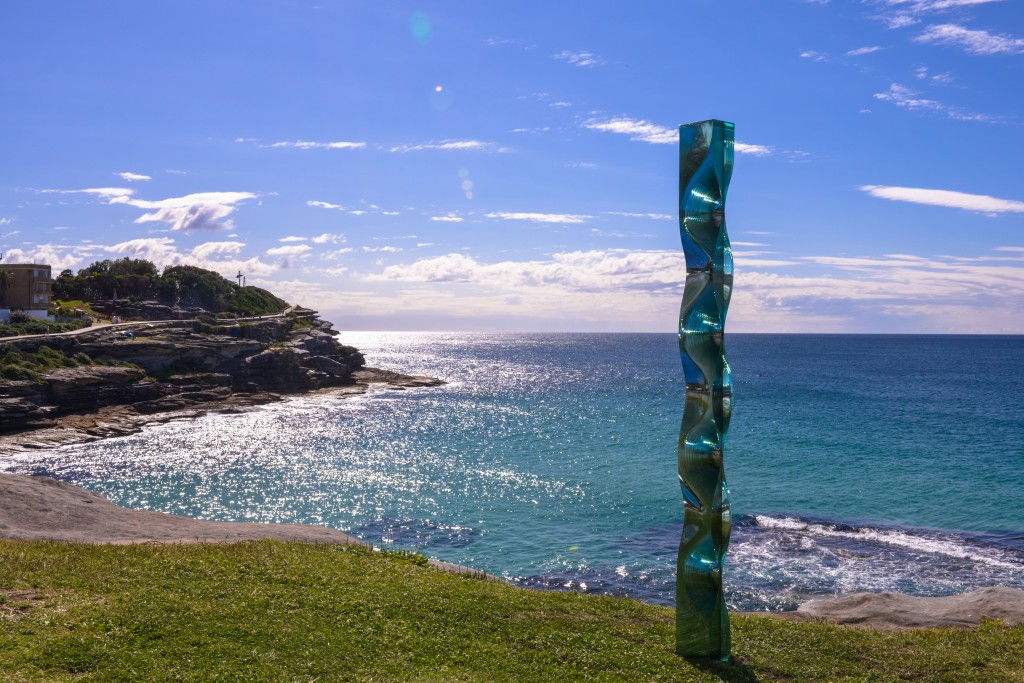 Sculptor: Toshio Iezumi
Materials used: reflecting glass, UV adhesive
10. Reality TV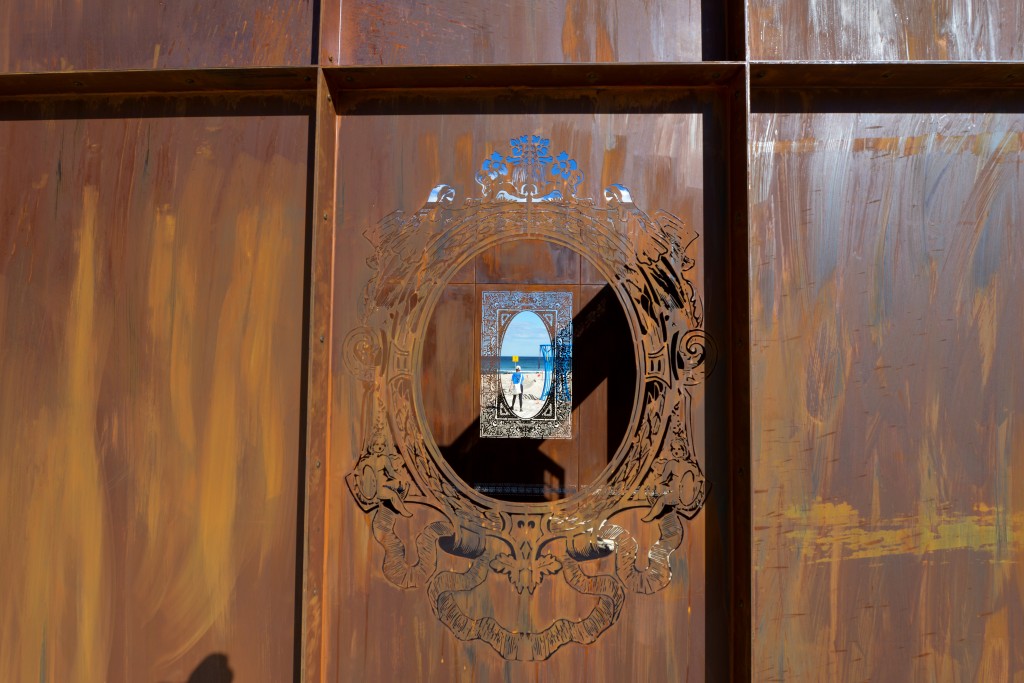 Sculptor: Anne Levitch
Materials used: corten steel
11. The Window of the Future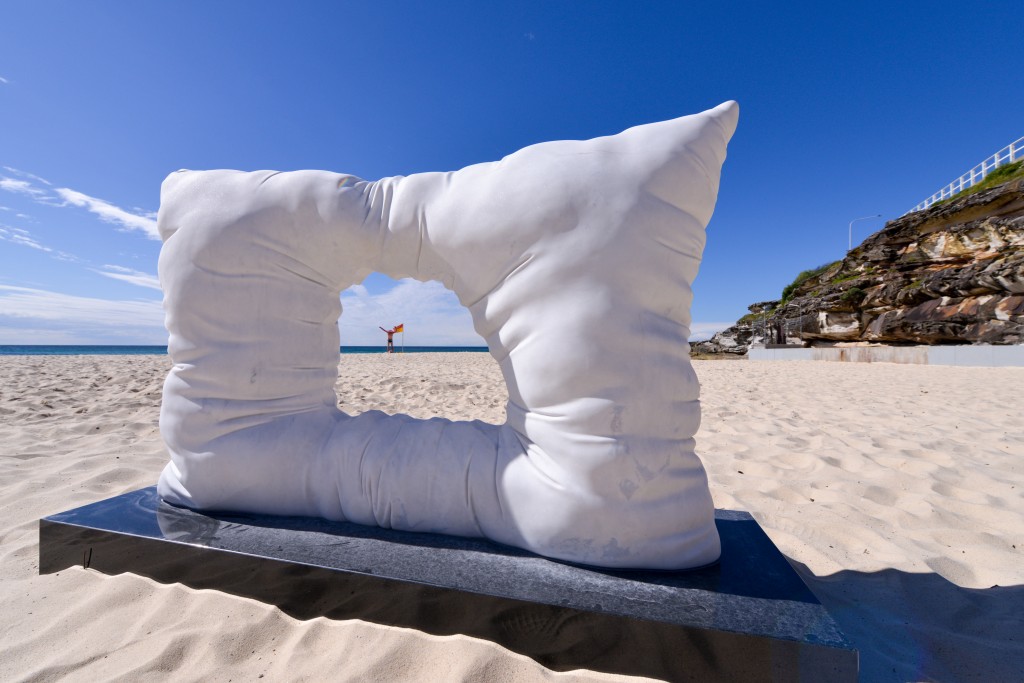 Sculptor: Sang Sug Kim
Materials used: white marble, black stone
12. Untitled (Coral)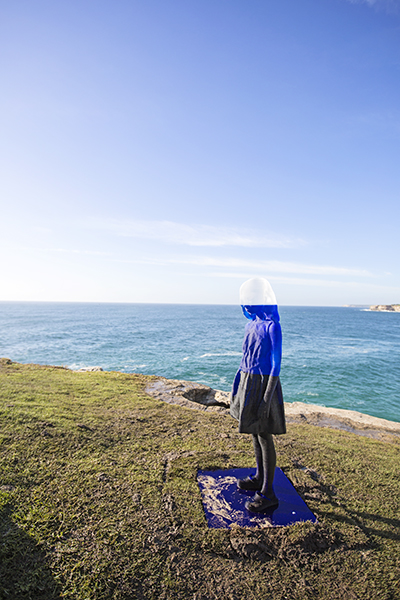 Sculptor: Alessandra Rossi
Materials used: acrylic and stainless steel
Sculptures by the Sea is on until Sunday 6 November, for our readers living in or visiting Sydney to check out in person.
For more information: