Unprecedented support for Australian-designed furniture, lighting and interior products has led to a vast offering of well-made, locally produced original designs. This has created inspired opportunities for interior designers and consumers alike to opt for home-grown products over imports or — collective gasp — cheap replicas of original designs.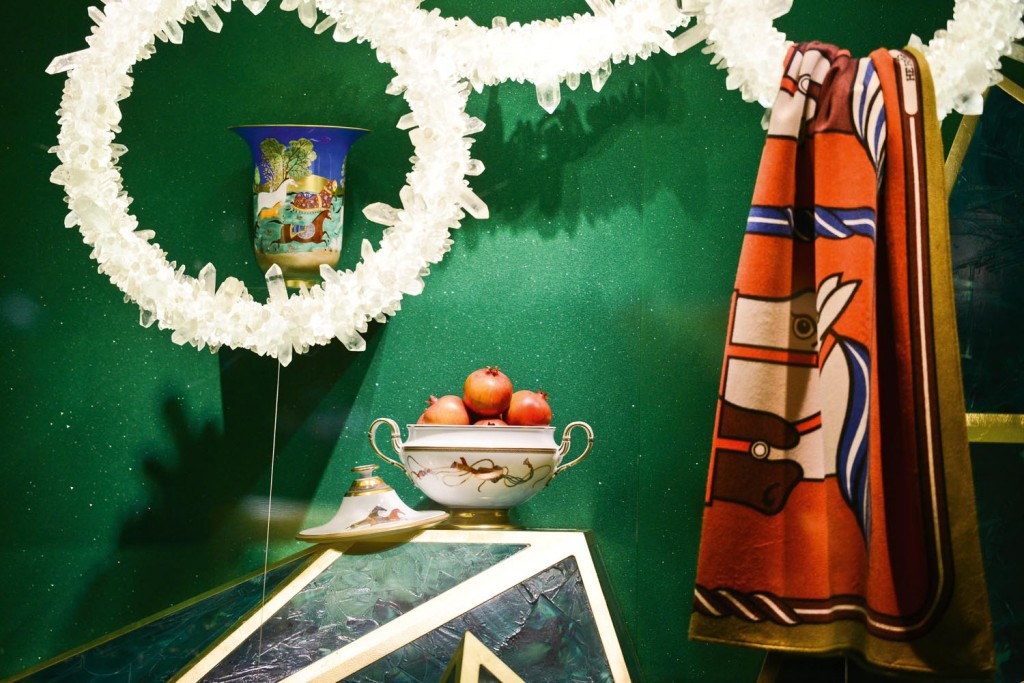 Following in the wake of our most notable international design export, Perth-born Marc Newson, Sydney-based industrial designer Adam Goodrum has featured furniture in the catalogue of vanguard Italian brand Cappellini. The relationship between Adam and Richard Munao, founder of Cult, which distributes Cappellini in Australia and New Zealand, led to the Adam Goodrum by Cult furniture collection that launched last year. Locally designed and made, the handcrafted seating, tables and bedroom pieces executed with exceptional quality sit proudly in Cult showrooms alongside pieces from the big-name European brands also distributed by the network. The advantage of the local offering is not only shorter delivery lead times, but also flexibility in production, allowing customers to procure a dining table to a desired specification.
Adam states that buying local engages business at all levels — from timber suppliers and upholsterers to photographers and designers of marketing collateral. "It's good business for everyone," says Adam. "We're now seeing more architects and interior designers endorsing a significant proportion of local product when specifying interior projects." And that's good news for the future of the industry.
Melbourne-based Tait, renowned for manufacturing high-quality, well-priced outdoor furniture, is invested in supporting Australian and New Zealand designers. The company was founded by Gordon Tait, a designer–maker with extensive metal fabrication experience and his wife Susan. Tait was among the first big contemporary brands to work with local designers, commissioning Goodrum for his first Australian-produced products that now include a sun lounge and the enormously popular Volley seating collection. "As a brand, they offer extensive support to designers," says Adam. "Tait doesn't miss a beat!" And the rewards from the collaboration extend beyond his rightful income stream earned via royalties on product sales. As a designer, Adam gains great satisfaction from all aspects of the relationship, from concept to prototyping and the final product.
Handmade is also the essence of bespoke lighting collections produced by Melbourne industrial designer Christopher Boots. With the US as his biggest market, Christopher was recently honoured by French luxury brand Hermès when invited to envision seven windows of boutiques that flank Madison Avenue, New York. "Some works are part of my current lighting collection and others are uniquely created for Hermès," says Christopher. "Thousands of hours of work have gone into conceptualising, negotiating, prototyping, testing, making and installing."
The upshot for Antipodean clients? A slew of new lighting designs ready for release, each imbued by a love of materiality, geometry and exquisite craftsmanship often featuring natural quartz crystals synonymous with Christopher's most popular designs, spanning through to large-scale pieces that embody handmade luxury while hitting a variety of price points.
Bespoke is key for Melbourne design duo Porcelain Bear, with products that offer styles and finishes unable to be readily mass produced. "Although evidence of the 'handmade' is all but erased from our work, each piece is handcrafted to 300-year-old methods, with unique treatments such as special glaze effects that can be customised," says co-founder Gregory Bonasera. "It's core to our design ethos to steer away from mainstream trends. If the mass market wants it, we're unlikely to be interested. Our work is not disposable, it's designed to transcend fashion and ephemeral trends — each piece is made to last. We produce heirlooms, antiques of the future that are classic and which will ultimately become collectable."
With the plethora of Asian copies flooding the market, never before have we seen so many replicated interiors. Perhaps we should be taking the lead from the architects and interior designers spearheading support for home-grown talent, and should first consider supporting our own creative talents over Asian copies or imported alternatives.
True style is one that reflects the essence of those who inhabit a space and don't blindly follow trends. Given we are spoiled by variety and exceptional quality, we should investigate locally made products and original designs and contribute to the future growth of a burgeoning new market that has captured the attention of the international design scene.