Instagram obsession turned interior trend… #plantsonpink could be the new style trend your home's interior needs
Isn't it funny how the most unlikely of trends seem to end up being the biggest stories and style preferences of the year. If you spend time on social media, there's no doubt you have come across #plantsonpink, which rose to fame in 2016 – what started off as an Instagram page dedicated to the love of plants placed against pink backgrounds has now become an interior style trend.
While we may never fully understand the undeniable allure of placing plants against pink backgrounds, we can draw inspiration from this trend for our own homes. The trend leaves a lot of scope for DIY homewares and styling, for those who enjoy such projects. However, if purchasing pre-made pieces is more your style, check out our top picks below!
1. Artificial Areca Palm, miafleur.com
2. Peach Herbs and Spices print, papermash.co.uk
3. Cactus cushion, vavoom.com.au

4. Blush Textile wall hanging, miafleur.com

5. Pink Palm Leaf plate, miafleur.com

6. Manila Rugs in Green By Sanderson, therugseller.co.uk

7. Ivy Muse Saturn Hanger, norsu.com.au

8. Pink Swan Planter, miramira.ie

9. Hanging Ceramic Plant Pots, miafleur.com

10. School Chart Art Print – Plants, notanotherbill.com

11. Terracotta Plant Pot, idyllhome.co.uk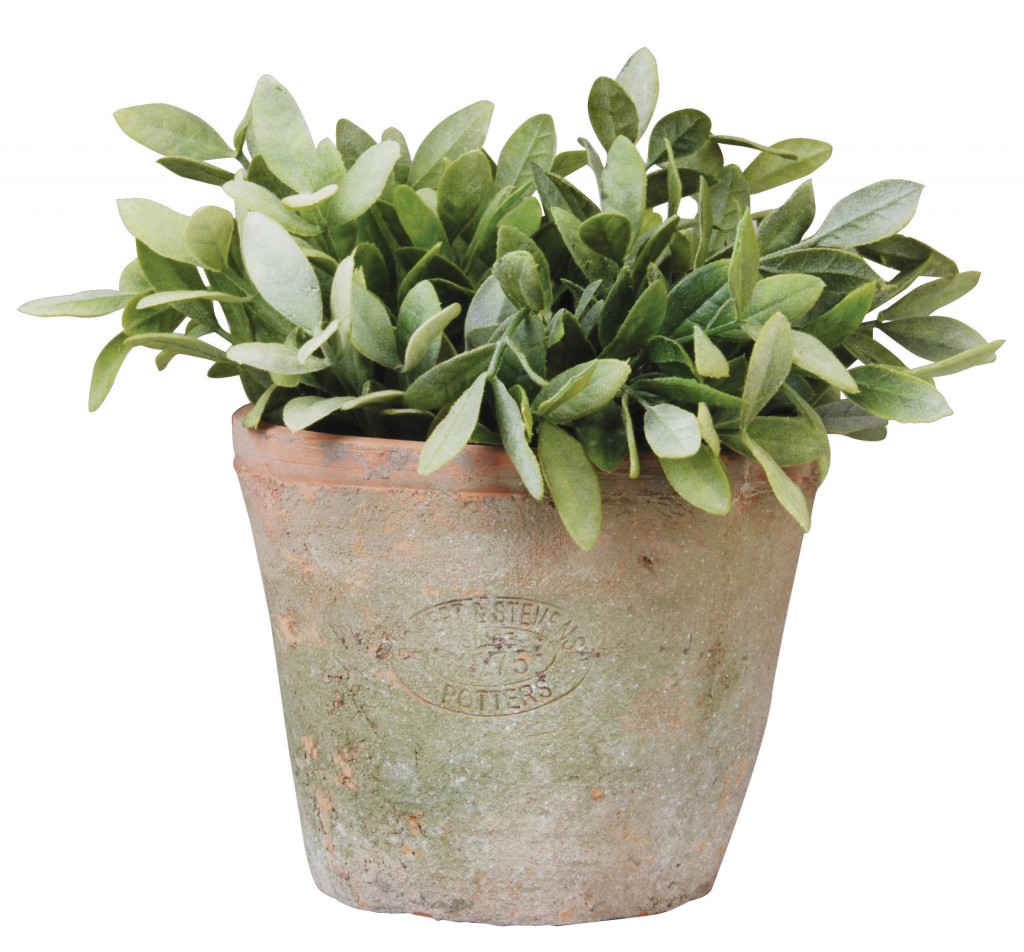 12. Cactus Bloom Manipulated Colour Photograph, artfinder.com