In 2006, businessman Fernando Akasaka traded in his tie for the lure of silver to create self-titled jewellery and design company Fakasaka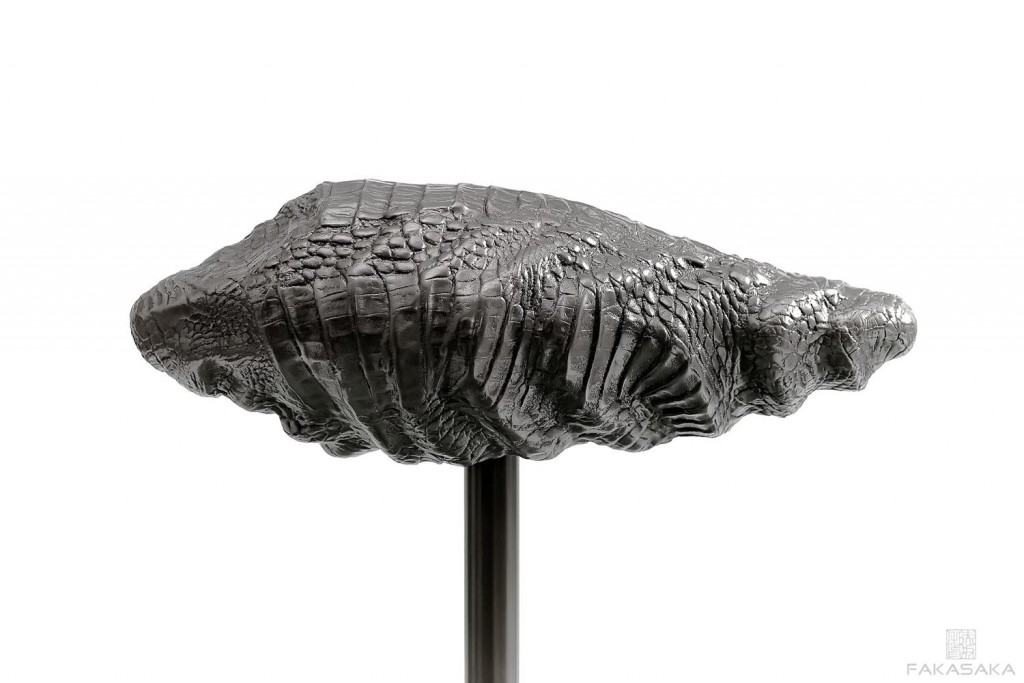 Graduating with a degree in engineering and business administration, Fernando Akasaka cut close to the grain, working in consulting and technology for many years before dropping his nine-to-five job for an artistic endeavour. "I have always been interested in art — fashion, design, sculpture, painting, cinema — and the evolution of this artistic sensibility and personal interests turned into design," says Fernando.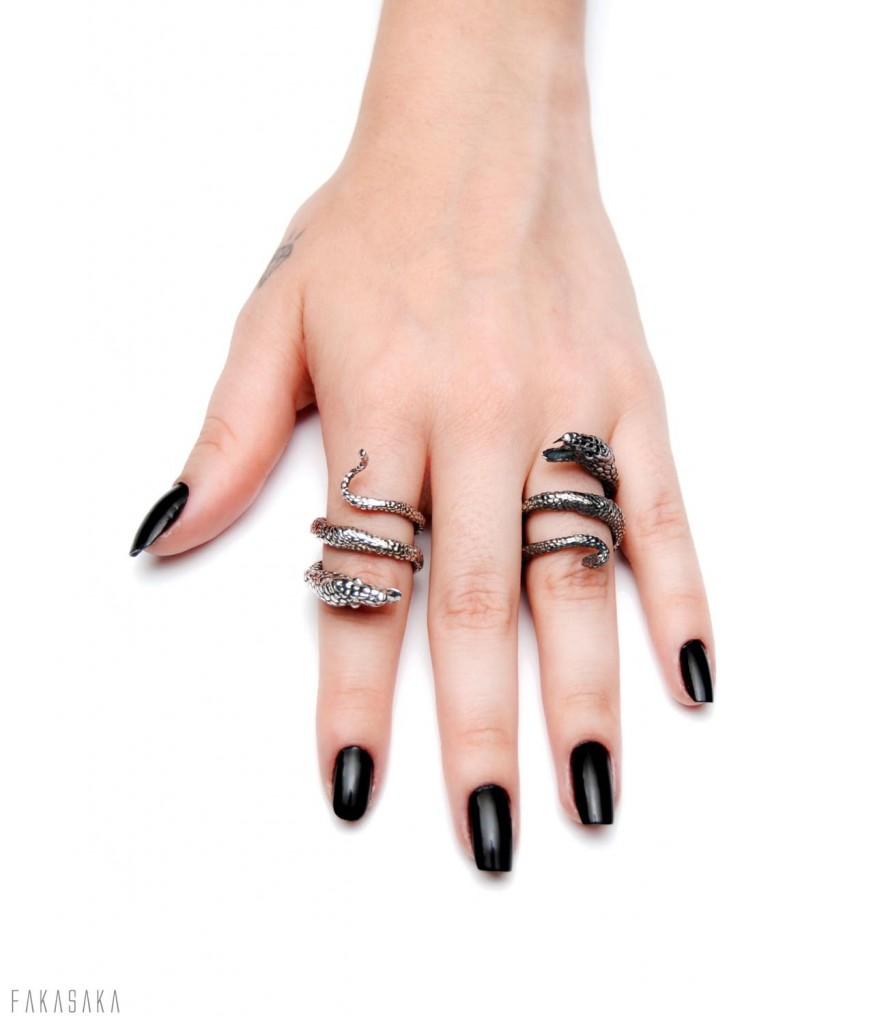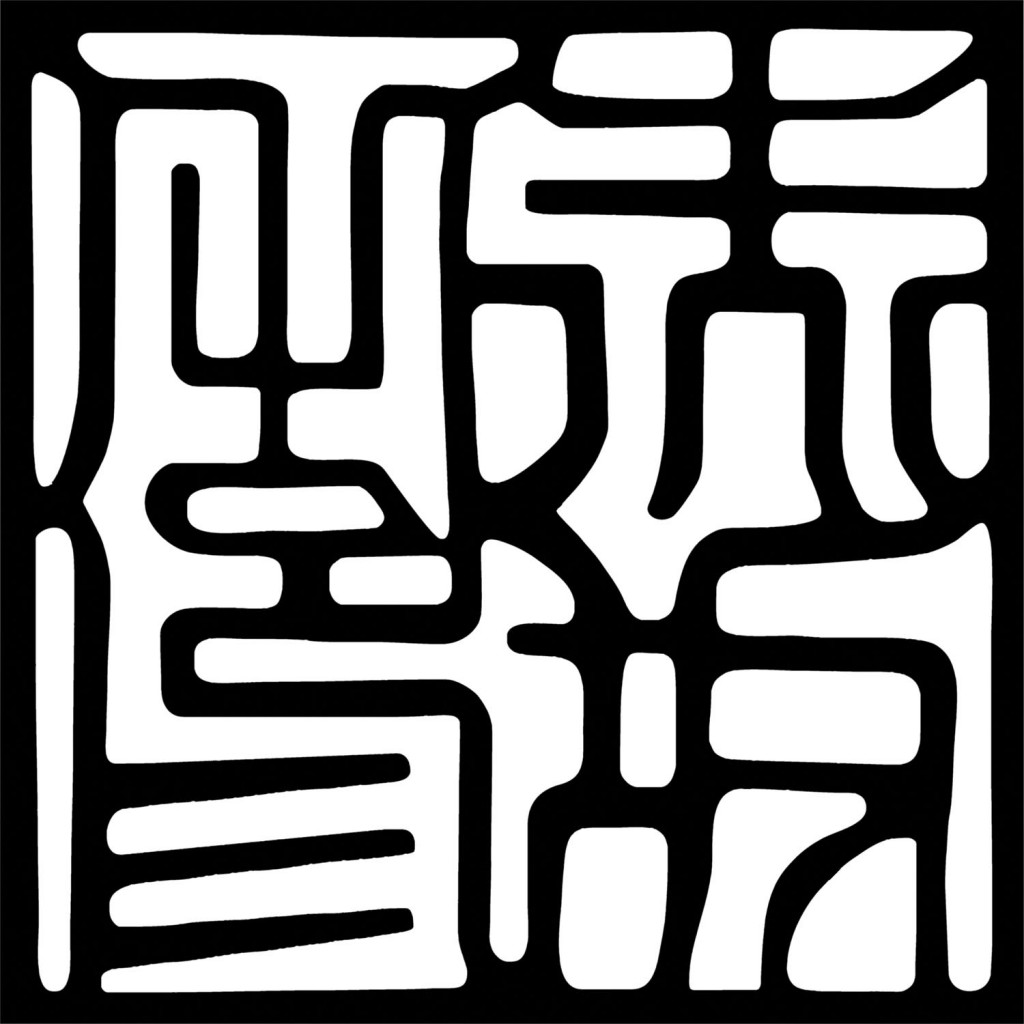 Dubbing himself an "autodidact", creating pieces made from scrap always appealed to Fernando as a designer. "As soon as I had the opportunity, I started working on design and jewellery and succeeded in creating collections — that was the first step in launching my design studio," he says.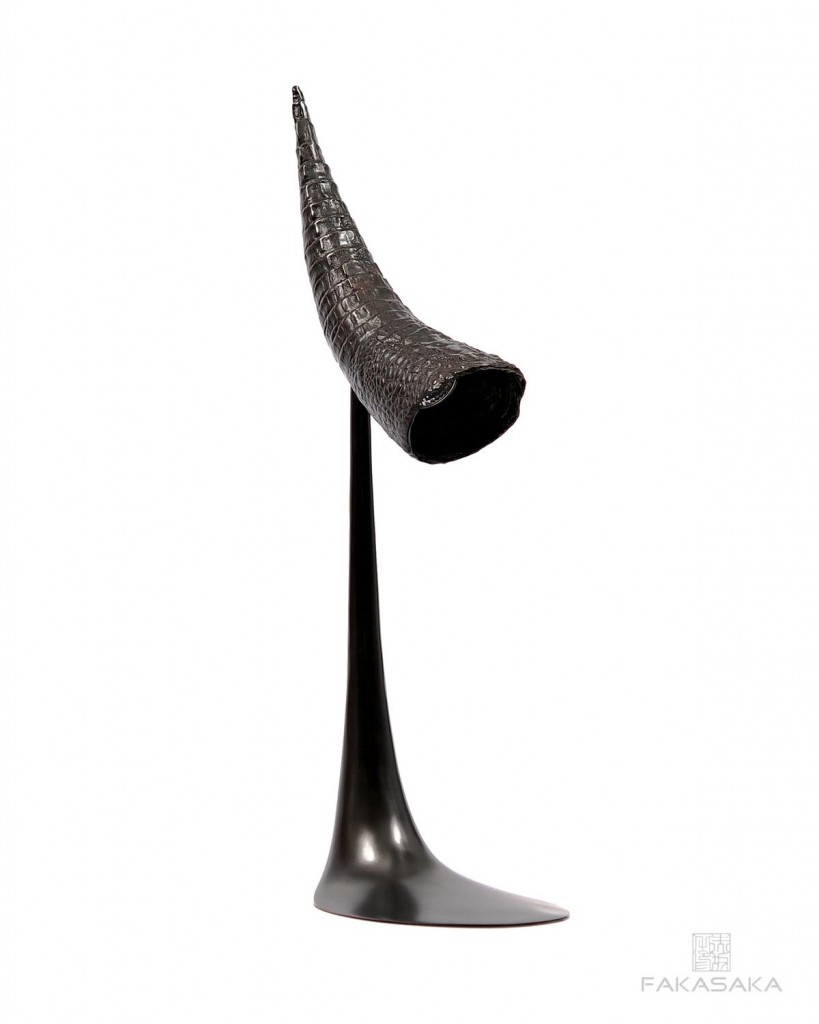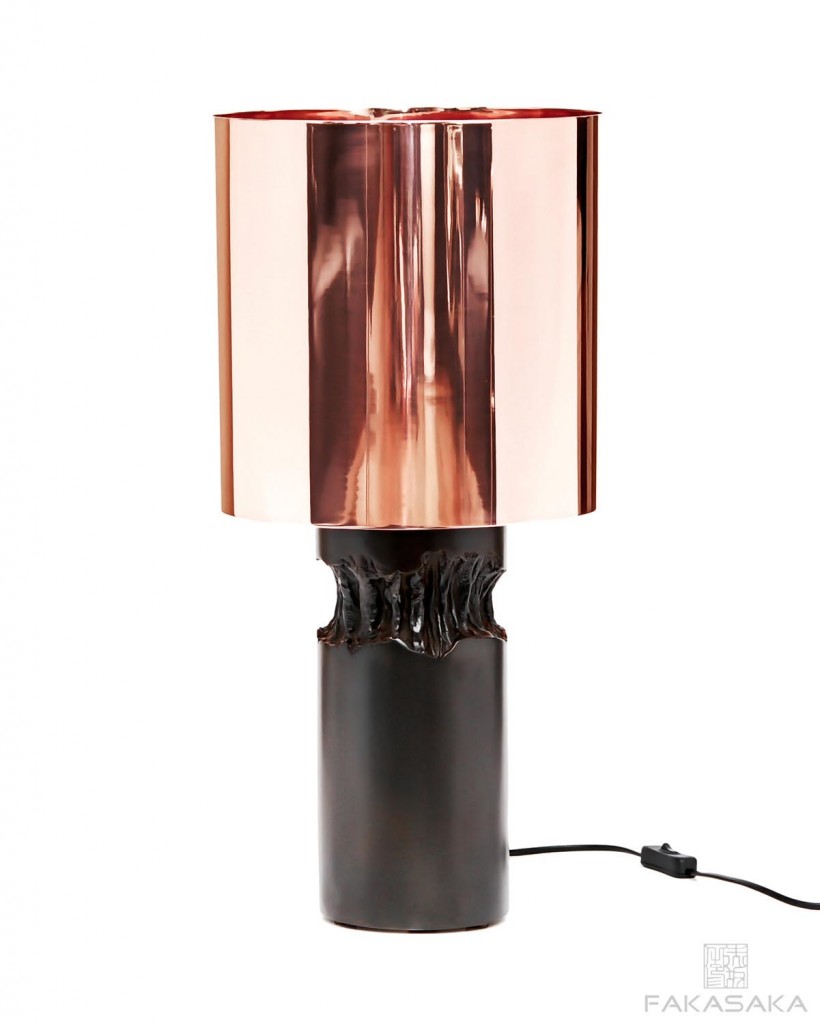 Featuring designs that are heavy on sharp angles and brimming with rock 'n roll attitude, Fernando is inspired by the "sculptural and artisanal side of fashion and design". Not one to stick to a particular design style, Fernando is open to evolving influences. "My interest in design tends to change," he reveals. "Now, I'm into designs made from black oxidised bronze that have an amorphous dark nature with an organic feel. I love simple, clean, timeless products, but I'm also into dark aesthetics and sophisticated designs. My designs are the result of experimentation and manipulation, combined with unpredictability and a bit of anarchy."
When it comes to colour and materials, Fernando prefers darker shades with oxidised finishes. "I like textures in all ranges of roughness, depending on the type of object and its dimensions."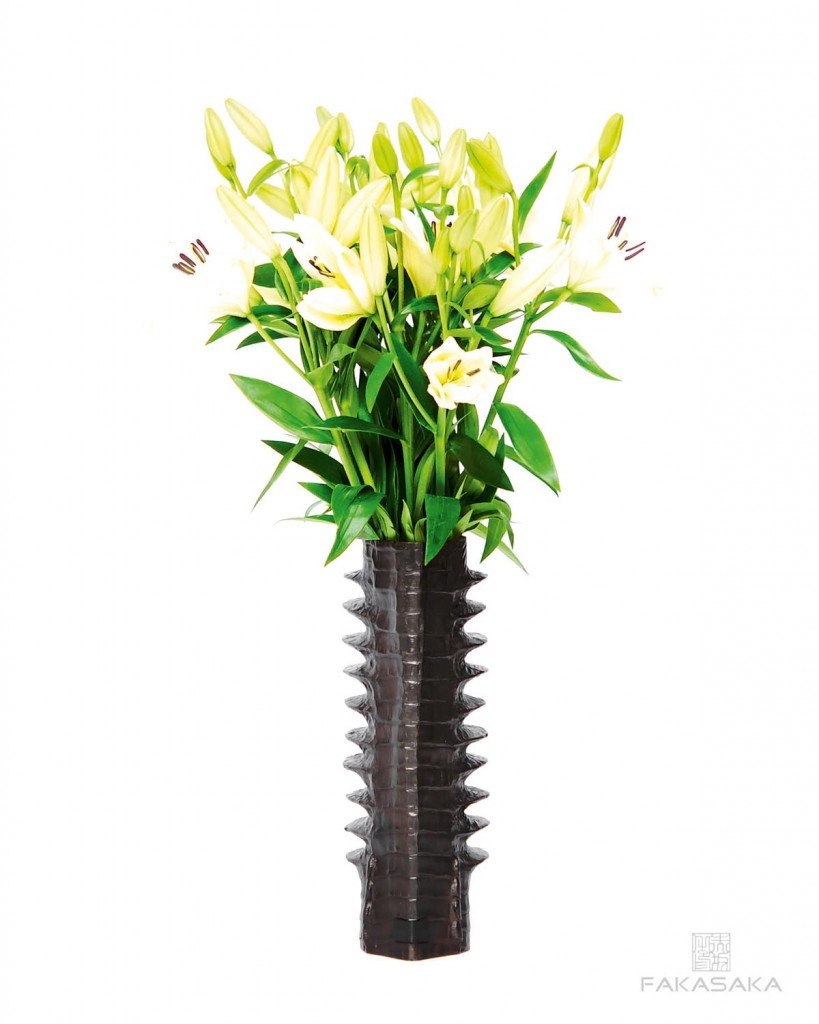 Fernando's philosophy revolves around simplicity and his creative flair is evident through his designs. From sculptural lamps to chunky rings inspired by animals, Fakasaka brings a fresh approach to the design industry. HD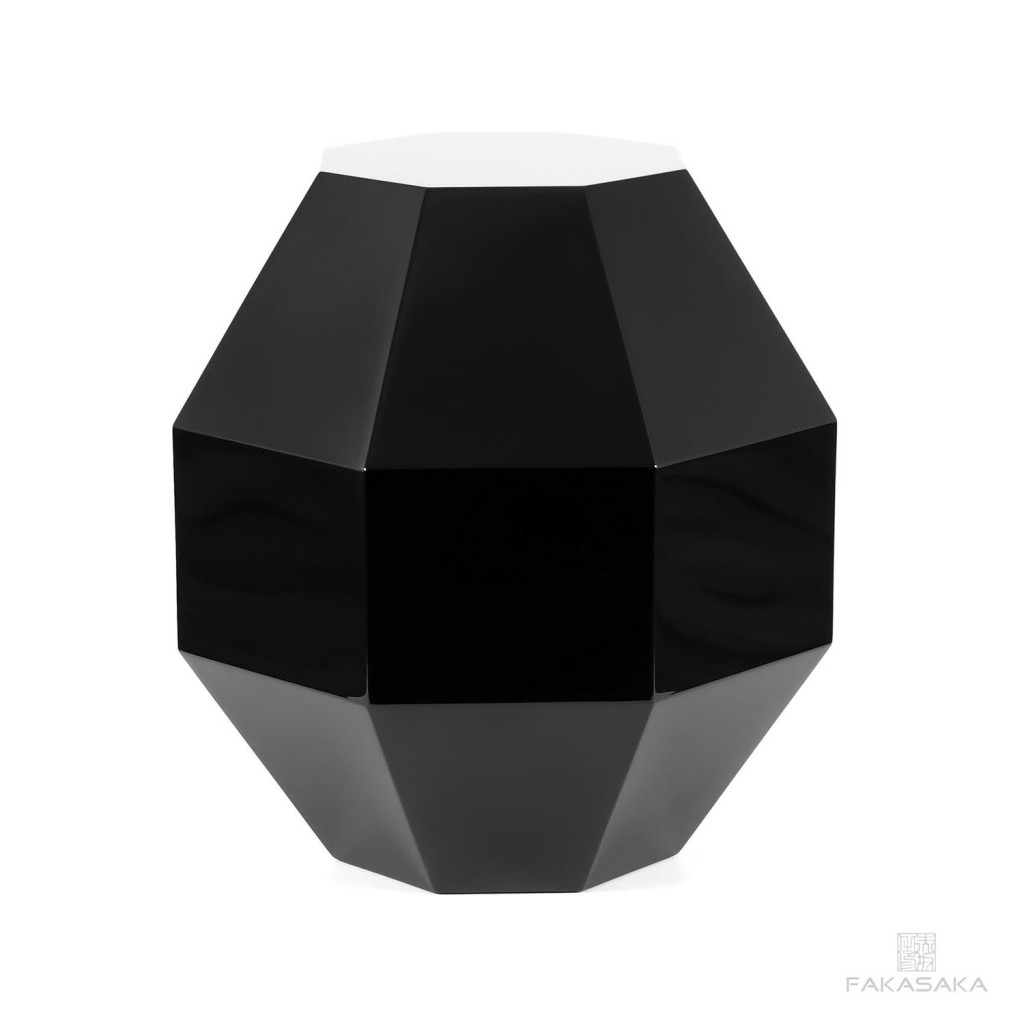 For more information,
fakasaka.com