A fascination with structure and a belief in conceptual and honest design have taken young Aussie designer Henry Wilson, around the world.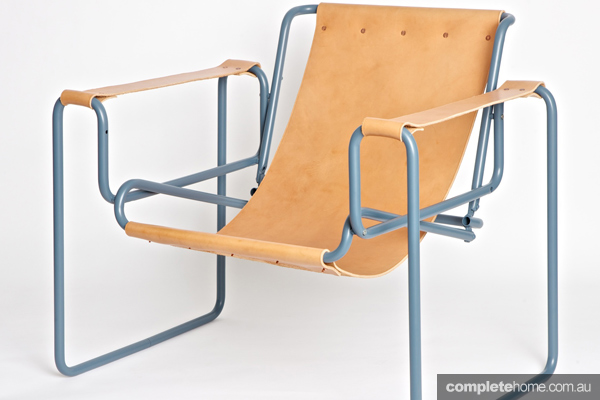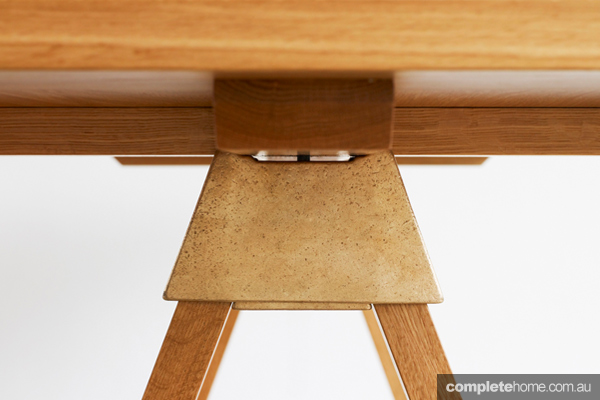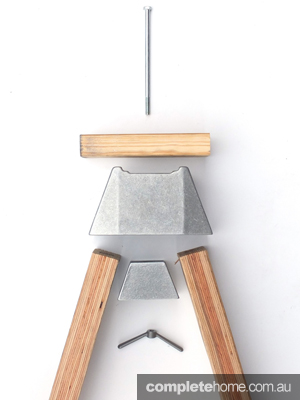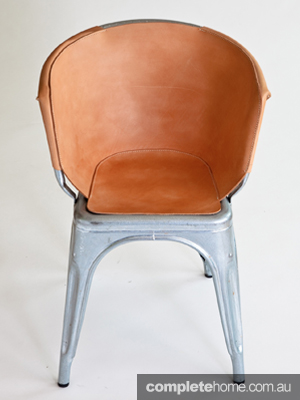 From a young age, Henry Wilson had a fascination with creative projects, particularly when it came to putting things together — the art of construction. After high school, Henry began his design odyssey by moving to Canberra to study woodwork at the Australian National University. His search for knowledge, experience, and inspiration would see him travel the world and after graduating with a first-class honours degree, Henry found himself at the Design Academy Eindhoven in the Netherlands to complete a Masters in Man and Humanity.
However, his most memorable experience to date was winning the Craft and Object Design category in the Qantas Spirit of Youth Awards, announced earlier this year. As a result of this achievement, Henry is currently in London to exhibit his work at the London Design Fair, along with $5000 and a mentorship with renowned Australian-born, London-based designer, Marc Newson.
It was Henry's conceptual design style and his ethical and honest philosophy that impressed the judges. The A-joint and A3-joint are Henry's most popular designs. Simplistic and efficient, the A-joint connects with various materials to enable the user to create a range of structures including benches, tables, and stools. With sustainability in mind, the A-joint is strong, durable, and is a fascinating innovation which can eliminate waste in the home. "I try to make objects which will last a lifetime, due to both practicality and material choices," says Henry.
Enjoying the limitless nature of being a designer and a creative person, Henry says he enjoys the "sense of discovery. It seems with design, the more you learn, the less you realise you know." With a few awards, scholarships, and world experiences under his belt, Henry's wise words are: "Always buy the best materials you can afford."
For more information, visit henrywilson.com.au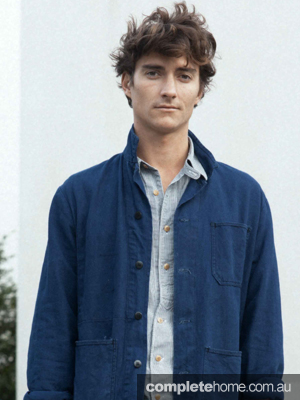 Images:
1. Inspired by a discarded imitation of a Marcel Breuer design, Henry has used Australian vegetable tanned bridle leather to create a more relaxed-style chair.
2. The A-joint can be used to create benches, tables, stools, and much more.
3. The A-joint can support almost anything from timber to marble.
4. The Tolix chair cover was designed to be added to the famous Tolix chair (designed by Xavier Pauchard) for a more suitable indoor aesthetic.
5. Henry Wilson.
By Karsha Green
From Luxury Home Design magazine Vol. 15 No. 6