Whether you're a coffee connoisseur or simply a coffee lover, there is a myriad of options available for you to get the perfect cuppa
Automatic machines come in lots of shapes, sizes and capabilities. Ranging from manual to semi-automatic and super automatic, depending on your desire to be in control, there is an abundance of choices available. One thing to remember is that no matter what machine you are using, ground coffee begins to go stale within minutes so, for the best flavour, you should only grind beans as you need them.
Super-automatic machines do everything for you — they grind, express and froth the milk – whereas a semi-automatic machine will have a steam stick for you to froth the milk and a grinder that you can purchase separately.
Your choice should depend on your budget, how much bench space you have available and how often you will use the machine.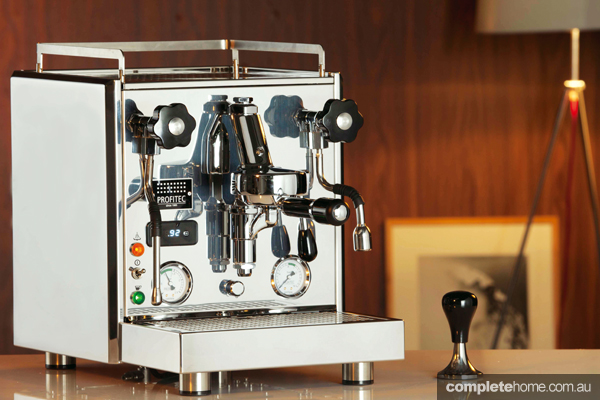 Profitec Pro 700 dual-boiler espresso machine from Jetblack Espresso. RRP $3899. jetblackespresso.com.au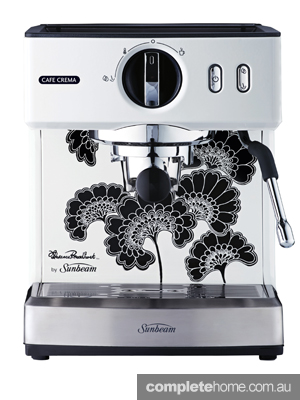 EM4820F Cafe Crema II espresso machine with Florence Broadhurst design from Sunbeam. RRP $229. sunbeam.com.au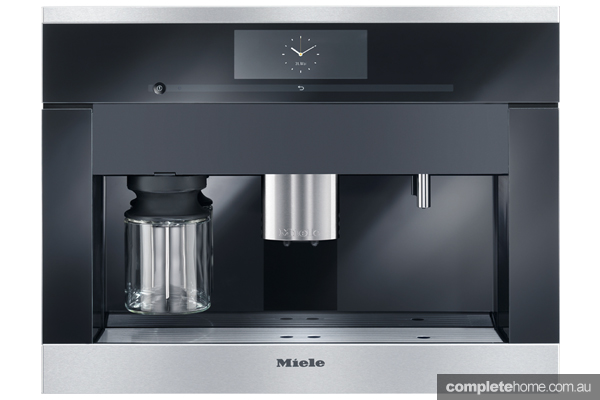 CVA 6800 built-in coffee machine from Miele. RRP $5799. miele.com.au
CMS45X Classic stainless-steel, in-built coffee machine from Smeg. RRP $4290. smeg.com.au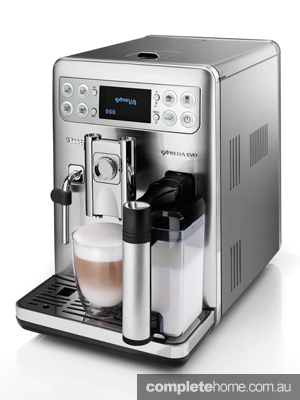 Philips Saeco Exprelia Evo coffee machine. RRP $2499. saeco.philips.com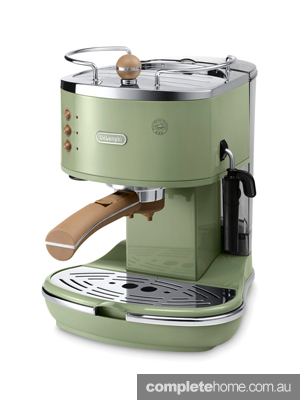 Icona Vintage Olivia coffee machine from De'Longhi. RRP $299. delonghi.com.au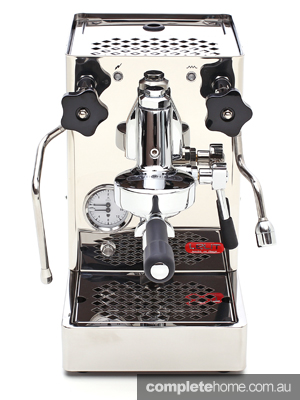 Lelit Mara PL62 coffee machine from Jetblack Espresso. RRP $2299. jetblackespresso.com.au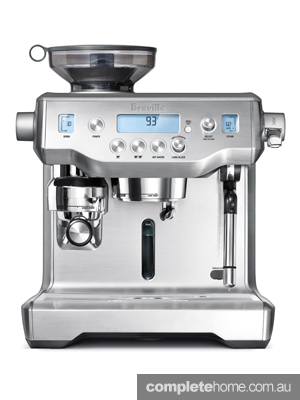 The Oracle espresso machine from Breville. RRP $2499.95. breville.com.au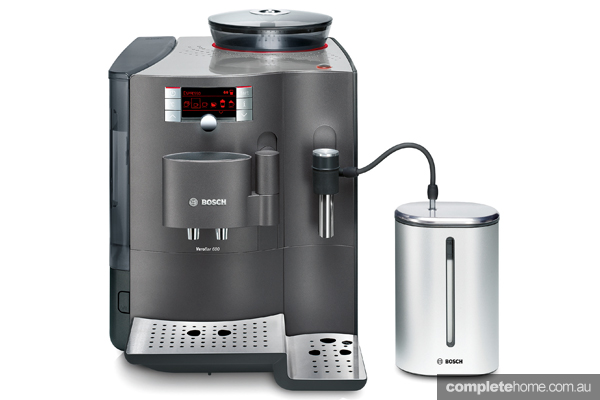 The VeroBar 600 from Bosch. RRP $1999. bosch-home.com.au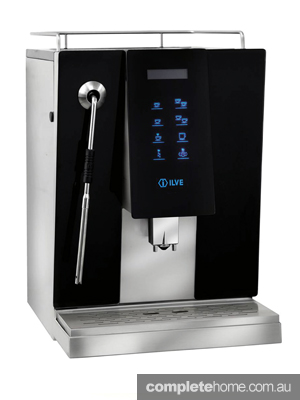 ILVE S-CM6 free-standing, automatic coffee machine. RRP $3849. ilve.com.au
Originally from Home Design magazine 17.2