There's no time like the present to start training your Junior Masterchefs
Meal-prepping is a great way to get the kids involved with day-to-day chores while spending some quality time with them… but its' unlikely you'll be met with much enthusiasm when you request their company in the kitchen, if there's nothing exciting in it for them.
Enter Animi Causa's range of utensils and accessories – not only are they impossibly cute and toy-like, they're also highly functional. Extend the kiddies' after-school playtime right through to pre-dinner meal-prep time, with these adorable kitchen utensils and accessories:
1. Papa Nessie pasta spoon
2. Agatha spoon holder and steam releaser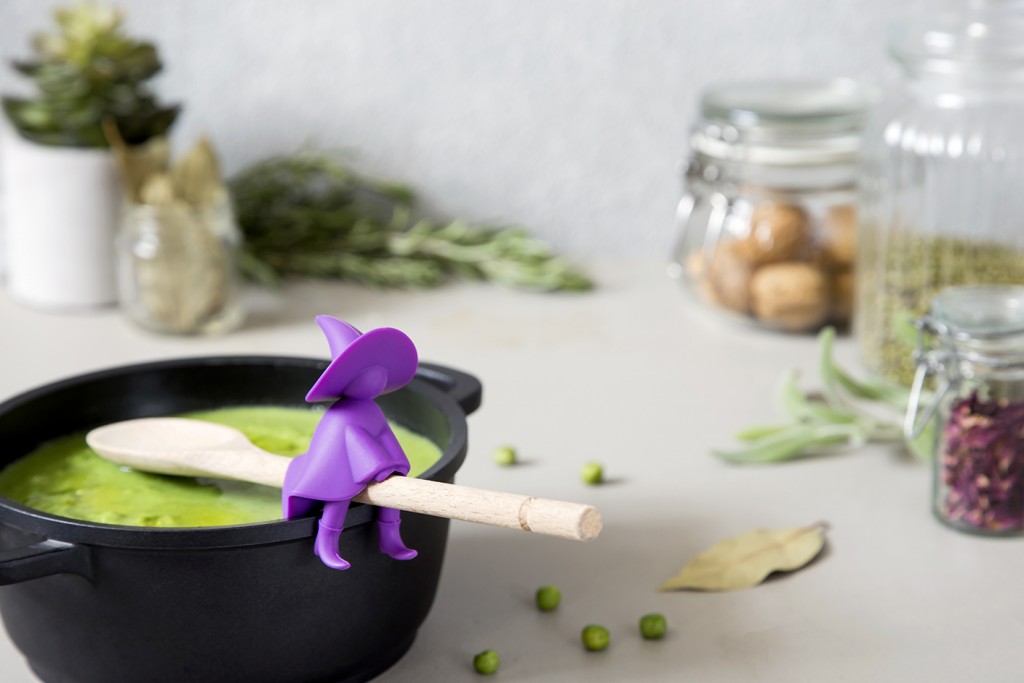 3. Eggondola egg poacher
4. Grizzly hot pot trivet
5. Makicups measuring cups 
6. Toothpig toothpick dispenser
Animi Causa offers free shipping worldwide, all year round, no minimum order. Get on it!
For more information