If you have a tired, dull-looking kitchen in need of a renovation but don't want the hassle and cost associated with starting from scratch, kitchen makeover specialist Granite Transformations can transform your kitchen surfaces in as little as one day.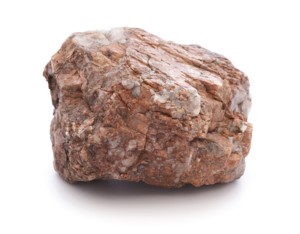 The company makes a typically arduous task easy and less intrusive, while adding value to your home. Engineered stone benchtops and splashbacks will give your kitchen a stylish new look and can save you time and money. There's no need to rip apart your entire kitchen — granite benchtops can be installed directly over your existing surfaces.
The unique stone range, The Trend Collection, is engineered to the highest standard using state-of-the-art polymer technology and is renowned for its performance, boasting superior heat-, scratch-, stain- and impact-resistant properties.
The engineered stone range features granite, quartz, recycled glass and mosaic slabs and with more than 25 colours to select from, will give you the versatility and style to meet all design specifications.
If you want to freshen up your existing kitchen, a simple makeover involves replacing your old benchtop and splashback with exquisite stone and finishing by replacing old cupboard doors with the latest designer doors available. Or if a new kitchen is more your style, the company can design and build you a new kitchen to the highest standard.
Granite Transformations benchtops and splashbacks are installed by fully accredited installers and come with a 10-year warranty. The company not only specialises in kitchens, but can also make over your bathroom, fireplace, special works of art and commercial projects.
Granite Transformations
1300 763 294
www.granitetransformations.com.au