Fill your kitchen with colour, technology and sustainability
A dream kitchen that's not only fabulous to work in but also which looks amazing is something we all dream of. A sustainable kitchen, with quality materials should also be on our dream kitchen list. At St James Whitting, we're always on the lookout for something new that's also beautiful and sustainable – and we love a pop of colour too.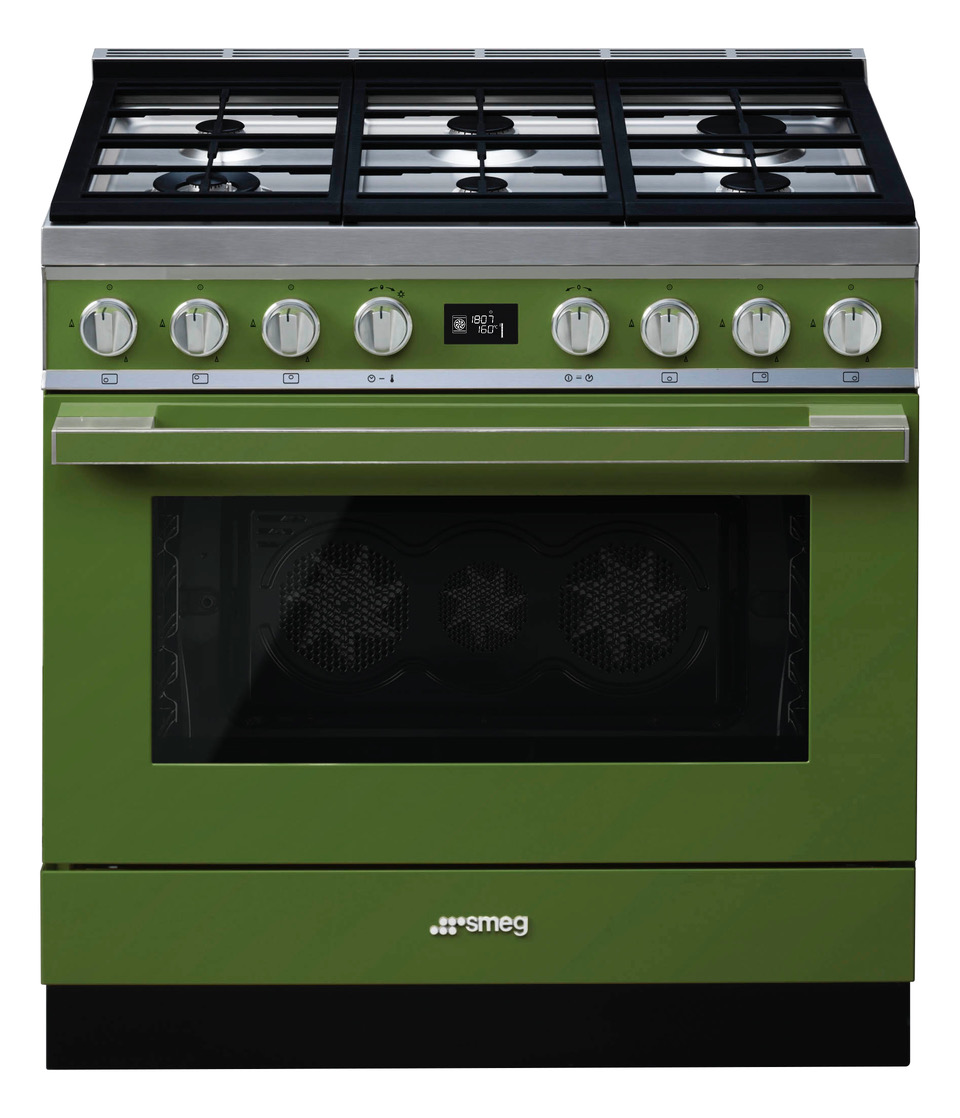 Smeg is one of Italy's leading brands and one of Australia's favourites too.  They're passionate about design and technology, sustainability and responsible manufacturing.  They're also passionate about colour. With the global interest in green – both sustainability and colour preferences, Smeg believes that psychologically, green can impart a sense of energy, optimism and purpose, which is the perfect fit for today's kitchens. Available in soft vintage pastel green or deep, rich olive green reminiscent of the Italian Riviera, with Smeg's new release there are no rules and no limitations. Choose from a substantial, feel-good shot of green in the form of a freestanding cooker, or iconic retro refrigerator; there are small appliances available too.
For a truly authentic take on the Italian Riviera consider the green of Smeg's Portofino freestanding cooker.  The winner of three of the world's most prestigious design awards – Red Dot, iF and Good Design – the Portofino has stand out features including a large-format 126 litre entertainer's oven with triple fan interior heat distribution for even cooking and browning.  The oven has a preheat time of just six minutes to reach 200˚C, Thermoseal cooking technology and a soft close door.
The Victoria 110cm freestanding cooker – a delight for the most enthusiastic home cook – is finished in a gleaming pastel green enamel and has just been released to great acclaim. According to Smeg, consumers are loving the combination of the new generation five-zone induction cooktop and two 70L Thermoseal multifunction ovens within the genuinely retro styling of the Victoria TR41101 induction cooktop and two 70L Thermoseal multifunction ovens within the genuinely retro styling of the Victoria TR4110I.
And for those of you who love a vintage look, Smeg's iconic FAB28 and FAB32 retro refrigerators, in an authentic vintage pastel green, are hard to pass up.  You can choose from the single door FAB28 or the two-door FAB32 refrigerator/freezer.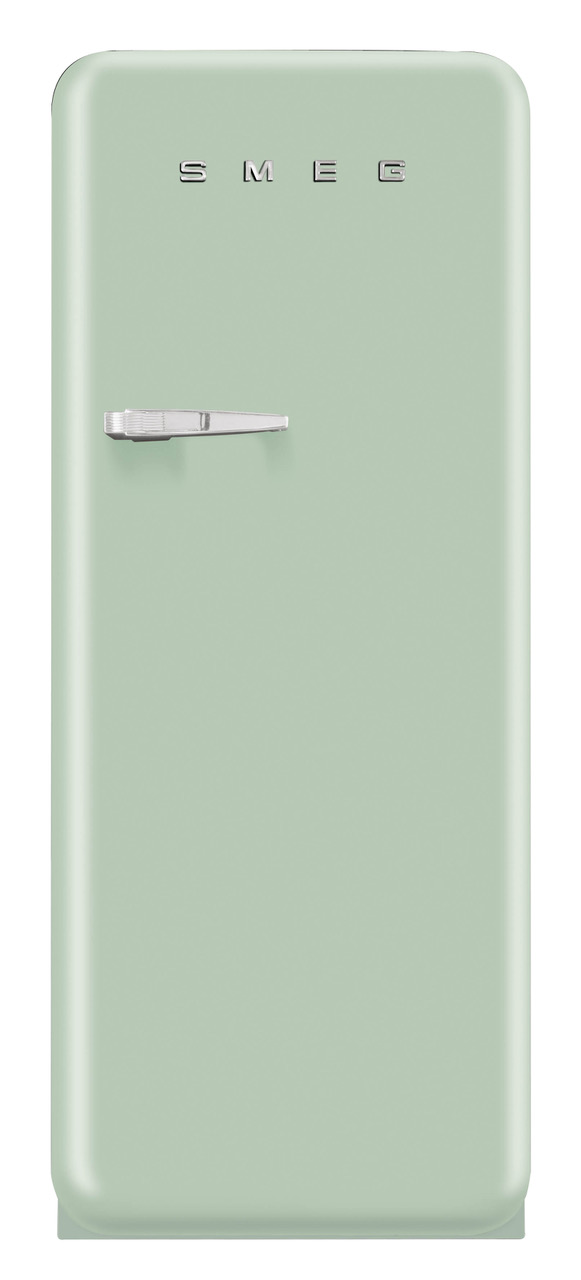 To complete the look there is a range of fab retro benchtop appliances in the same pastel green and include kettle, toaster, stand mixer, blender and citrus juicer – combining efficiency and style. Go on, be brave and add some colour to your kitchen!