Smarten up your kitchen with appliances that are beyond even Jane Jetson's imagining. 
1.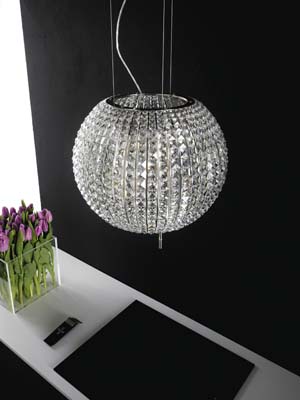 2.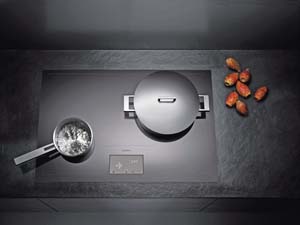 The kitchen's role in Australian homes has undergone huge changes in the last few decades. It's not just about preparing meals anymore. The rise of open-plan living has meant that it is now also a space for entertainment, socialising, dining and working. And as the way we use the space has changed, so to have our expectations of the appliances we fill it with. Check out some of the latest and greatest devices.
1. The Star from Elica looks more like beautiful pendant lighting than a rangehood. A compact, stainless steel cylinder that contains all the components for efficient air ventilation, including the motor, fan, filters, lighting and controls, is incorporated into the Star's design. Additionally, the Star is equipped with Elica's unique "magic wand" technology, whereby you can control the fan speed and lighting just by touching either the top or bottom, respectively, of a small, stainless steel 'stem,' located at the base of the hood. An illuminated ring on the 'stem' changes colour each time you touch it so you can keep track of the fan's speed.
2. Gaggenau's  CX 480 100 is the world's first full-surface induction cooktop. It allows for greater flexibility, convenience and ease of cooking. You can put any number of pots and pans on this cooktop, in any configuration you like and its 48 micro-inductors will swing into operation, activating the induction zone beneath each pot or pan, while the rest of the cooktop's surface will stay cool to touch. There is also a touch screen interface that can be used to control the cooktop. Individual icons will "pop up" on the screen in response to a pot or pan being placed on the cooktop. A separate timer is integrated into each icon, giving you a new level of control in the kitchen.
3. The LG Roboking Vacuum Cleaner uses built-in cameras and other sensory devices to create an accurate map of your home before devising the most efficient cleaning path. It has three automatic cleaning modes and an automatic charging system so when its battery is running low, it will return to its charging dock and once it's good to go again, it'll continue cleaning from where it left off. You don't even have to be at home anymore to ensure your cleaning gets done.
4. This gorgeous Retro Dishwasher from Smeg is in a class of its own. Apart from the super attractive design, it has 10 programs including an automatic grime-sensing setting, delay-start and half functions for either the top or bottom basket as well as 14 place settings and residual hot-air drying.
5. This Pizza Oven has all the functionalities that Ilve is renowned for: Turbowave Quickstart Preheating, bread and pastry cooking settings and a control panel cooling fan. What sets it apart is the new pizza mode. Creating temperatures of up to 400°C, you can be eating perfect pizza in as little as three minutes.
6. Go modular with Miele's MasterCool series. Aside from all of the clever internal features you'd expect from Miele – PerfectFresh zone which keeps food fresher for longer and scratch resistant, dishwasher safe fittings for easy cleaning –   the flexible, column system allows you to configure fridge, fridge-freezer, freezer and wine conditioning units to suit your individual preferences and maximise storage space.
7. With discreet water display, 360 degree swivel base and a 3-level safety protection that includes auto shut-off when lifted or boiling,  DeLonghi's Brilliante is one high-tech kettle.
3.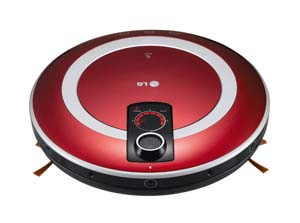 4.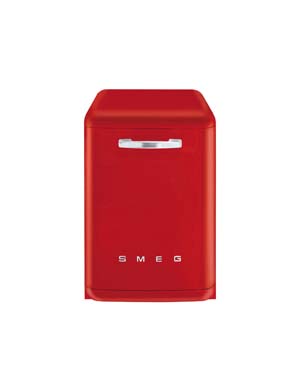 5.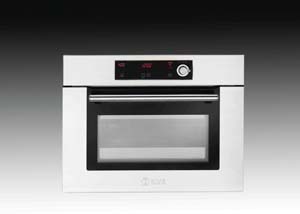 6.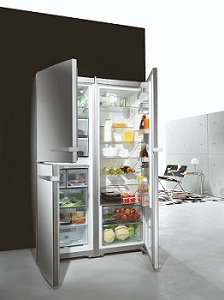 7.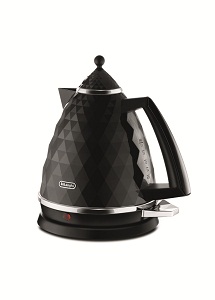 From Luxury Home Design magazine Vol. 15 No.1