This kitchen was designed with family interaction at its heart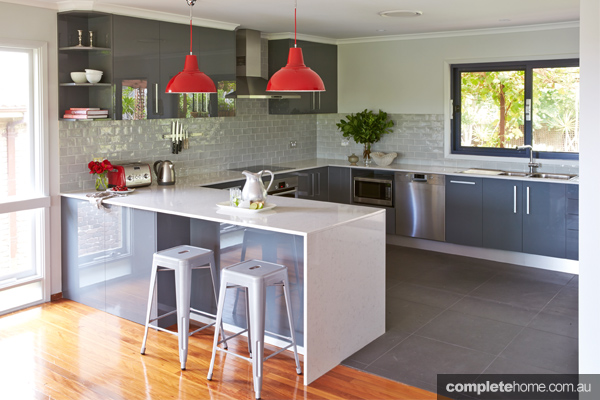 As the hub of the home, the kitchen is where Australians spend the majority of their time with family or entertaining friends. An open-plan design, which is integrated with the informal living and dining areas, maximises interaction.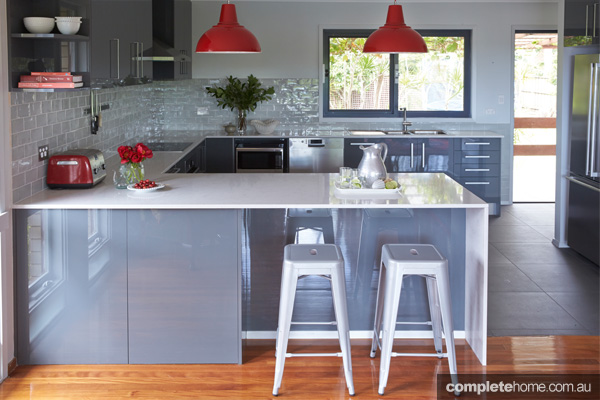 When it comes to designing a kitchen space set for entertaining, it is important to consider a few key elements that complement an open-plan design. As the kitchen island is where people tend to congregate, a kitchen island bench is an entertaining must-have, doubling as a prep and serving space and allowing the host to always remain a part of the action.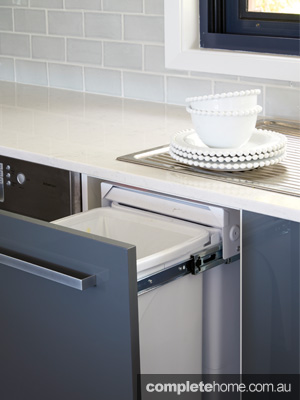 More than ever, people want to showcase a clean, streamlined and uncluttered space, with sleek lines and handleless cabinetry design. If space permits, consider a butler's pantry, which offers additional food preparation space and allows you to hide the clutter away, leaving the cleaning for long after your guests have gone.
Finally, it is important to think about the "work triangle".Consider the work triangle as three distinct areas in your kitchen design: food prep, cooking and clean-up. As a general rule of thumb, the space between these areas should be no less than 1m and no greater than 3m. Keep in mind, the perfect kitchen involves careful consideration and planning. As a centrepiece of the home and a social hotspot, getting the area, layout and appliances perfect will ensure you have a space you can enjoy — and one that will add value to your home.
For more information
The Good Guys
Website: kitchens.thegoodguys.com.au
Address: The Good Guys Design Centres are located nationwide. Check website
for store hours and locations
Phone: 1300 764 737
Originally in Kitchens and Bathrooms Quarterly, Volume 22, Issue 3