Kitchen appliances are all about health, time and convenience in 2015. Here we showcase the hottest kitchen gadgets trending this year
All-in-one cooker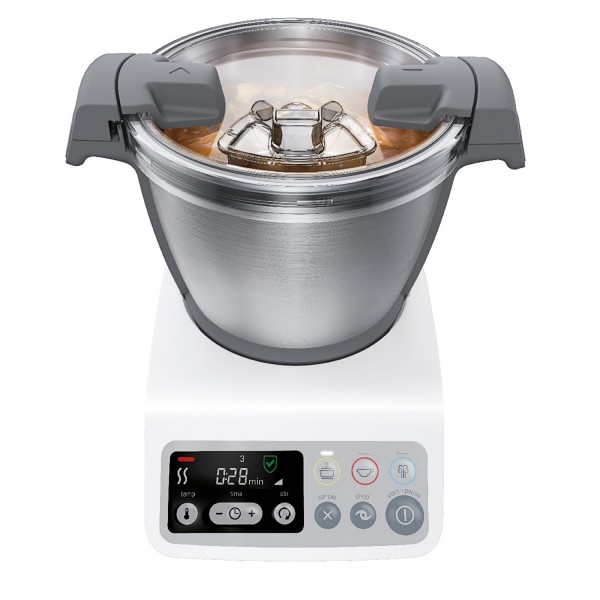 If you are a novice when it comes to cooking, or just don't have the time to slave away in the kitchen, an all-in-one cooker may be your one-pot solution. They can chop, whip, mix, steam, blend — the list goes on. You can use automatic programs for easy meals, or just use it manually by adjusting time, temperature and speed to make delicious food in minutes. They are the perfect kitchen appliance for busy families and professionals.
Juicer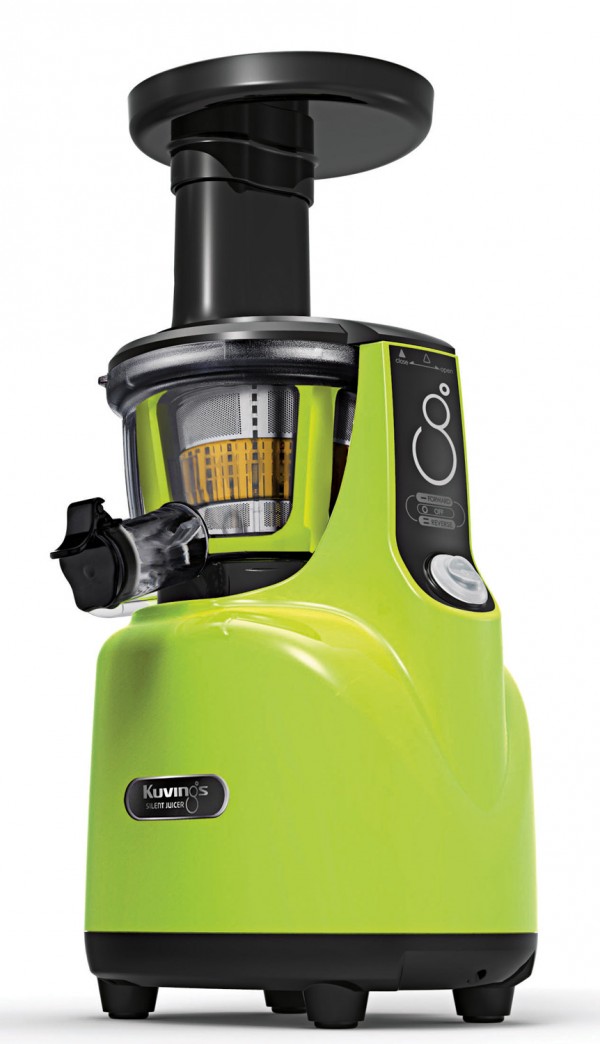 Juicing is the latest health craze to hit Australia, and it's a great way to fit in your recommended serving of two fruits and five vegetables each day. A juicer extracts the liquid from fresh fruits and vegetables to create a natural, energy-boosting drink high in nutrients, vitamins and minerals. Plus you can use fruit or vegetables that are close to spoiling and keep the juice for up to 24 hours.
Steam cooking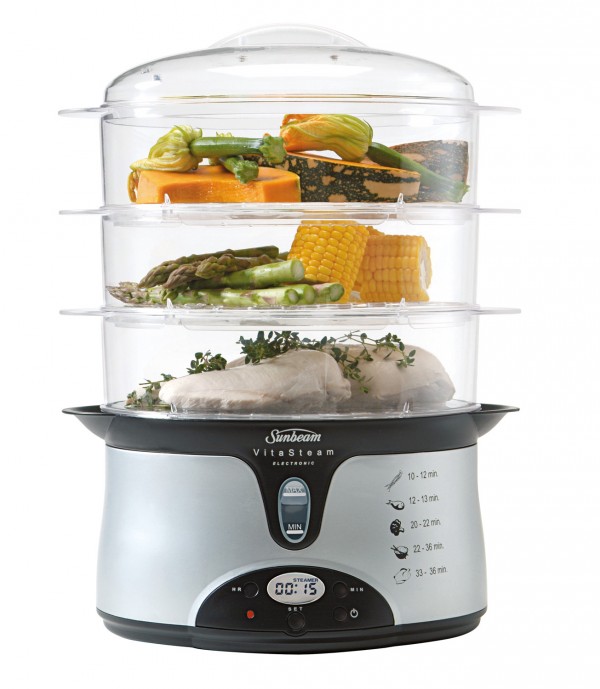 Creating healthy and nutritious meals with one appliance is now easy with the popular steam cooker. It works by continuously boiling water and releasing steam to cook meat, seafood and vegetables. Steaming your food preserves the natural flavours and retains more than twice the vitamins and minerals than traditional cooking methods. Modern steam cookers also have new timer options and tiers so you can cook your whole meal at the same time, exactly how
you want it.
Low-fat air fryer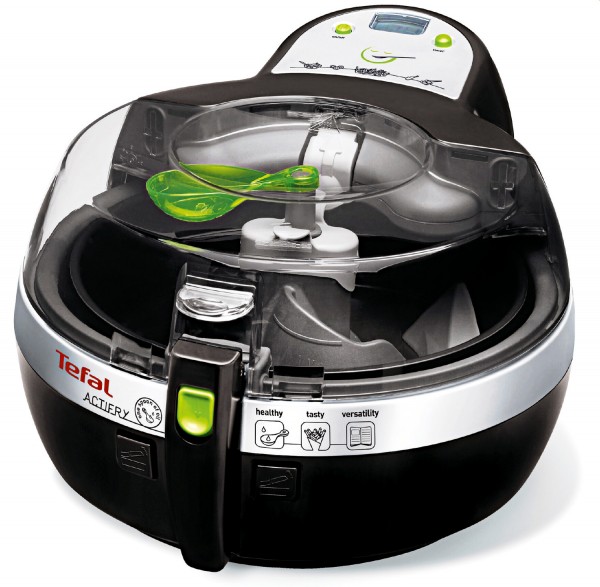 Low-fat air fryers are making a splash as the new and healthier alternative to deep frying. They are specifically designed to produce delicious fried food, but with up to 80 per cent less fat than cooking in a deep oil fryer. Creating healthy and tasty fried dishes in no time at all, a low-fat air fryer means you can have your cake and eat it, too!
Automatic espresso machine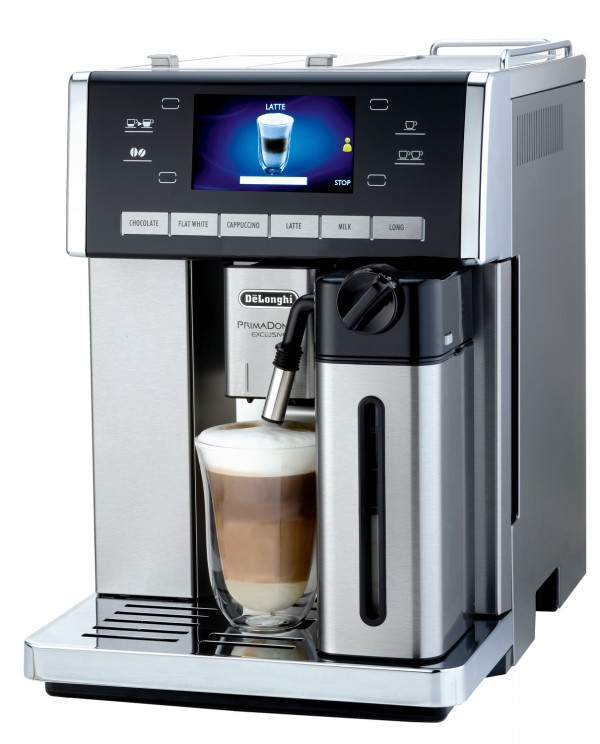 Having the perfect coffee is a breeze with these machines that are great for those rushing out the door in the morning. At the touch of a button, a silky smooth cappuccino, milky latte or shot of espresso is made effortlessly. With control dials and touchscreen interfaces to tailor the settings to your tastes, creating consistent coffees in convenient time is made easy with one of these fantastic automatic machines.
Immersion blender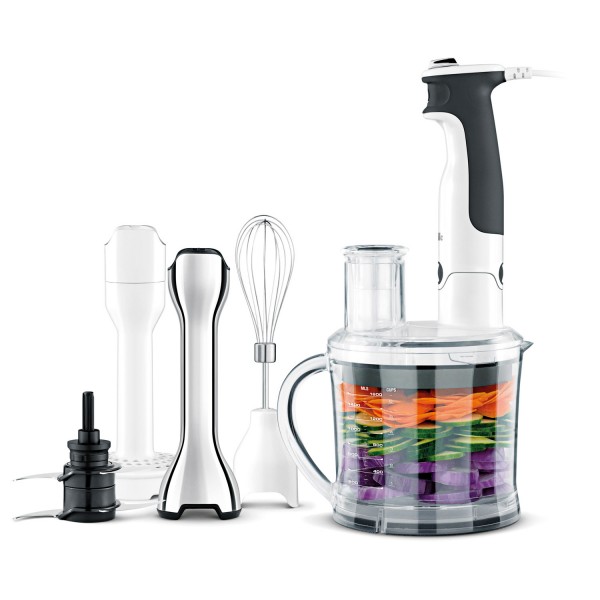 It's efficient, light, portable, and a kitchen tool wonder. The Immersion Blender is a handheld blending stick that can chop, slice, blend and mash all in one go. It is especially great for pureeing and emulsifying soups and sauces, but can also be used in place of a food processor or blender. Its simplicity and size mean it is easy to store it in the cupboard, grab it when you need it, switch it on and away you go.
Written by Shauna O'Carroll
Originally from Kitchens & Bathrooms Quarterly magazine, Volume 22 Issue 3