This kitchen appliance is top of the range
Creating delicious, homemade meals is now easier than ever with the new Designer 60cm 10-function pyrolytic oven from Bellini Appliances, sold exclusively through Bunnings. With a 65L capacity and a sleek stainless-steel finish, this amazingly designed electric oven is the ultimate necessity for anyone who loves to cook.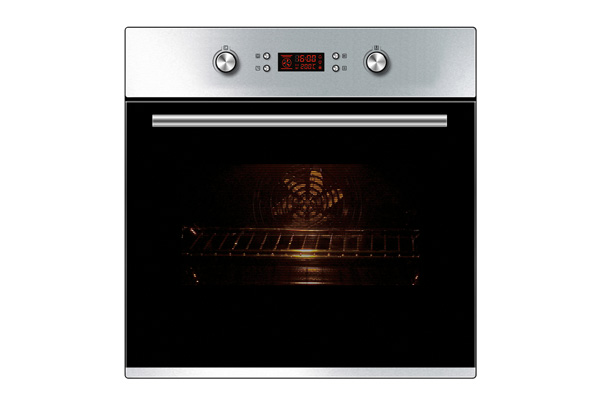 The oven can reach temperatures of 450°C, providing a self-cleaning function that incinerates any food residue on the oven walls into a fine ash, making it easy to clean. The appliance also features a four-layered glass door.
With an LED display, digital control and a competitive pricetag, this appliance is top of the range.
For more information
Bellini Appliances
Website: belliniappliances.com.au
Address: 142–144 Fullarton Road, Rose Park SA
Phone: (08) 8122 2390
Email: admin@gsmsales.com.au
Originally in Kitchens&Bathrooms Quarterly, Volume 22, No. 3