Steel, an Italian company with 91 years' experience in the commercial cooker market, has finally launched in Australia.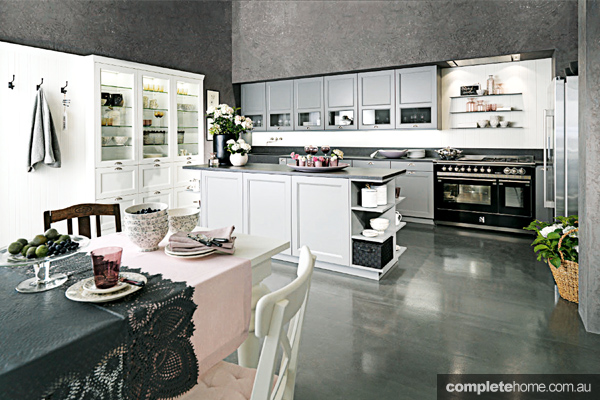 Through the company's new domestic range of multifunctional combi-steam ovens and cookers, Steel dares you to be different.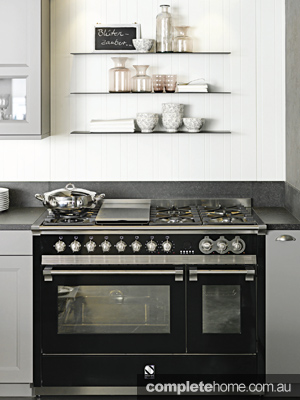 A provincial-style oven that is grand in capacity, striking in looks and holds its own with the option of having a showstopping combi-steam feature, Ascot by Steel will add the textural interest you are looking for in your kitchen.
The Ascot range of cookers combines power, performance and style with operating simplicity and sophisticated design. Available in a variety of dynamic colours with a combination of different cooking elements — burners, grills (smooth or grooved) and induction — Steel provides you with complete cooking flexibility.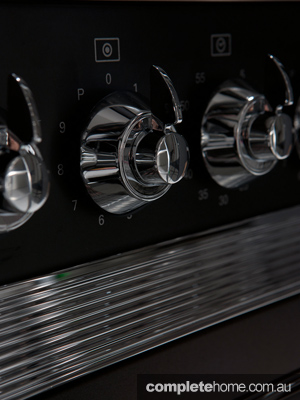 All Steel ovens are multifunctional and feature two combi-steam features — static steam (no fan) and fan-forced steam. The cookers use a water reserve in the base of the ovens to create steam to be used during the cooking process. All Steel ovens feature a high-grade micro-embossed stainless-steel surface within the interior for easy cleaning.
FOR MORE INFORMATION
Arisit Steel
Website: www.steelbrand.com.au
Address: 40–44 Mark Anthony Drive, Dandenong South Vic
Phone: 1300 762 219
Email: arisit@arisit.com
Originally from Kitchens and Bathrooms Quarterly Volume 22 Issue 2