We present the latest in kitchen appliances, including a cooktop that will give your kitchen design added elegance, combined with all the convenience and efficiency of induction cooking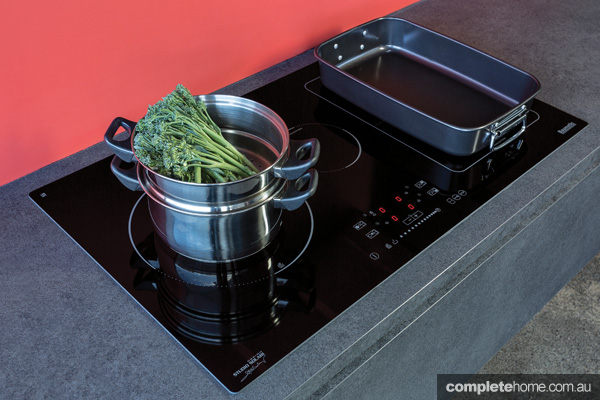 With so many innovations in kitchen design, it's important to discuss the latest technology and trends to suit your kitchen and lifestyle needs with a qualified kitchen designer before you purchase your appliances. Doing this will ensure you get the best from your new kitchen, ultimately adding value to your home and enriching the cooking experience.
Kitchen retailers have access to the Studio Solari appliance range from Baumatic, so they can provide you a complete solution. Ask your kitchen designer to show you the latest in technology, including pyrolytic (self-cleaning) ovens, induction cooktops and combi-steam ovens.The Studio Solari range also includes ovens designed to cater for even the largest of families, black glass gas cooktops, quiet and efficient rangehoods, and a new range of dishwashers including freestanding, integrated, semi-integrated and black glass. You can even add a wine cabinet or beverage centre.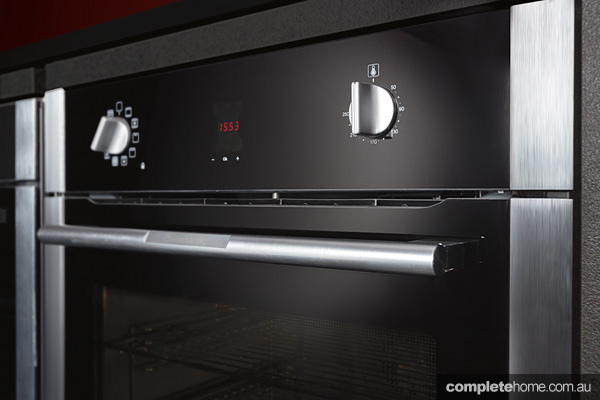 Buying your appliances when designing your kitchen gives you more control and choice in overall design. It makes sense to purchase a kitchen and appliance package together, and for many years, this has been the
successful European model. The kitchen retailer has experience correctly installing the Studio Solari range of appliances and any specific requirements that they may have. This gives assurance that the new kitchen will not only look its best, but ensure that the appliances arrive on time and have been installed correctly.
Some of the benefits of purchasing Studio Solari appliances with a new kitchen:
Control of the overall kitchen budget
One point of contact for your kitchen and appliance purchase
Choose from the complete range
On-time delivery to home or factory
Three-year warranty
National service network and support
For more information
Home Appliances
Website: http://www.hapl.com.au/
Email: sales@hapl.com.au
Studio Solari
Website: baumatic.com.au/studiosolari
Originally from Kitchens and Bathrooms Quarterly magazine, Volume 22 Issue 3