For decades, Abey has been renowned for its focus on quality and innovation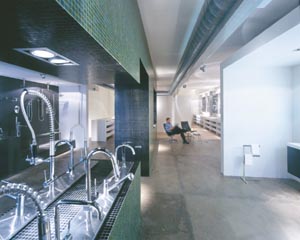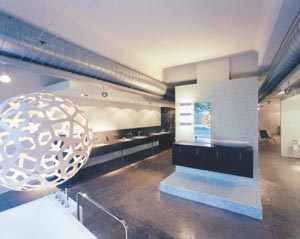 Founded in 1953, the company has been manufacturing plumbing and hardware products since 1965 and in 1991 it launched its own branded sinkware. Abey's dedication to delivering premium products has won it wide acclaim among industry professionals and now you have a chance to experience the most advanced designs in kitchen sinks, tapware and bathroom furniture in Abey's new showrooms.
Located in major cities around the country, the display centres showcase Abey's own line as well as Gessi boutique tapware, Barazza products from Italy and the ever popular Rifra range. Everything on offer at the showrooms is ideal for new homes and renovations thanks to Abey's ongoing commitment to sourcing and manufacturing efficient technologies and innovative solutions for Australian households. The Abey range is the result of consistent and ongoing product development and now boasts a vast selection of more than 1200 products. If you have trouble picking the right one for your needs, the staff at the showrooms are industry- and product-savvy and always on hand to help.
You no longer need to be in the industry to be in the know, just visit an Abey showroom and enjoy the professional treatment.
For more information