For so many, it's a dream come true. Step inside one of these luxury acreage home designs and you'll get to see how truly amazing they are.
We've put together five of our favourite luxury acreage home designs that we'd love to call home ourselves! These Australian country homes are stunning both inside and out.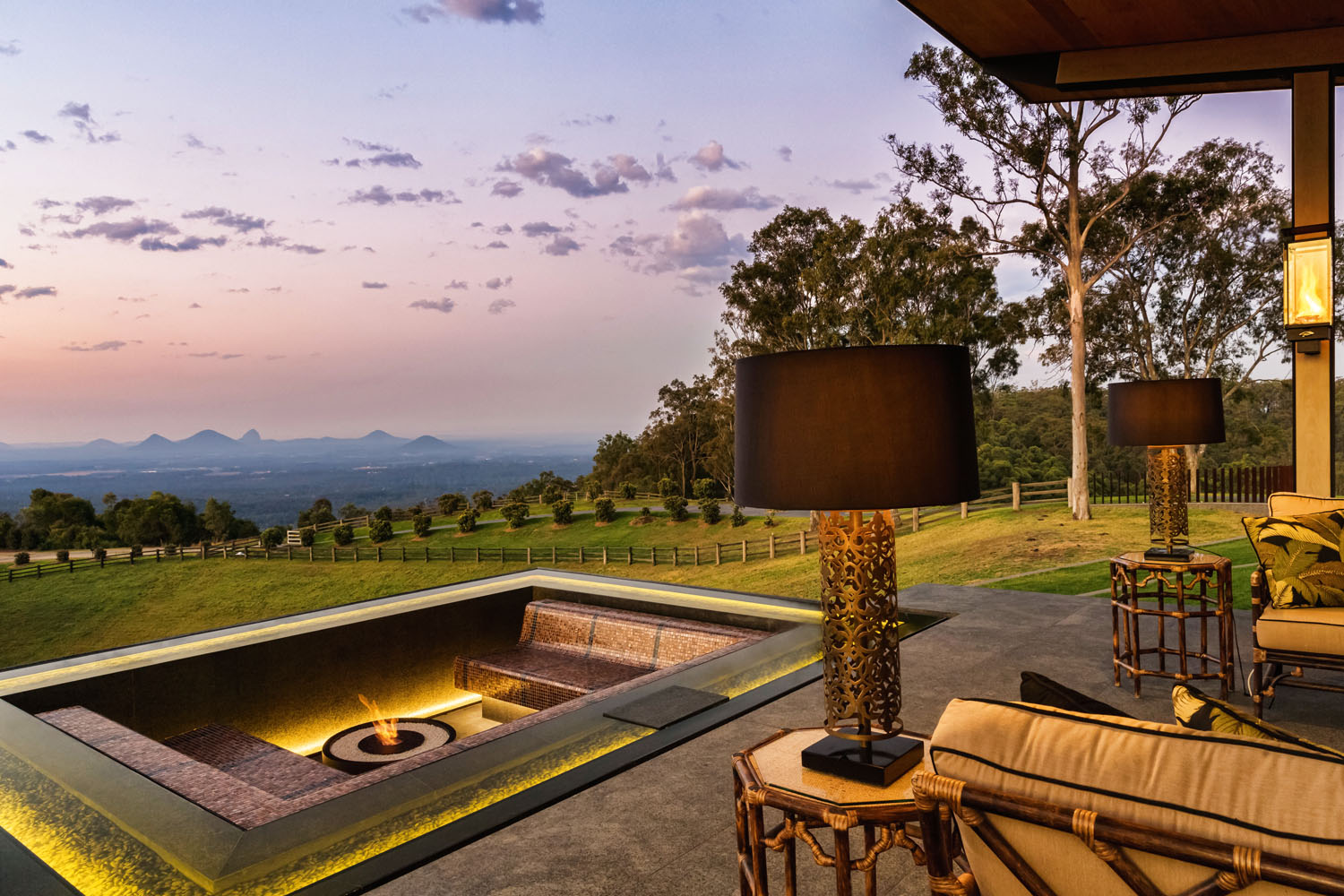 With gorgeous views over the Glasshouse Mountains and surrounded by 200 acres, it's only fair to create a home that rivals such natural beauty. And, as far as luxury acreage home designs go, this one is truly a marvel. With custom inclusions including a moveable wall that holds a mirror with an incredible view, a secret kitchen and a rotating marble fireplace, this luxury hotel-inspired residence has secured close to 20 awards and it's easy to see why.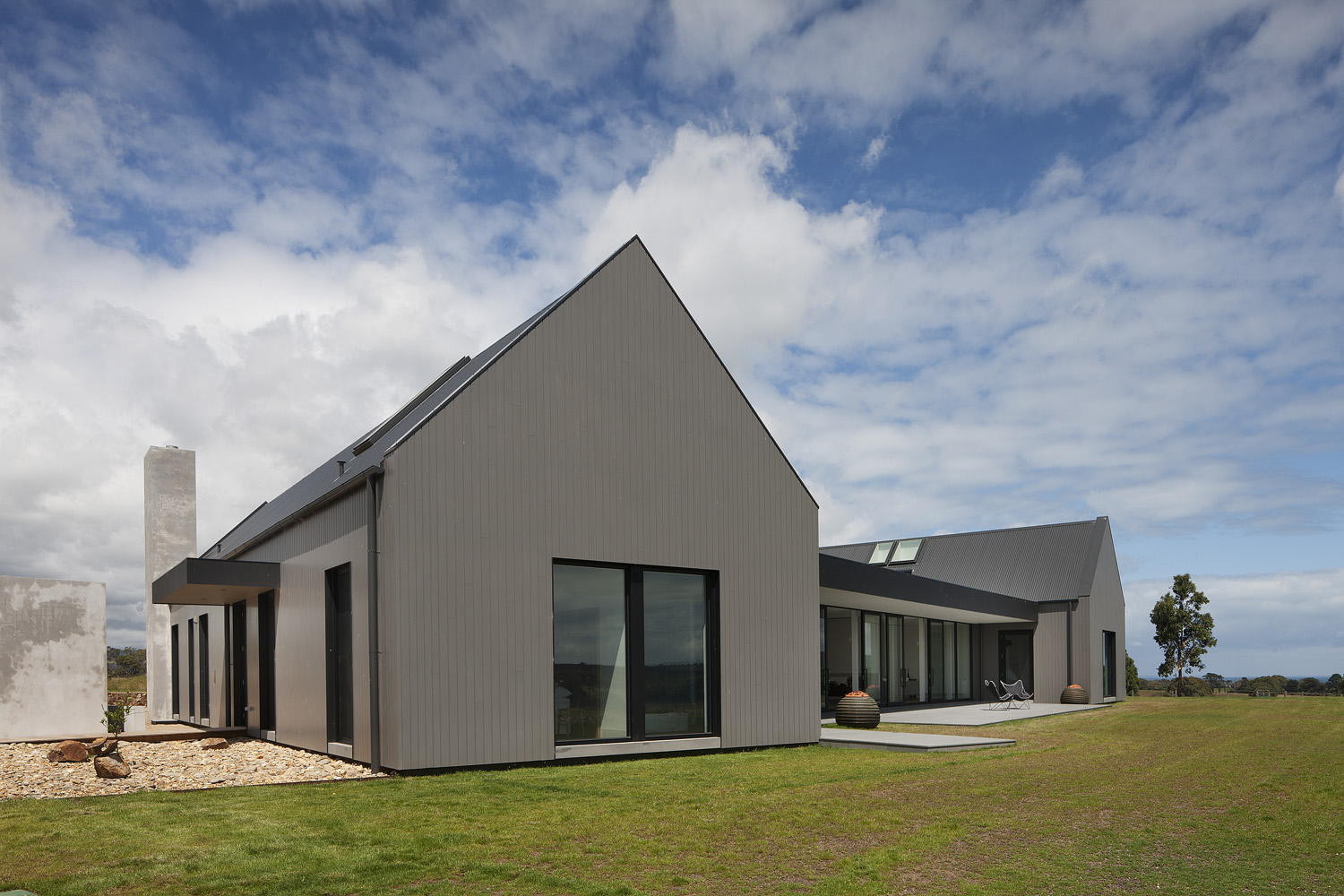 Rachcoff Vella Architecture has taken a cattle farm in the Mornington Peninsula and turned it into a residential property that takes luxury acreage home designs to another level. Based around the concept of three distinct living areas, two barns are connected by a glass pavilion, enabling the two timber-clad structures to hold their own and take advantage of the view.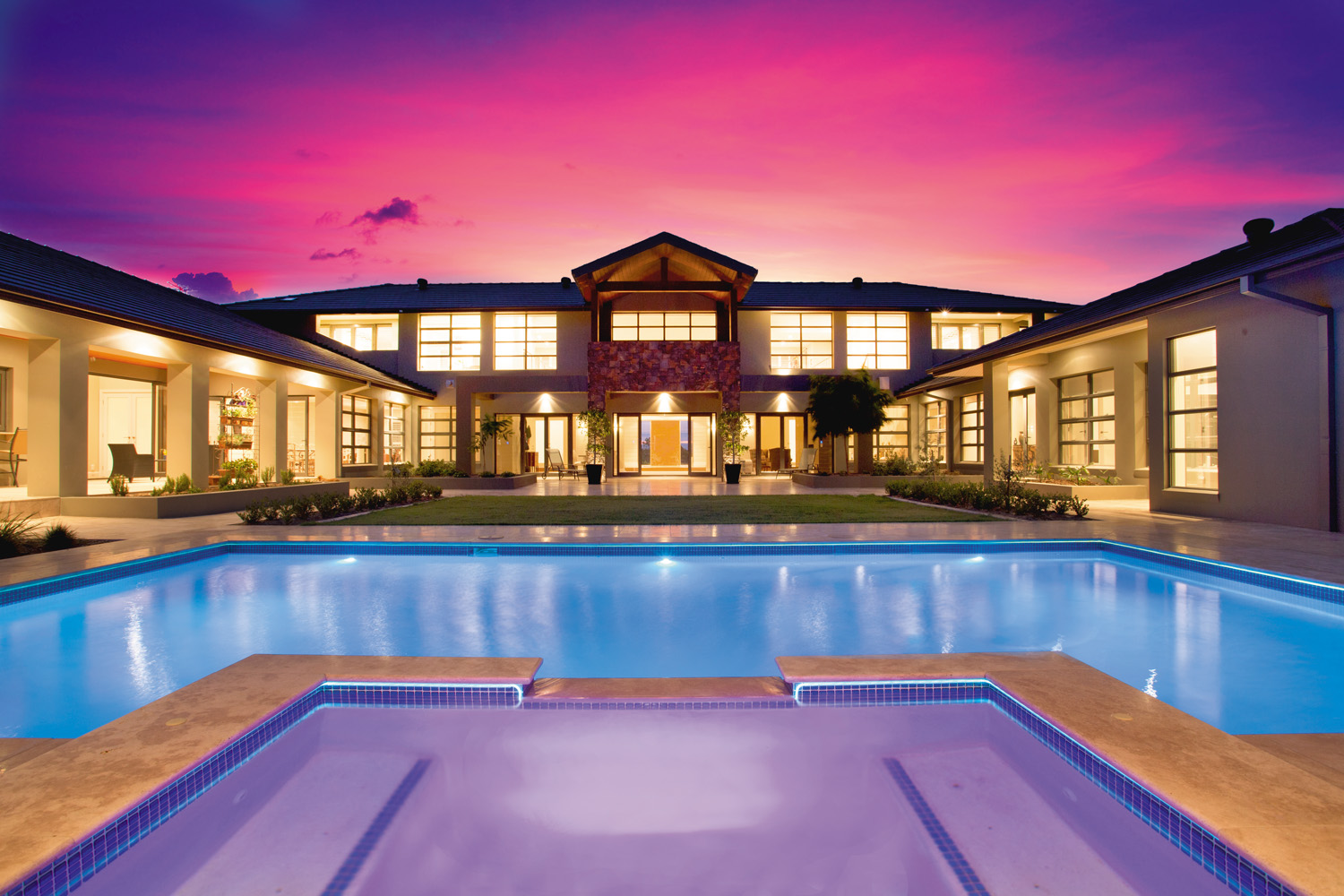 When it comes to luxury acreage home designs, this magnificent build in rural New South Wales proves that country living doesn't have to be anything other than ultra-luxe. Once you enter this expansive house, you're engulfed by the great sense of space. With so much area to play with, it's no surprise this home takes advantage of the land with an open-plan design, soaring ceilings and an abundance of windows. With a chef's corner, enormous rumpus room and resort-inspired alfresco area with wall-mounted television and outdoor fireplace. All in all, this rural build is the perfect blend of secluded oasis and refined luxury.
Blending traditional Australian design and contemporary luxury on a gorgeous estate has never had such a uniquely Queensland feel! When it comes to luxury acreage home designs up north, this home by Garth Chapman Queenslanders demonstrates that luxury and practicality can go hand-in-hand, with rooms for music tuition, a gym, media room and purpose built wine storage shed specially designed to suit the owners' extensive wine collection.


Want to see more amazing luxury country homes? Visit our country homes archive page.