When it comes to exterior landscape design around the home, there are limitless possibilities to what you can achieve
However, some of these simple exterior landscape design ideas are so straightforward, you&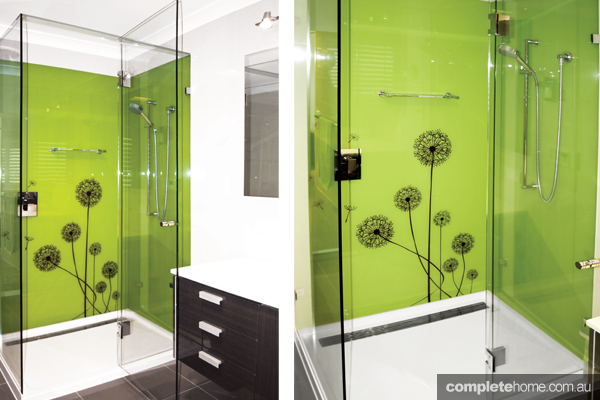 ;ll be wondering why you think of them yourself! Here are some of our favourite garden ideas that we&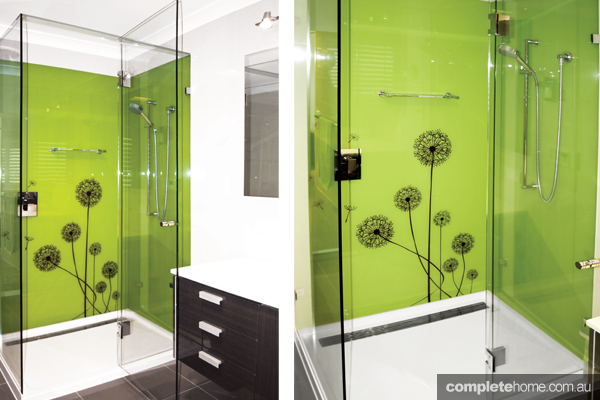 ;ve shared here on
Complete Home
.
6 clever garden ideas:
Water features make a beautiful addition to any garden, or any other exterior landscape design. Once a purely luxe item, water features are making their way into the home plans and garden ideas of many everyday houses, and this tiny fountain is perfect if you want to experience all the soothing effects of adding water without the expense or extra effort needed. This quick one-hour project is so easy to make as well, you&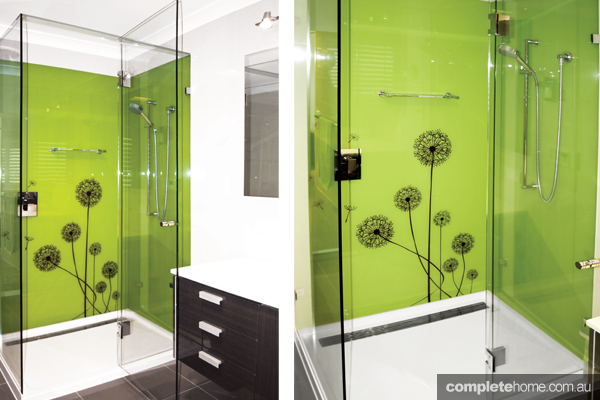 ;ll wonder why you didn&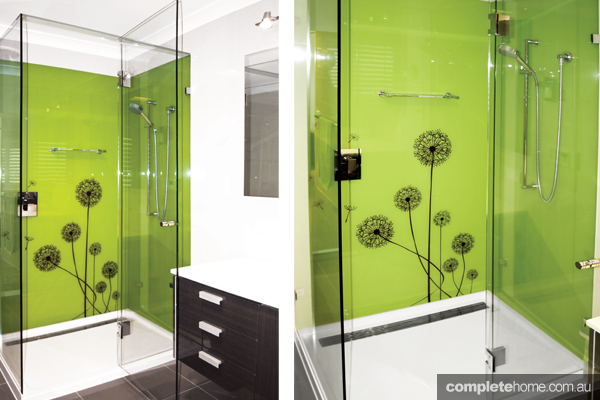 ;t do it sooner.
Most modern homes include a lawn, but have you ever thought of ditching it in favour of something more colourful? If you&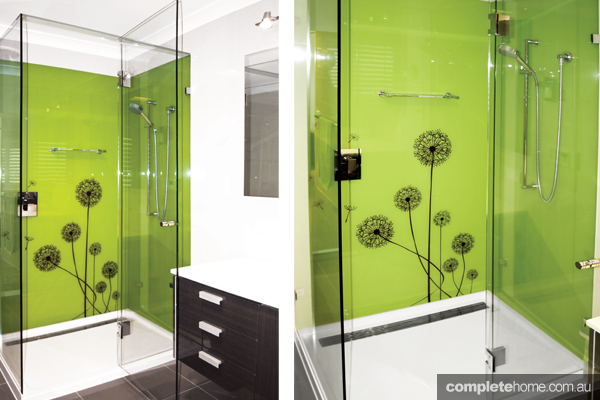 ;re looking to tackle your exterior landscape design ideas with an unusual twist, why not add in some colourful flora instead? This article explains how.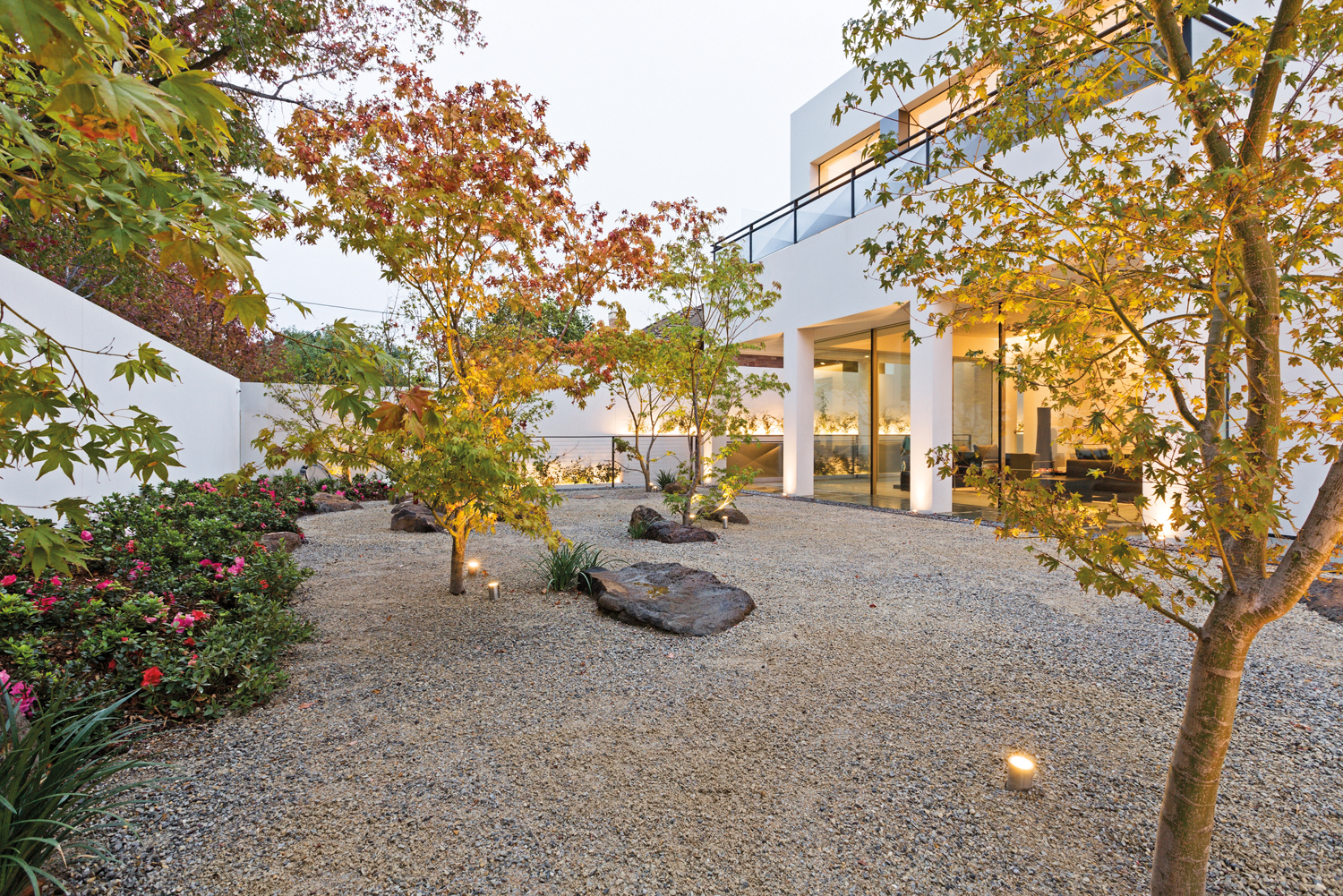 Well-known as some of the most refined and relaxing gardens the world over, the Japanese style of exterior landscape design is a beautiful way to create tranquility in any outdoor area of your house. In this project, the brief specified a simple, contemporary Japanese-style outdoor design that would have a modern Zen feel in one area and a more traditional, but minimal look in the other, with both spaces needing to contribute to the space against the grand scale of the house. The end result is a perfectly enchanting garden space.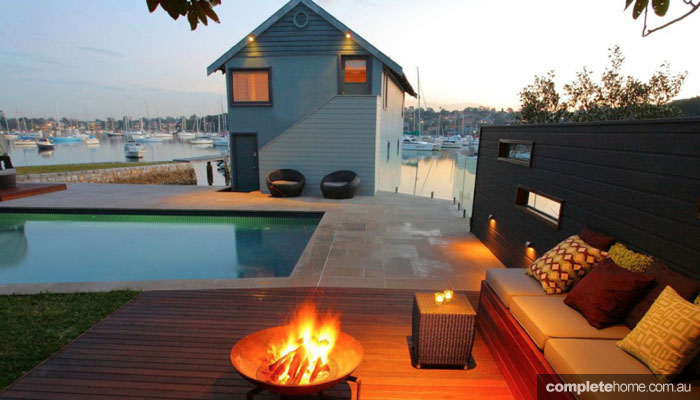 Any exterior landscape design, including private gardens and backyards as well as public spaces, is unique in that it changes over time and with the weather and the seasons &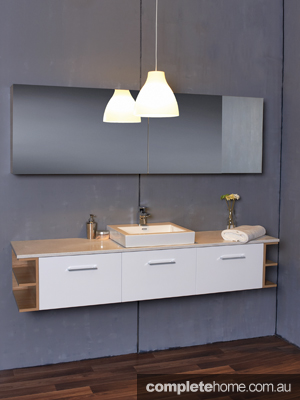 ; much like many styles and trends do. Timeless garden ideas, when put into practice, mean that you won&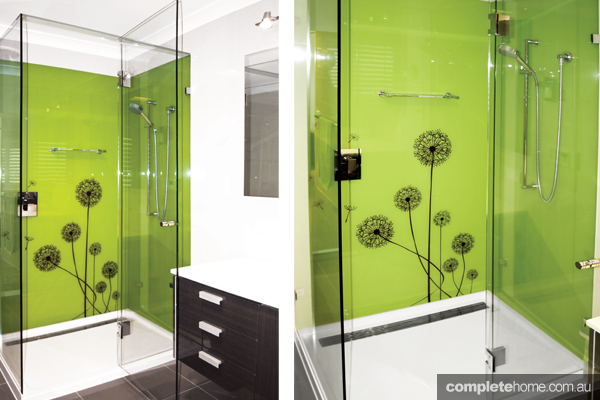 ;t need to update your look as often, and can invest more into creating an outdoor area you love the first time. These 5 tips provide the perfect way to do this, and they apply to any style, and any outdoor area.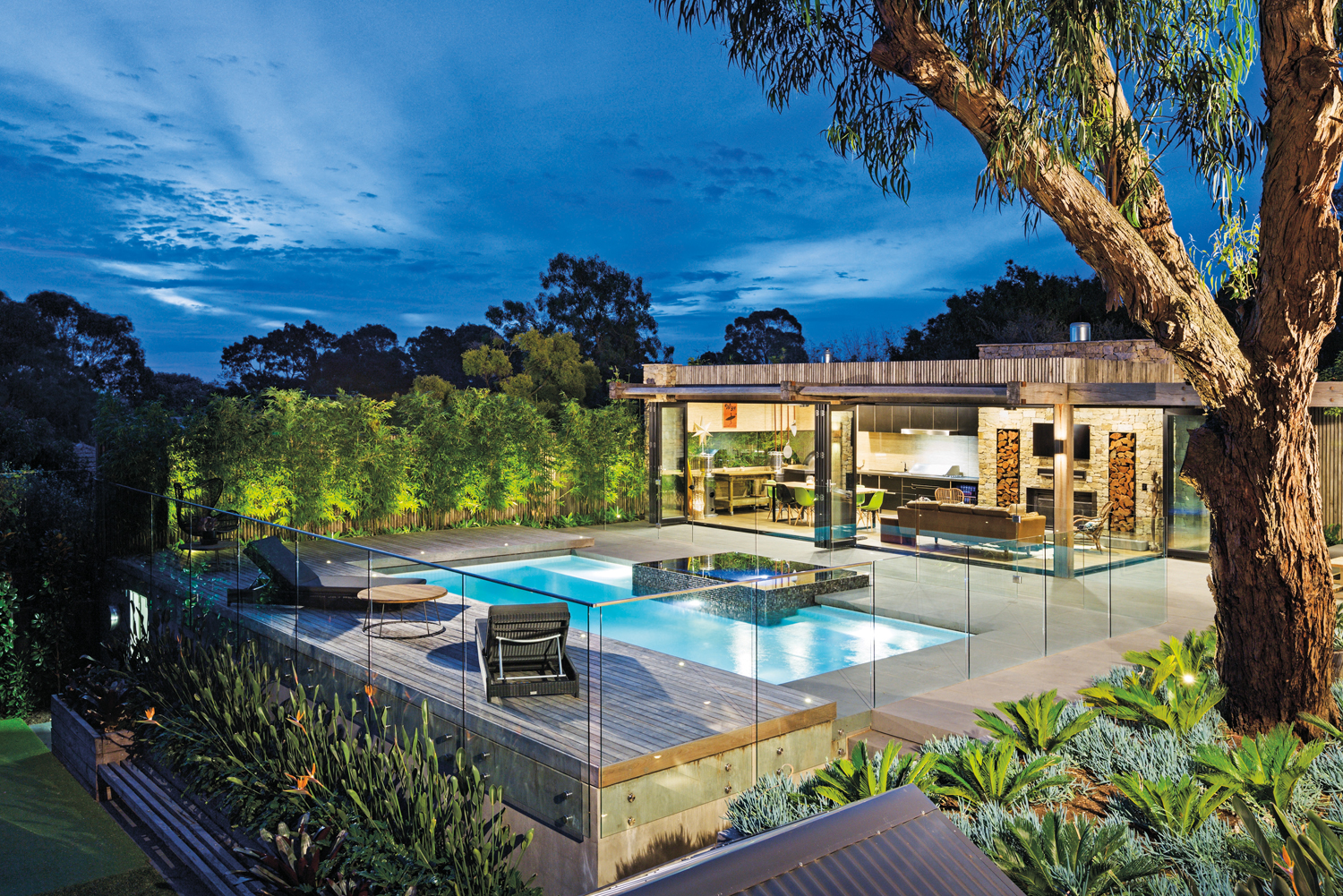 If your future backyard design ideas include entertaining all year round, no matter the season, then this space is perfect. With an inspired rustic look, the garden complements the home while adding an outdoor room &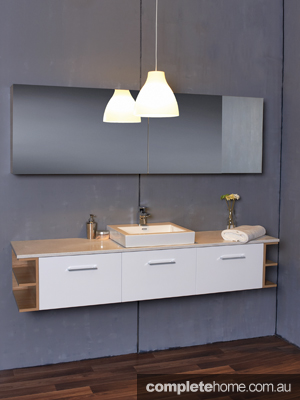 ; with outdoor kitchen including barbecue and pizza oven &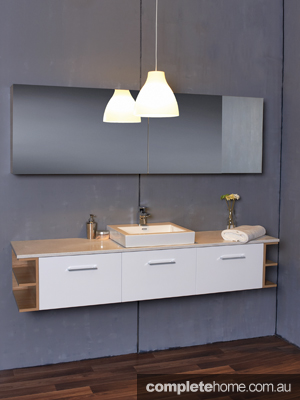 ; lounge area, and column heaters and ceiling fans to ensure that the temperature stays optimal all year round, whether relaxing with family or inviting over friends.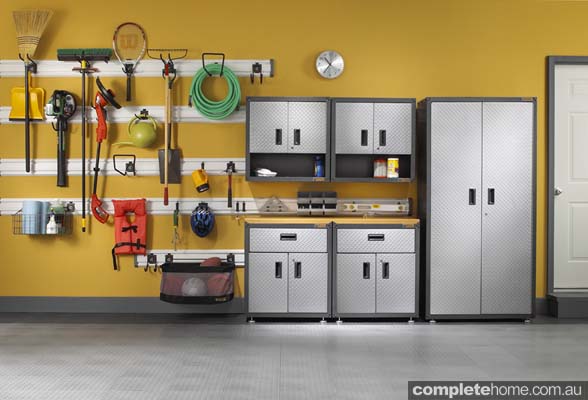 Why choose to invest in a stylish new garden design if it's going to be littered with rakes, plants, pots and bikes &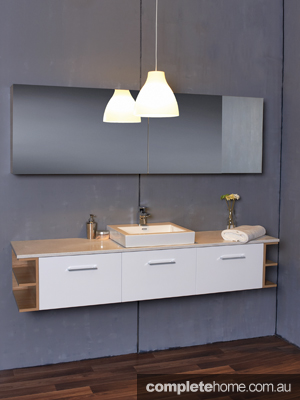 ; all without a place to belong? And, if you&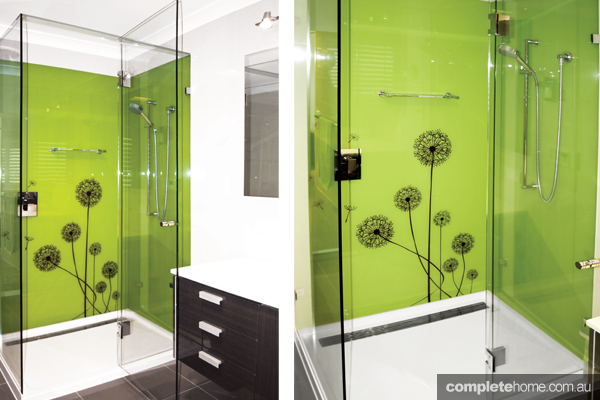 ;re adding new features to your landscape design like a swimming pool, outdoor kitchen or cabana, where will everything be stored? Drawing on one of our favourite garden ideas, we explain how to de-clutter your garden and get rid of the mess once and for all.
If you want to read more, visit our Garden Ideas Archive.