Classic living spaces to accommodate the modern lifestyle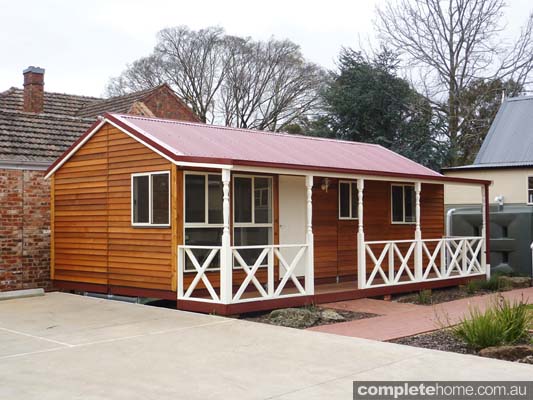 Whether it's a new home, granny flat, teenage retreat or private dwelling for a dependant relative conveniently positioned close to the home, Classic Cabins has the right space for you. Unlike renovations that can include hidden costs and be highly time-consuming, Classic Cabins provides a cost-effective and quick way to achieve outstanding, stylish results while adding invaluable space to your property.
Clients are invited to choose from one of the company's impressive existing options of more than 30 different floorplans, which are typically designed to include a bedroom, bathroom, kitchen and sitting area. Alternatively, create your own floorplan to suit your individual requirements. Custom options within this range are endless, allowing you to make the space your own.
Classic Cabins goes above and beyond other companies of its kind, offering several unique space-usage options such as outdoor rooms for entertaining, as well as attic garages, which provide for additional storage, a sought-after addition to any home. Some of the company's standout features include iconic clear-span cathedral ceilings, adding height and light to the space, as well as its six-star energy rating.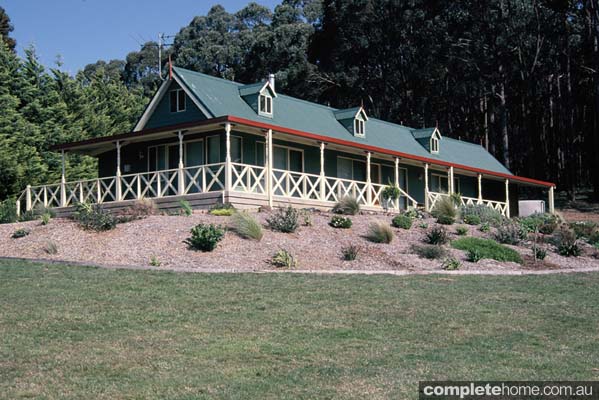 Unlike other standard kit homes that often arrive as a package of building materials, Classic Cabins homes are half built before arrival in the form of pre-made modular panels. Designed to easily bolt together and pre-fitted with windows, all buildings come with comprehensive plans, allowing for a stress-free installation on-site. If you prefer to sit back and watch your new space come to life, the company also offers additional services, including installation to lock up. Classic Cabins can have your new living space installed to lock up, from start to finish, in as little as five days, eradicating the often painstaking wait for results. The company is able look after your entire project from concept to completion.
Renowned for its hassle-free service and ability to deliver quality results nationwide, Classic Cabins is the ideal choice for those in pursuit of a simple solution to additional space requirements.
Company profile
Classic Cabins was established in 1979 and has been manufacturing uniquely designed outdoor buildings for clients Australia-wide. A registered building practitioner, Classic Cabins takes pride in its craftsmanship and all products are proudly Australian made and manufactured.
Contact details
Classic Cabins
Phone: 1300 120 110
Fax: 03 9738 4970
Email: sales@classiccabins.com.au
Website: classiccabins.com.au
Originally from Kit Home Yearbook magazine, Volume 21