From luxe to less, we look at some custom-built homes available in different price brackets. In this first part, we look a lower-budget custom build projects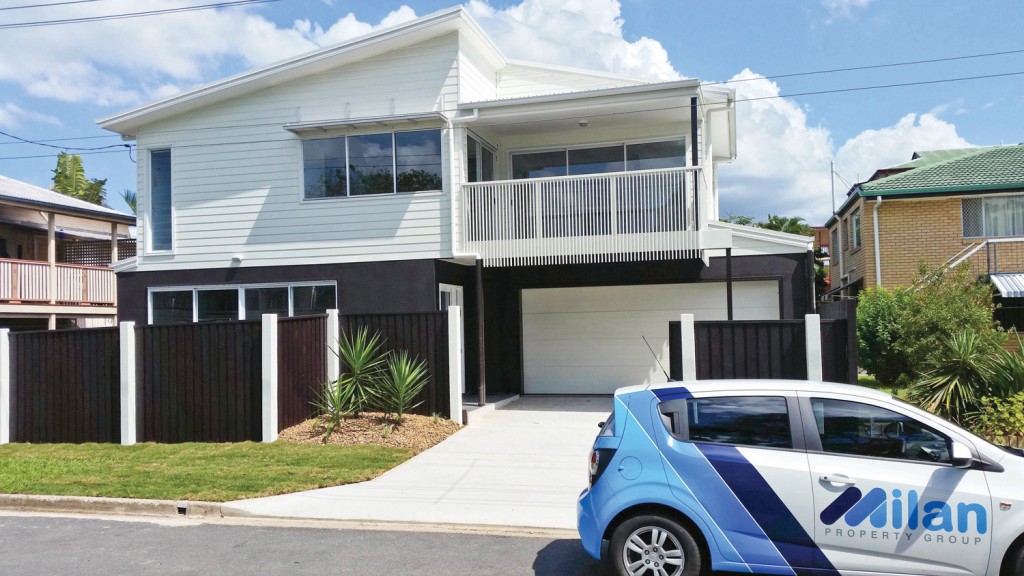 Builder: Milan Construction Group
Total cost of the home: Under $300,000.
How many bedrooms/bathrooms does the home have?
Three bedrooms, two bathrooms and a powder room and study.
What sized family would this home suit?
Two adults and two children.
What were the biggest expenses for these homeowners?
The in-ground expenses were costly due to the soil conditions.
Who this home is perfect for?
This home is ideal for a young family with its integrated living space downstairs with a separate rumpus and study upstairs.
Were there any challenges to building this home or that building with this budget posed?
The home was built in under seven months, which meant that scheduling was key to achieving a quality finish in such a short time frame.
In your opinion, what elements should clients not skimp on with their lower budget build?
External cladding features. These can add greatly to the character and feel of a build and can be difficult to add or retro fit at a later stage.
Does this home include any environmentally friendly options?
Upgraded wall and ceiling insulation has been used to improve the thermal efficiency of the dwelling.
What do clients have to gain by opting for luxury options?
Luxury options add to the warmth and feeling of comfort a home can provide on a daily basis.
For more information,
milanconstructiongroup.com.au
Read more:
Part two: Medium-budget custom-build homes
Part three: Luxury-budget custom-build homes
Originally from Build Home magazine, Volume 22 Issue 1