From luxe to less, we look at some custom-built homes available in different price brackets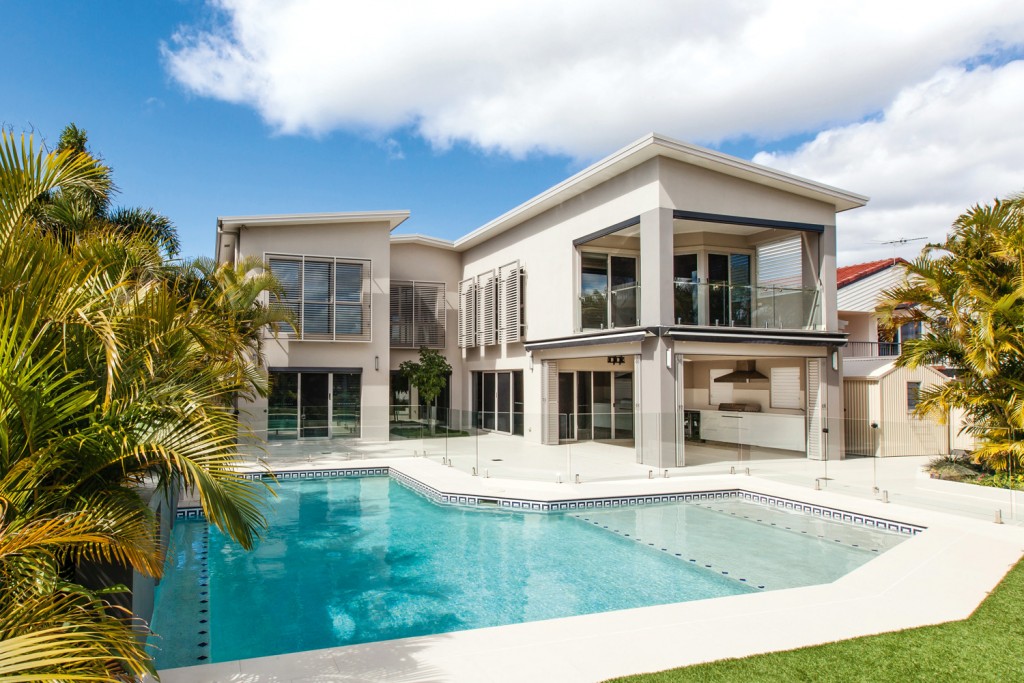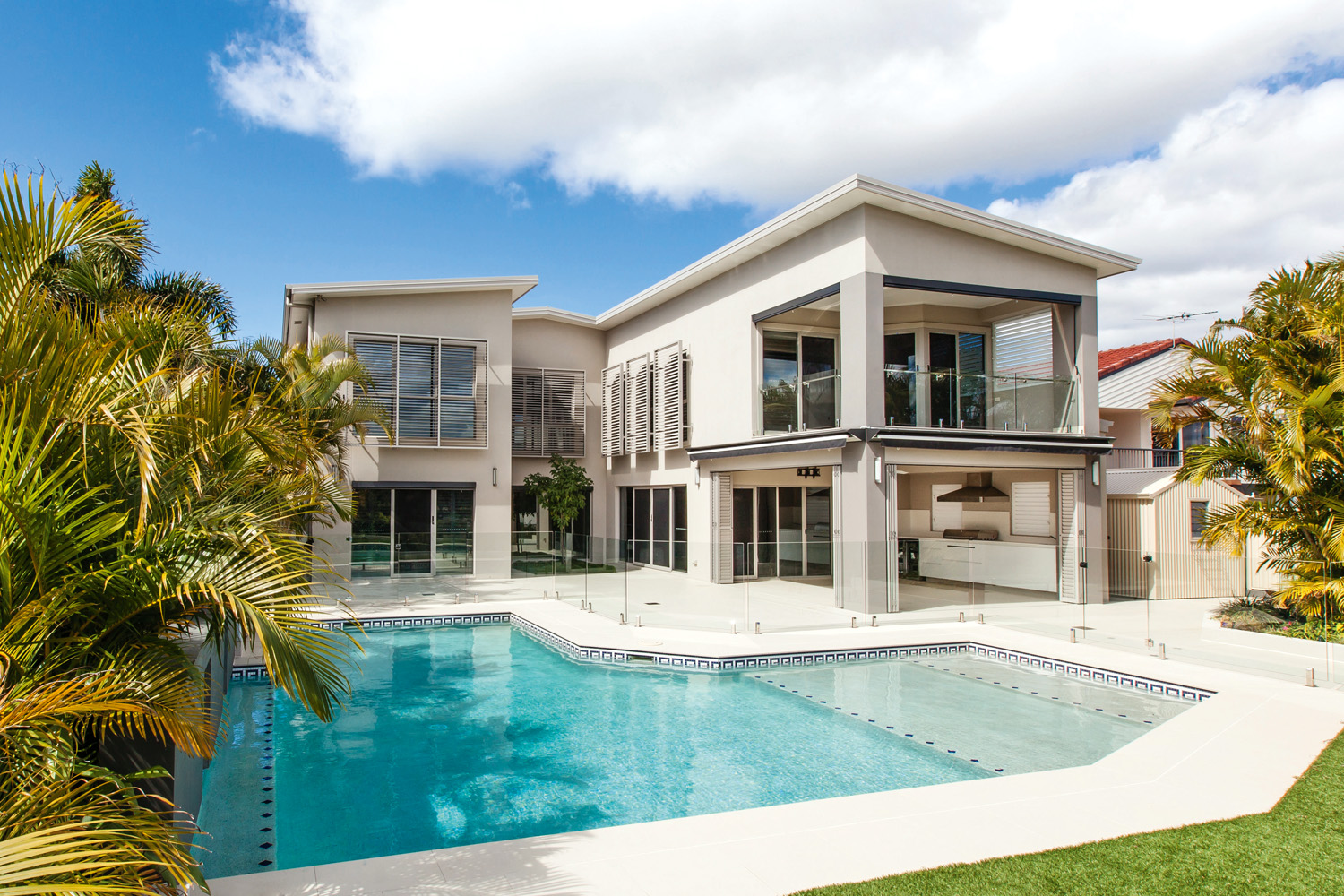 Are you in a housing conundrum where you've found the perfect home to suit your family's needs but the area isn't quite right? Or perhaps you've found the perfect neighbourhood, but none of the homes there are big enough, contemporary enough or matched quite right to your lifestyle?
These are some of the many reasons why new homeowners might choose to custom build their new abode rather than purchasing an existing property. A custom build offers a very personal connection to your new living quarters and one that tackles the "not quite right" problem perfectly.
A finely tuned experience, a custom build enables new homeowners to hone in on everything they need, disregarding everything they don't. And while the financial breakdown induces panic at first glance, on closer inspection it could be an excellent money saving option.
For starters, a custom build could save you thousands in the long run. Select an area likely to see a lot of growth, then your new home could grow exponentially in value.
Also, get it right first time and the reduction in expenses from moving around, renovating and rebuilding down the track could be drastic. Fittings, fixtures and finishes will all be brand new, making for easy living.
Lastly, and possibly most importantly, a custom home is exactly that: custom. This means that your build can be in line with your budget; streamlined so that those biggest expenses are aligned with your biggest needs. Let's take a look at some of the homes custom built to match different budgets.
Budget busting
Custom builds are possible from the lower end of the spectrum to the luxury end. We speak to those who know best in the industry — the builders — to explore three all-important price brackets, breaking down these custom builds, their layouts, prices, options and more.
Read more:
Part one: Lower-budget custom-build homes
Part two: Medium-budget custom-build homes
Part three: Luxury-budget custom-build homes
Originally from Build Home magazine, Volume 22 Issue 1