Here are five facts you may not know about solar power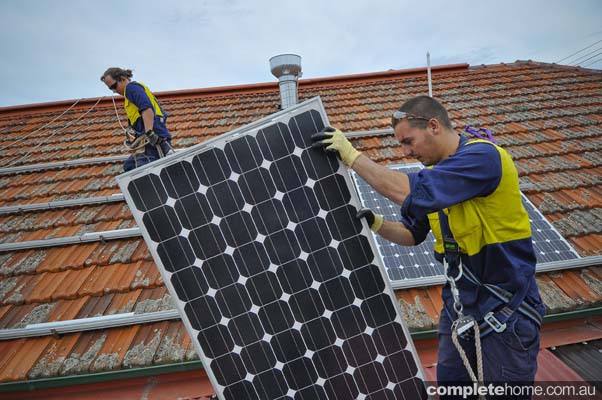 1. It's true — installing solar panels can reduce your energy bill
The cost of a solar power system is less than a third of what it was five years ago. Over the same period of time, the cost of power has increased dramatically, making solar power even more appealing if you're looking to reduce your bills.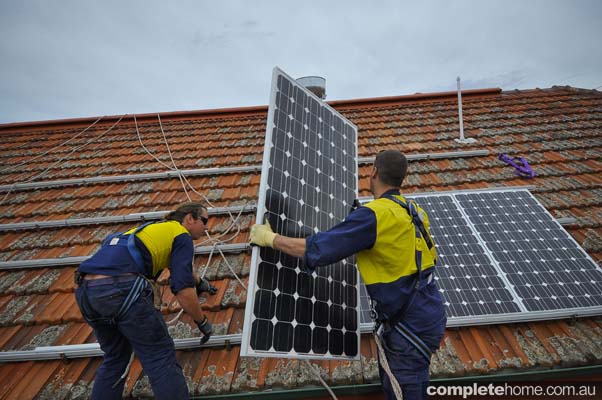 2. Get the biggest bang for your buck — select a solar system that is the right size for your power usage
While exporting excess electricity to a power grid is an option, reimbursement is quite low compared with the cost of buying power. To maximise the value of your system, select one that is the appropriate size for your power usage so you will use most of it.
3. Consider a solar leasing agreement
Not everyone has the money to pay for a solar power system upfront. It's now possible to lease roof panels from a solar company and pay them off over time.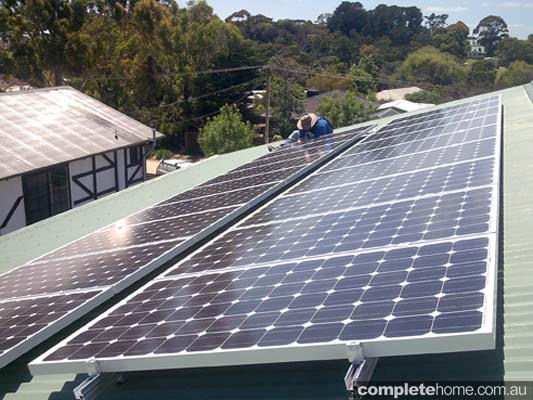 4. If you want a trouble-free, reliable system, it pays to buy from a reputable solar company
The Clean Energy Council has introduced a Solar PV Retailer's Code of Conduct to put consumers in touch with companies offering superior service and quality. Visit solaraccreditation.com.au/retailers.html for a list of approved solar companies.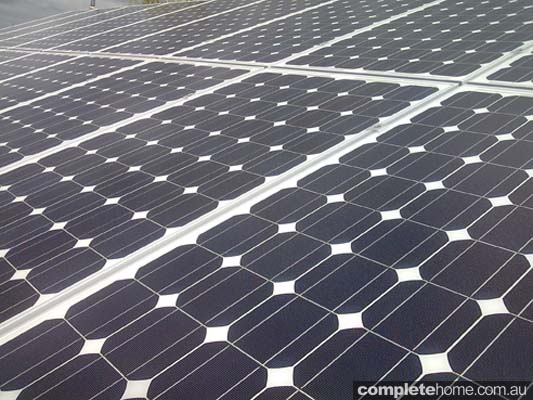 5. There are rebates available to help you afford a solar power system
Under the Renewable Energy Target, people who install solar power are currently entitled to a rebate to help make their system more affordable. As the scheme is currently being reviewed, time is of the essence if you want to get a good deal. A qualified solar installer can provide you with more information.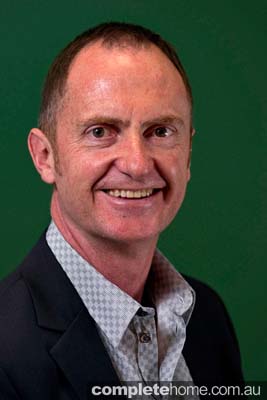 What's new
Enphase microinverters
EnergyAustralia's Enphase microinverters simplify design and installation, improve system uptime and reliability, reduce fire risk and provide a platform for intelligent energy management, reporting and control. An EnergyAustralia Enphase solar system will generate more electricity by optimising each module to its maximum output. They are perfect for non-ideal roofs that may be partly shaded and provide better performance in low-light conditions early in the morning and late at night. energyaustralia.com.au
Inverters
Samil SolarRiver and Samil SolarLake inverters are high-efficiency grid-connect inverters with up to 98 per cent efficiency and convenient control features. Sleek, robust and compact, these inverters are ideal for converting your solar power into usable everyday mains power. samilpower.com
Pool heating
Solar-powered pool heaters with manual or automatic controls are the most economical way to keep your pool at a welcoming temperature. Even on cloudy days, a collector on the roof captures warmth from the sun and filters it down into your pool. No further power is needed if the heating system is installed using a coexisting filter pump.
Landscape fountains
With no running costs or cords that get in the way, solar-powered fountains are becoming increasingly popular in Australian gardens. Suitable for small water features, some submersible fountain pumps also come with battery back-up so they can continue to operate out of direct sunlight.
Expert advice from Darren Gladman, policy manager of the Clean Energy Council. For more information visit cleanenergycouncil.org.au
Originally from Home Renovation magazine, Volume 10 Issue 3